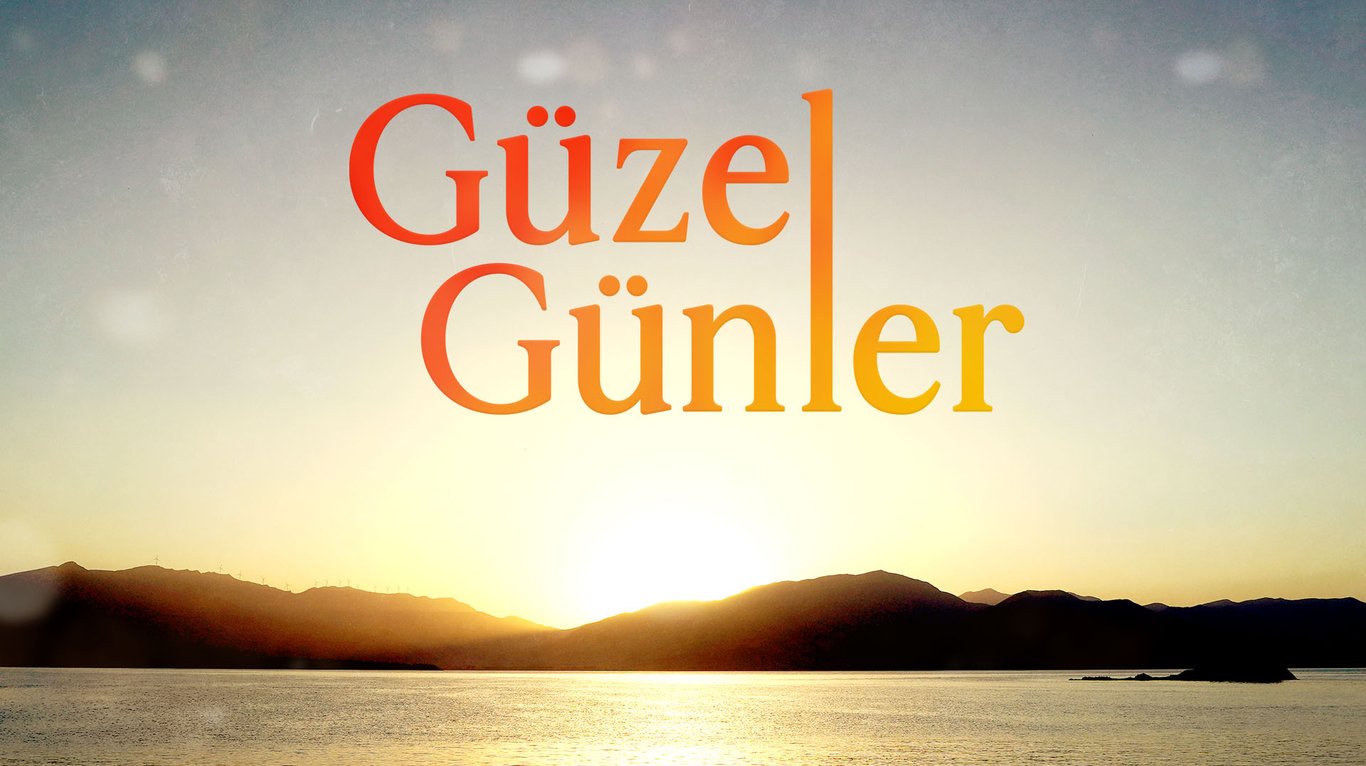 Family drama 'Güzel Günler' produced by TMC, is slated to premiere soon on Show TV!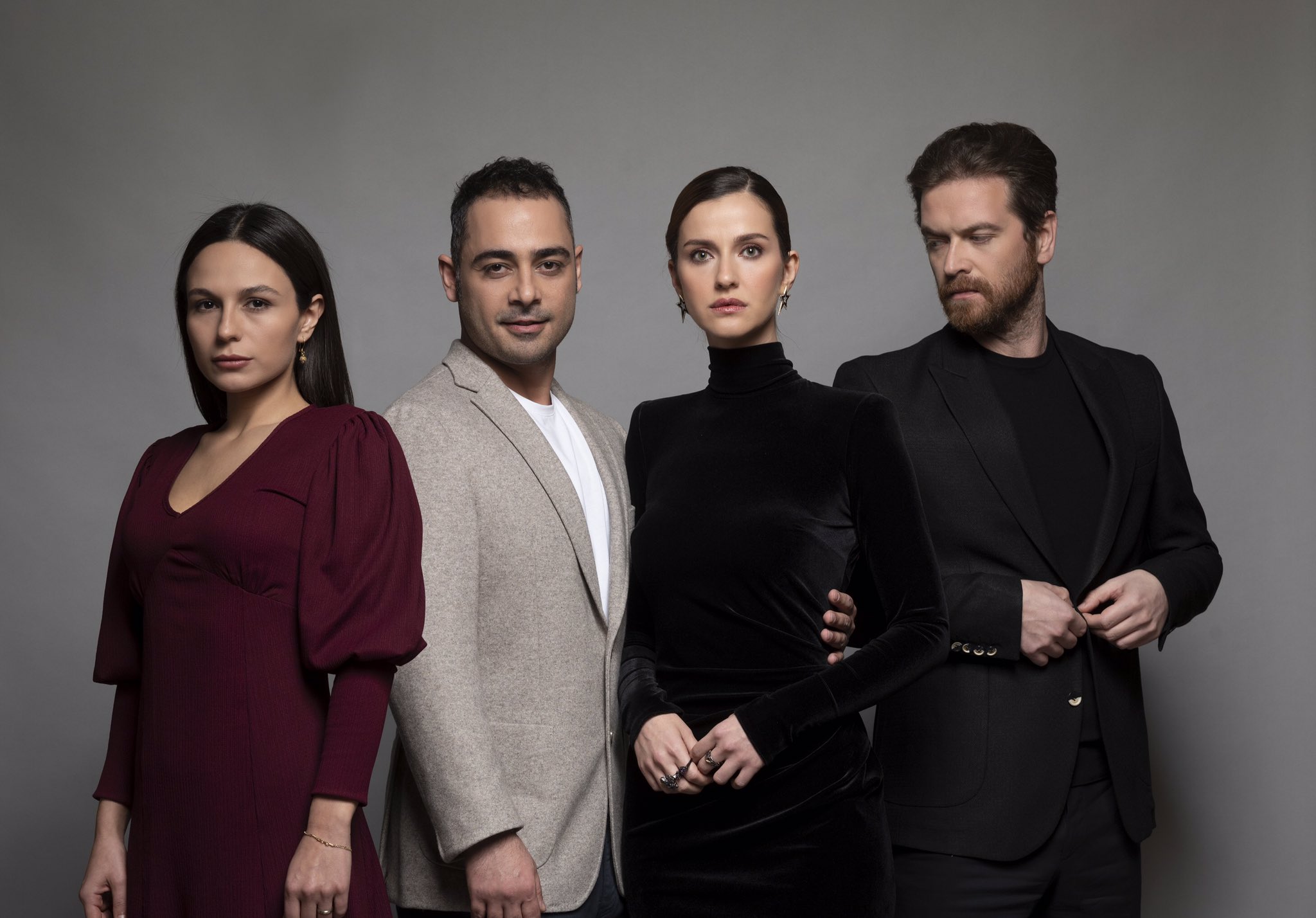 The series will follow the lives of two expectant mothers who face the past they are trying to cover up.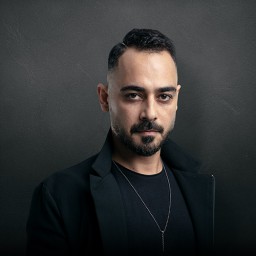 Olgun Toker
Birthday:
Mar 12
A collection of Turkish TV shows Olgun Toker currently stars in, guest-starred in, and starred previously in.