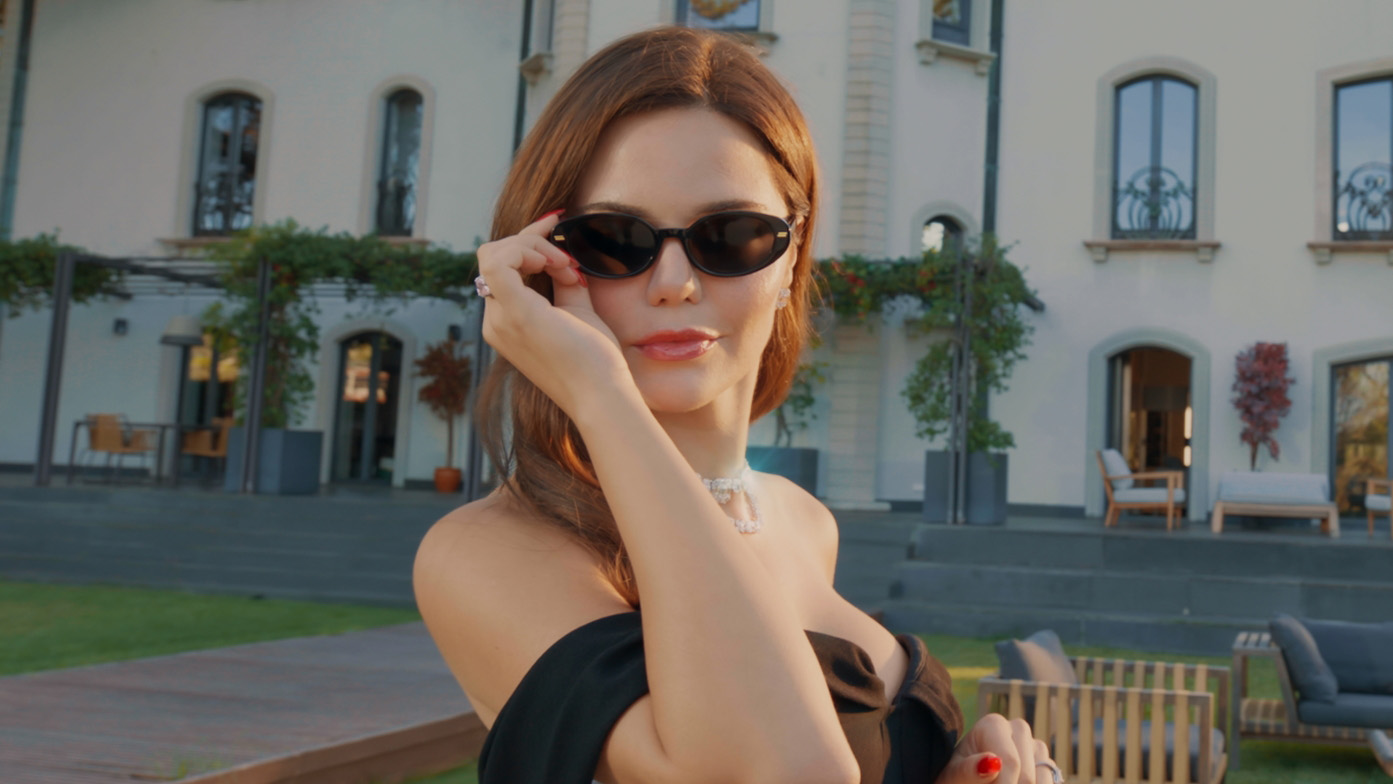 The first trailer of FOX's new series 'Şahane Hayatım,' produced by Ay Yapım, has been released.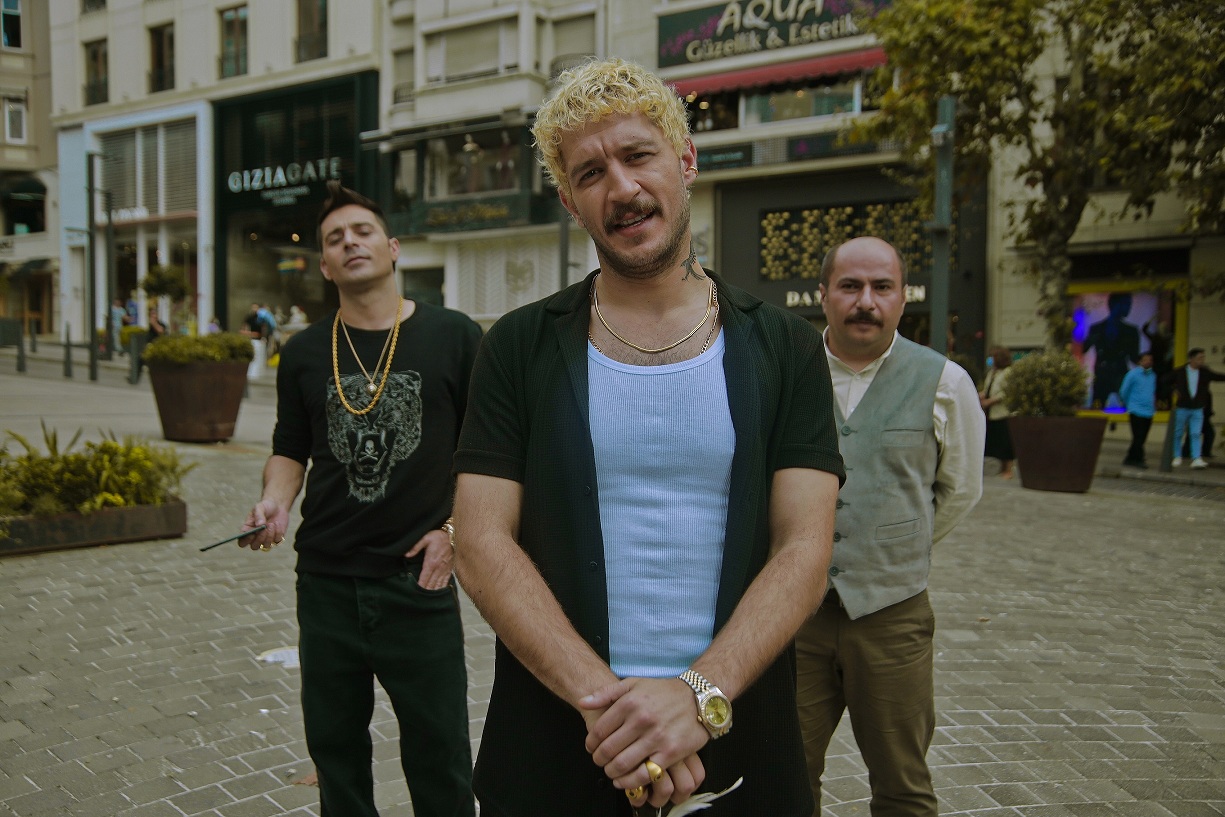 The season's hottest drama series has unveiled its first trailer and the internet is rightfully abuzz!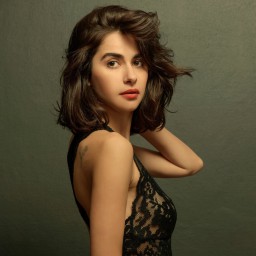 Nesrin Cavadzade
Birthday:
Jul 30
A collection of Turkish TV shows Nesrin Cavadzade currently stars in, guest-starred in, and starred previously in.