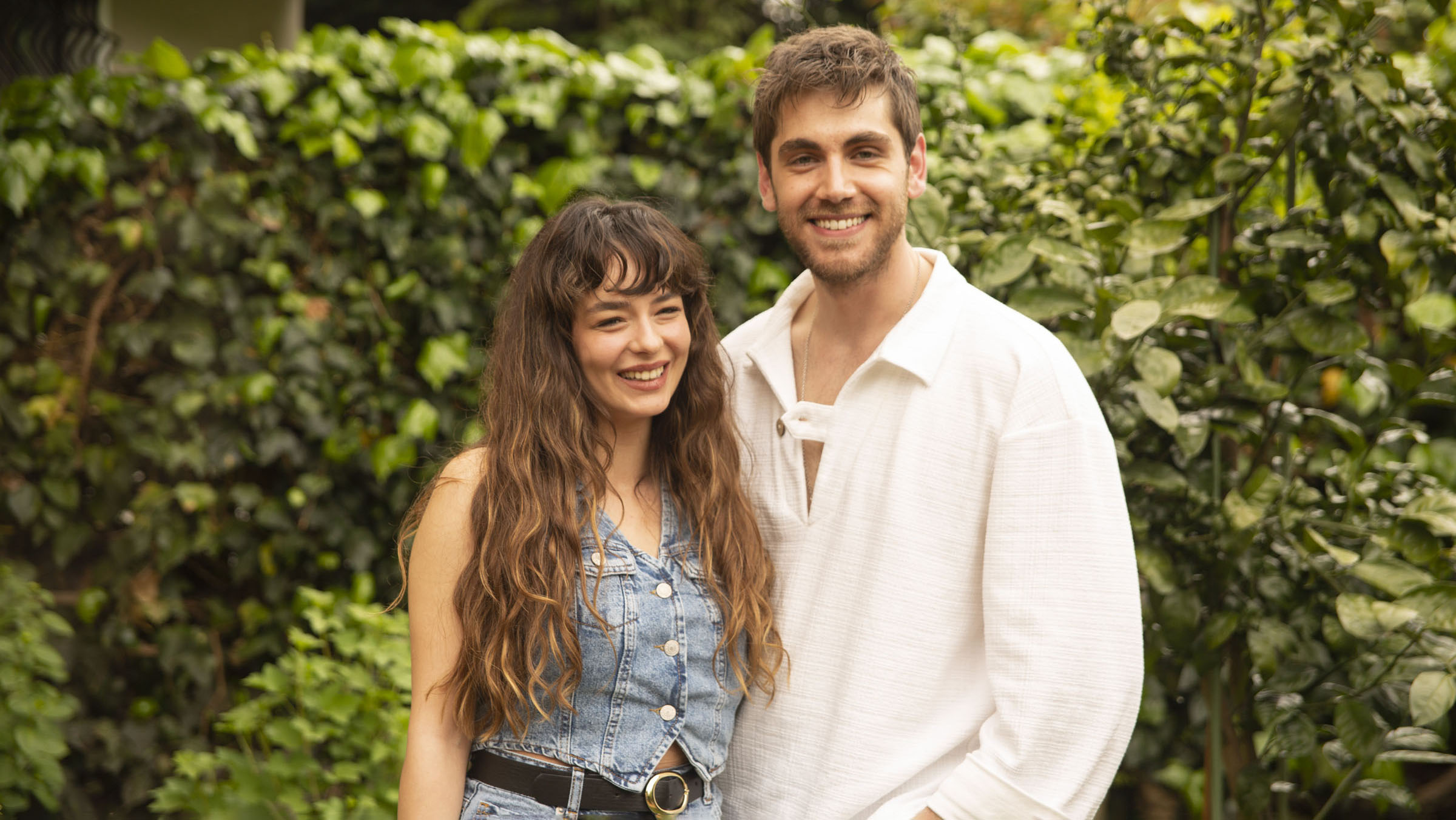 The series tells the story of Zeliş, a carefree girl of the mountains, and Mehmet, passionate about adventures and action.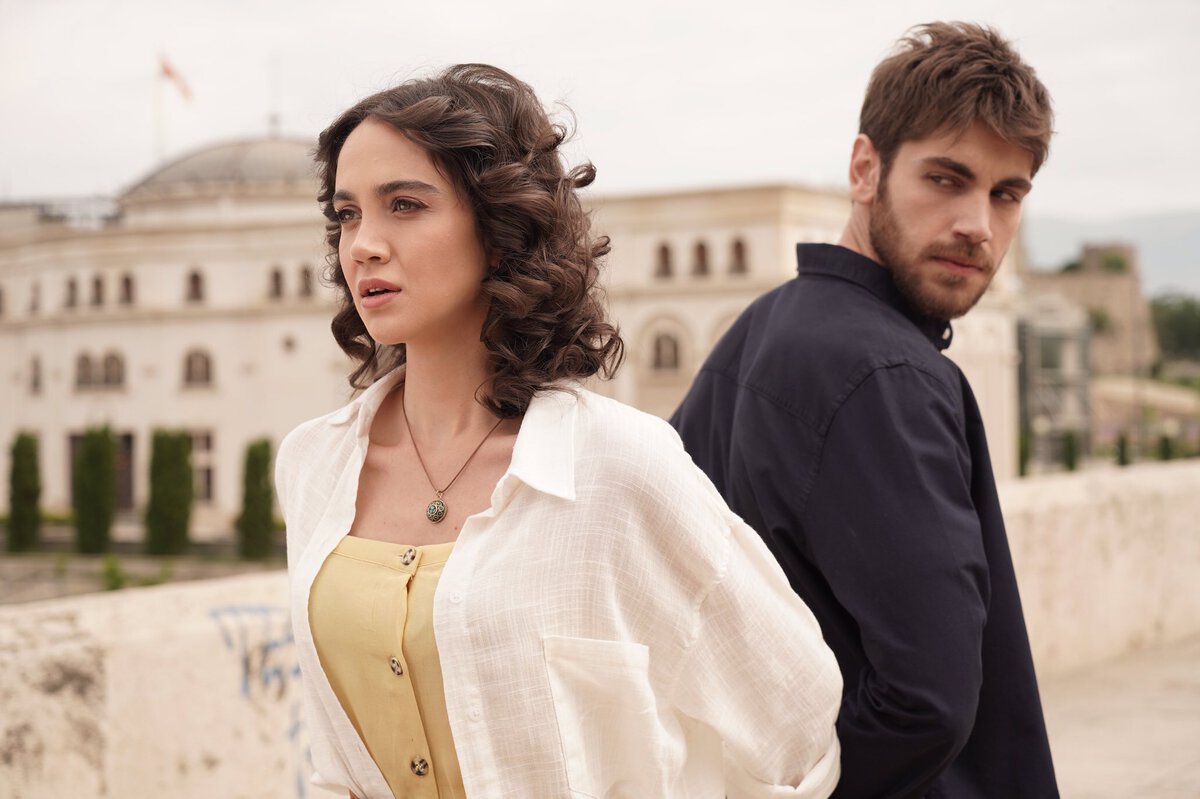 "Balkan Ninnisi" tells the story of two young people from different nationalities who try to achieve the impossible for the sake of their love.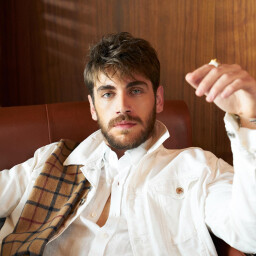 Emre Bey
Birthday:
Feb 28
A collection of Turkish TV shows Emre Bey currently stars in, guest-starred in, and starred previously in.