The casting process is officially completed for ATV's new series 'Vermem Seni Ellere', which will be on the screen in the summer.
The series, produced by AKN Film, is an adaptation of the series Forevermore, which broke viewership records abroad when it first aired in The Philippines in 2014-15.
2022 Dizilah Breakout stars Emre Bey and Buse Meral lead the series, which is slated to kick off production in Ordu in the coming days. came together at the reading rehearsal. The series is preparing to leave its mark on the screens soon with its strong cast and exciting story; will tell the story of Zeliş, a carefree girl of the mountains, streams, and plateaus, and Mehmet, who is passionate about all kinds of adventures and action.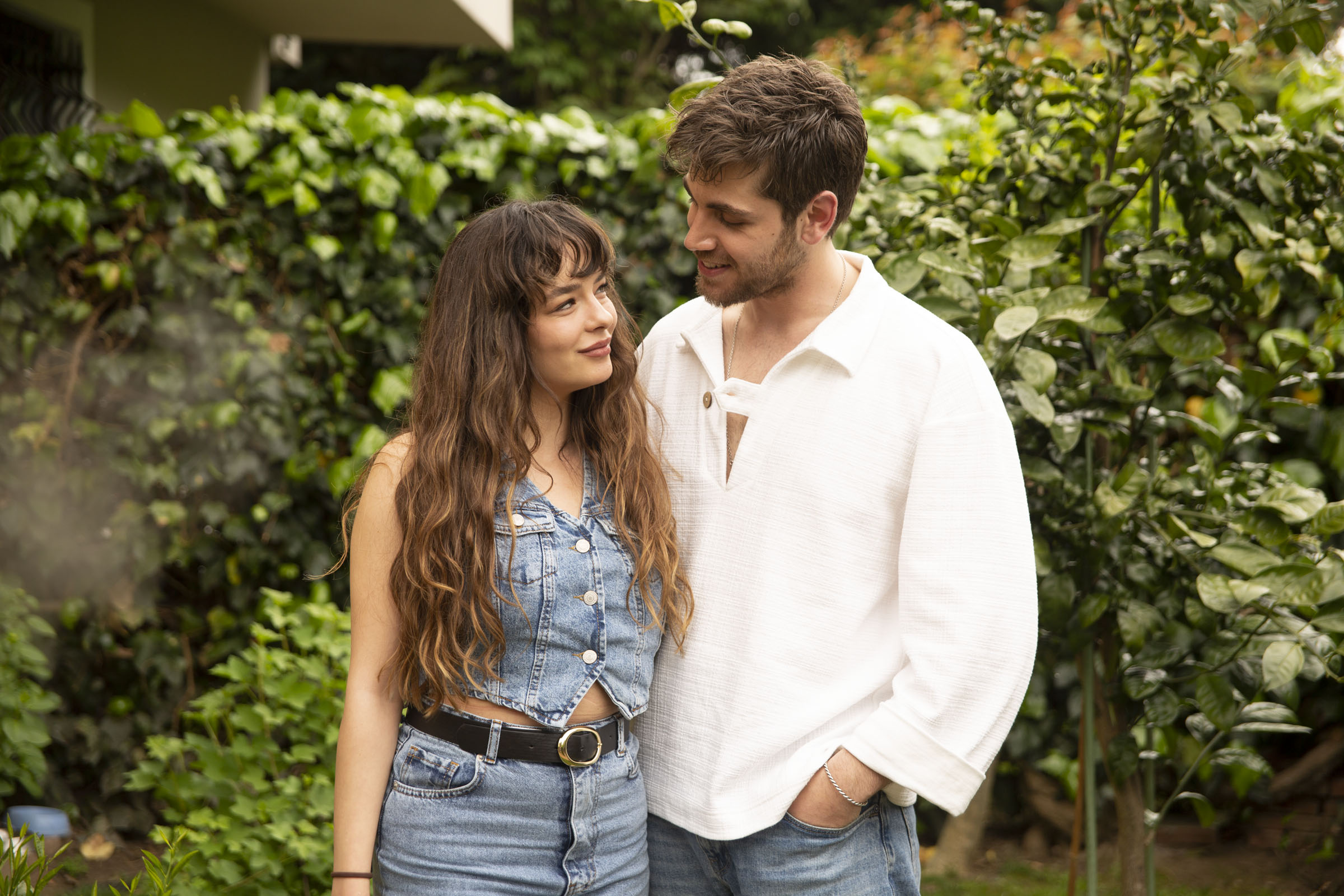 The cast of the series directed by Ali Balcı also includes Fatih Al, Filiz Ahmet, Cihat Tamer, Bülent Alkış, Goncagül Sunar, Bahtiyar Engin, Burak Can, Sina Özer, Şeyma Peçe, İpek Özağan, Kayhan Açıkgöz, Esin Gündoğdu, Meriç Özkaya, Duygu Kum, and Berk Artıran.
Vermem Seni Ellere, written by Şehrazat Tunus Taşçı, Damla Güçer, and Samed Aslan, will premiere this summer on ATV!