As a result of the devasting earthquakes in Türkiye, there has been an increased level of uncertainty in the dizi industry in the past couple of weeks, with the channels taking each other's lead in determining if they should air new episodes of their shows or not. The week of Feb. 20 has particularly been nuts, with some channels announcing new episodes and then pulling the plug at the very last minute. 

Here's a quick rundown of everything you may have missed in diziland this week:
Monday, Feb 20
Kanal D announced its new series "Veda Mektubu" will premiere on Monday, Feb 27!
---
FOX finally announced Wednesday, March 1, 2023 as the premiere date for "Adım Farah," its highly-anticipated "The Cleaning Lady" remake, starring Demet Özdemir and Engin Akyürek.
---
Star TV announced a new episode of Ömer will air, as did FOX with Yasak Elma, and ATV with Bir Küçük Gün Isigi. Seeing as all of its Monday night competitors were set to air, TRT1, which had previously, reportedly, not planned to air any shows for a while, announced a brand new episode of Alparslan: Büyük Selçuklu will air just moments before 20:00 Turkish time. Just as primetime came along, another earthquake shook Türkiye's southern province of Hatay, and with that, the planned episodes of Ömer, Yasak Elma, and Alparslan: Büyük Selçuklu were canceled. Bir Küçük Gün Isigi on the other hand, was already on air, so ATV proceeded with airing the series' 22nd episode.
Tuesday, Feb 21
ATV canceled a previously announced episode of Ben Bu Cihana Sığmazam, with Taçsız Prenses (FOX) and Üç Kız Kardeş (Kanal D) airing as scheduled.
---
Star TV announces the Friday, Feb 24th return of its hit drama series, Yalı Çapkını will a new fragman.
---
ATV shared a first look at its new series, Başım Belada, starring Keremcem and Merih Öztürk.
---
Production kicked off for the Turkish remake of the American series "Queen Sugar." The locally-titled Kraliçe air star Burcu Özberk and Gökhan Alkan.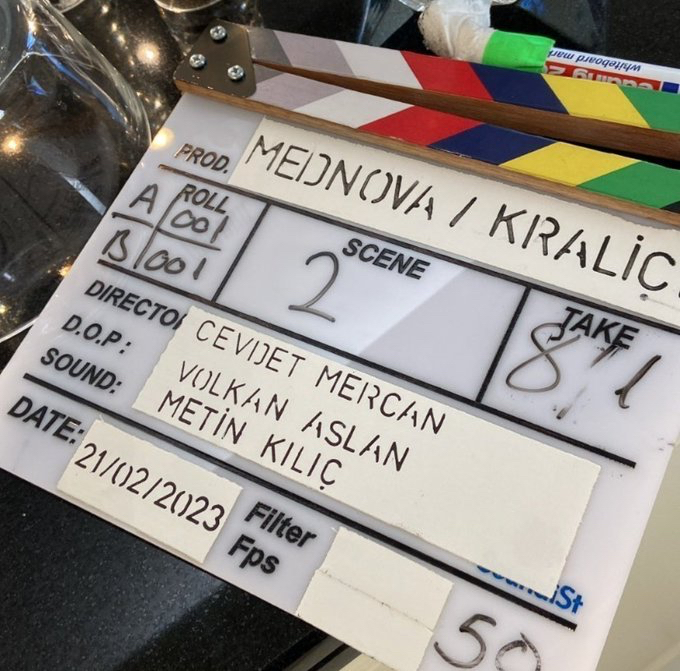 Wednesday, Feb 22
New Episodes of Çöp Adam (Star TV) and O Kız (Kanal D) aired as scheduled. For the latter, O Kız, its final episode was moved up, with the show now expected to end with 24 episodes, instead of 25.  
---
ATV confirms a new episode of Ateş Kuşları on Friday, Feb 24.
---
FOX confirms new episodes of Dokuz Oğuz and EGO would air on Saturday, Feb 25, and Sunday, Feb 26, respectively.
---
ATV releases a fragman announcing a new episode of its legal drama "Aldatmak" would air on Thursday, Feb 23 but shortly after canceled those plans. The network also canceled plans to air its Saturday night series, Kardeşlerim.
---
Elsewhere at Kanal D, plans to air new episode of Camdaki Kız and Yargı were cancelled. 
---
Production kicked off for a new crime drama coming soon to FOX. The series, titled Tetikçinin Oğlu is being produced by O3 Medya and Same Film.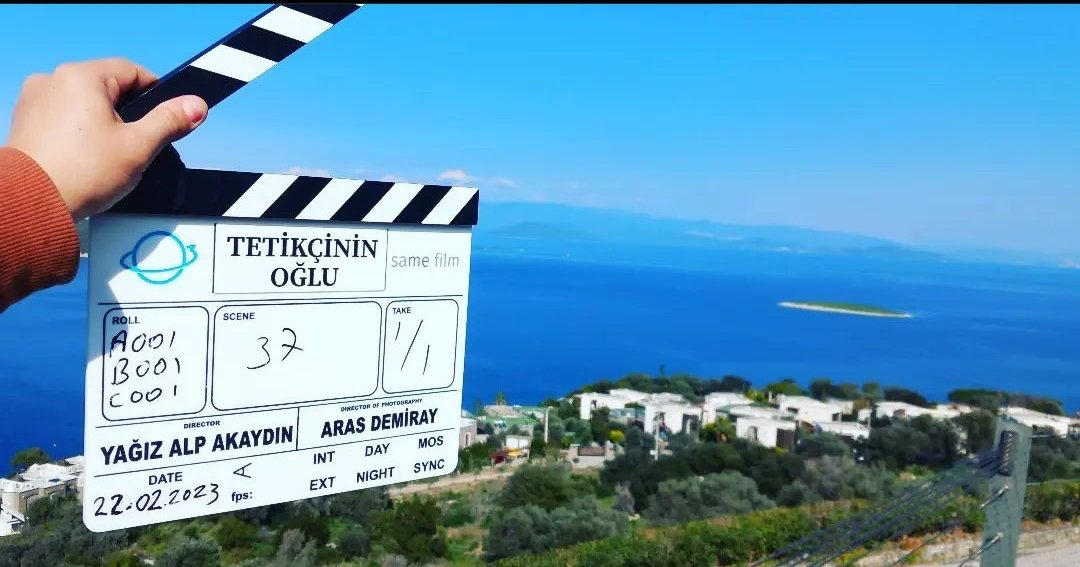 ---
Kanal 7 shares a first look at its new daily drama, Fedakar.
Thursday, Feb 24
Al Sancak aired its 4th episode as scheduled on TRT1.
---
Show TV shared another look at its eagerly-awaited new series "Aile." The premiere date, series, which was originally slated to premiere on February 14, remains TBD! 
---
Star TV further complicated matters, announcing the previously postponed episode of Ömer will air. It is worth noting that the series will continue airing on Monday nights.
---
TV8 continues to TV8 by announcing new episodes of Tuzak and the now-canceled Sıfırıncı Gün will air back-to-back on Friday, Feb 24.

---
FOX announces that the final episode of its previously-canceled series Hayatımın Şansı, will now air Friday, March 3.
---
Kanal D changes its mind, announcing Yargı will indeed air on Sunday, Feb 26 (more than likely because TRT1 went ahead and announced Teşkilat will be airing this week)
Friday, Friday 24
New episodes of Yalı Çapkını (Star TV), Ateş Kuşları (ATV), Sıfırıncı Gün (TV8), Barbaros Hayreddin: Sultanın Fermanı (TRT1), Kızılcık Şerbeti (Show TV), Tuzak (TV8)  are all expected to air.
---
Stay tuned for updates.