Production has officially kicked off for Kanal D's new romantic comedy, Aşkın Tarifi, which stars Kadir Doğulu alongside newcomer, Serra Arıtürk. On May 6, Kanal D dropped the first official teaser of the series, and to say it was much-buzzed about on social media, would be an understatement. 
From the media release: 
Aşkın Tarifi, which started shooting recently and will bring the exciting love story of a chef from Gaziantep, who is an expert in French cuisine, received full marks from the audience with its first introduction. The publicity soon hit the agenda of social media as well.
Starring Kadir Doğulu and Serra Arıtürk, the cast of the series includes Cem treat, Alper attacking, Jasmine Tempe, Ummü Putgül, Idil Sivritepe, Atakan Yilmaz, Elif Melda Yilmaz, Mehmet Şeker, Deniz Gürkan, Gökhan Niğdeli, Selim Akgül, Onur Yakıcı and Batuhan Bayır.
Produced by NTC Media, produced by Mehmet Yiğit Alp, Deniz Koloş sits in the director's chair of the series, while Birsel Çıkıncı is the creative producer of the project. Leyla Oter and Doruk Erengül write the script for the series.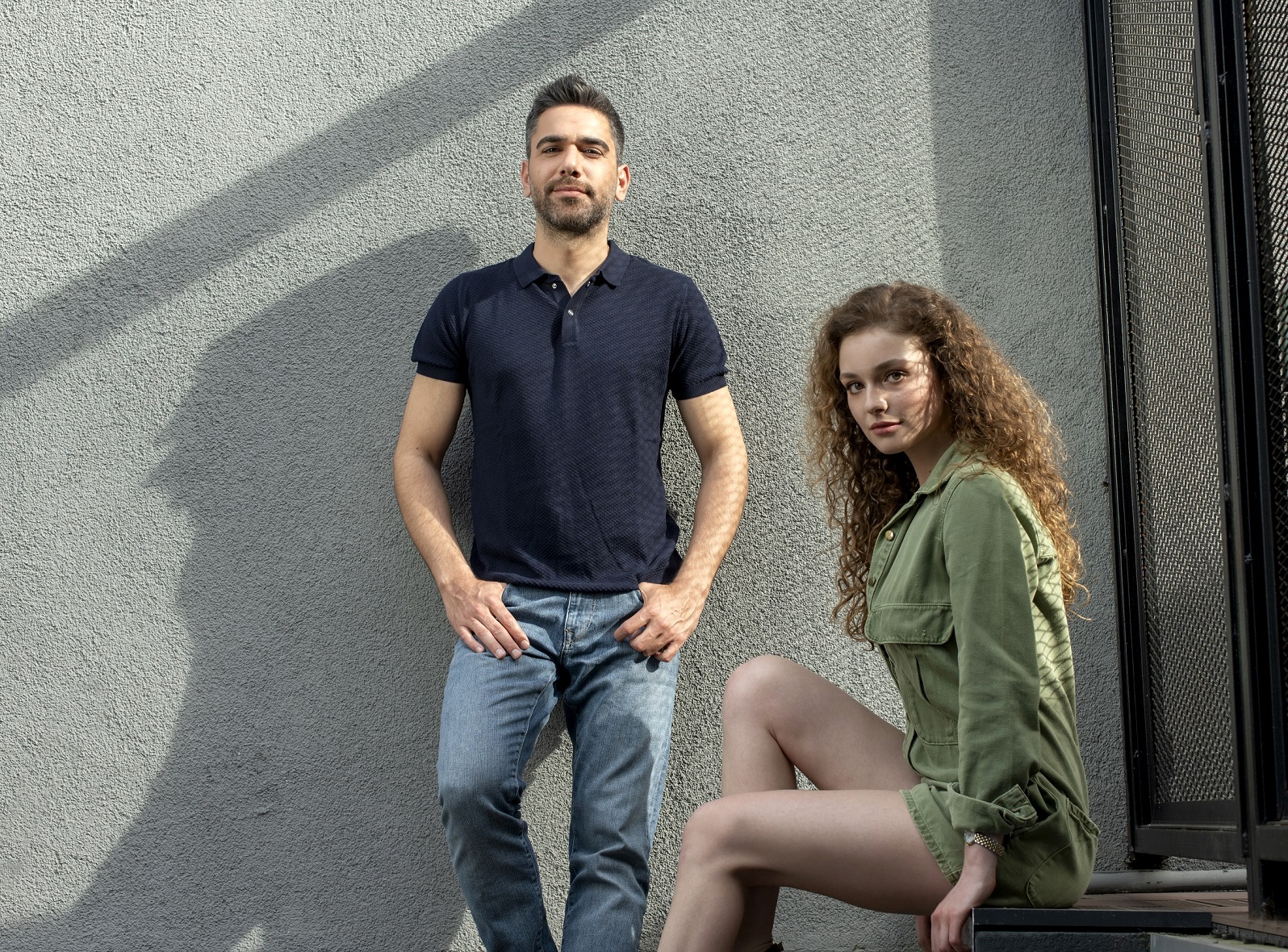 Synopsis
"The chef of a humble kebab restaurant Fırat's (Kadir Doğulu) life changes drastically because of the coaching given by Doctor Love (Alper Saldıran) on the TV. He wants to bring him down a notch. This furious journey takes him to a nice French restaurant… As an ex-chef devoted to French cuisine Fırat re-practices with his secret passion and meets love again, with the owner of this restaurant Naz Soyluer (Serra Arıtürk). 

Chef Fırat who can create great mixtures with the Oriental & Western cuisine essences will soon understand that there is no
"Recipe of Love" in his cookbook.

Can Fırat larn Doctor Love a "love lesson" or will he be hooked by love on his way? Can he find the recipe for love or is there really recipe of love?"