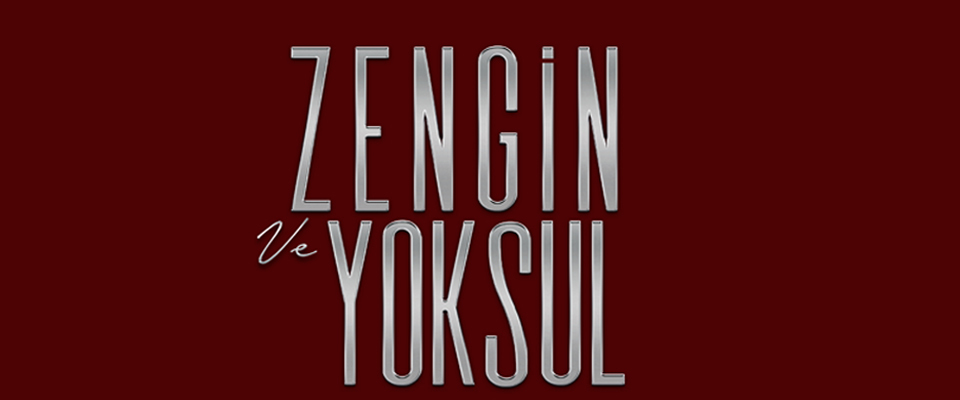 Follows the stories of two different families residing in two different houses in the same İstanbul neighborhood, one side rich, the other barely making ea...
2019

1 Season

Airs on

ATV
There are no posts to display for
Zengin ve Yoksul
.
Interested in writing about the show? Please
contact us
.
© 2023 Dizilah.com. All Rights Reserved.