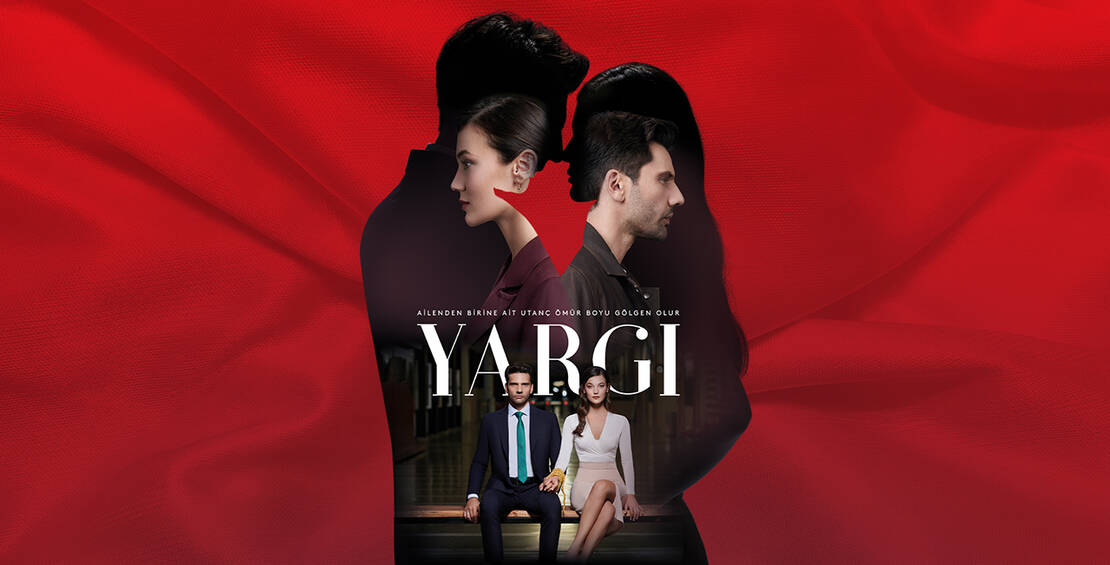 Summary
The horror behind Pars's disappearance and Igor's threat is the biggest burden that has ever been placed on Ilgaz's shoulders. He has to act fast, making a radical decision to keep his family and friends safe before anyone gets hurt. But in order to destroy the threat forever, he must find Igor's real tongs, the hitman. Ceylin is his biggest supporter on this path, and she does her best to solve his stuckness and despair.
The truth about Pars deeply injures and destroys everyone, especially Derya. Yekta, who learns what happened, is unaware of the plans built on this move as she prepares to open new cards in her battle with Ilgaz and Ceylin. Turgut Ali, on the other hand, has different methods to help Ilgaz and keep him and his family safe.
While trying to find Igor's hitman, the walls they hit make Ilgaz and Ceylin despair. However, an offer of help from an unexpected person leads Ilgaz to a risky and dangerous choice between his loved ones and his profession. Moreover, this choice will cause a new struggle to begin in the lives of Ilgaz and Ceylin.