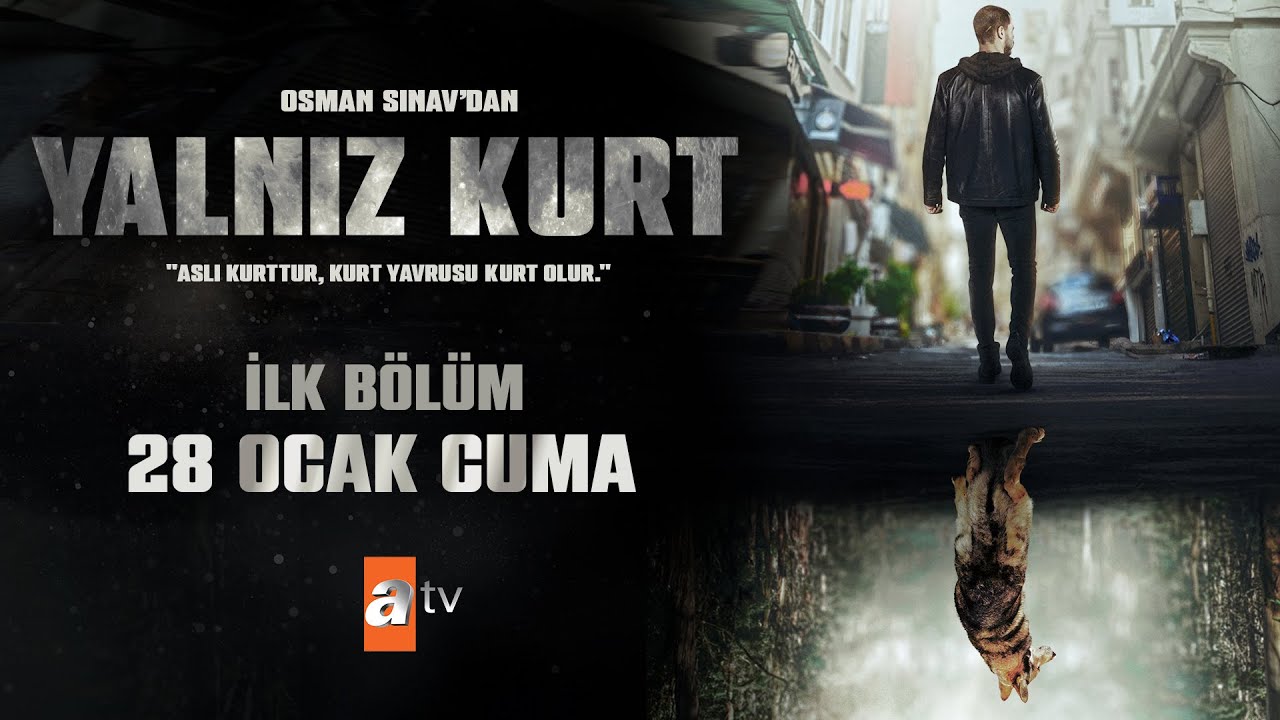 An epic story of the "lone wolf" confronting the secret plans of the "Goliath" organization, and the tricks of intelligence and espionage, to divide the co...
2022

2 Seasons

Airs on

ATV
There are no posts to display for
Yalnız Kurt
.
Interested in writing about the show? Please
contact us
.