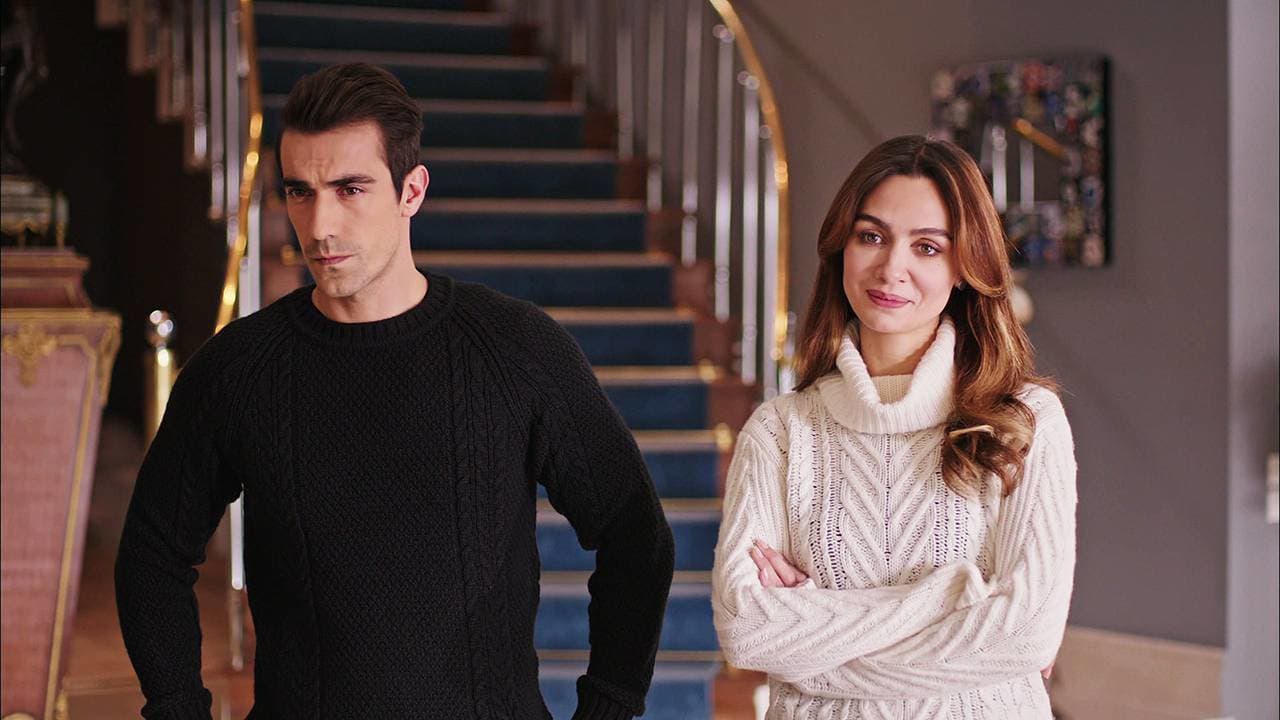 A doctor who has devoted herself to healing others encounters a cold-blooded killer with a wounded past. What happens when the woman who saves lives is cap...
Series Cast
10 Credits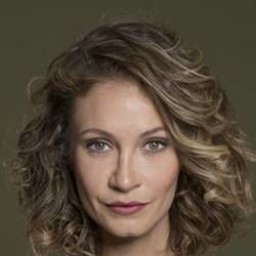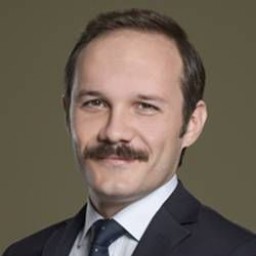 Deniz Celiloğlu
as Yiğit Aslan
Birce Akalay
as Aslı Çınar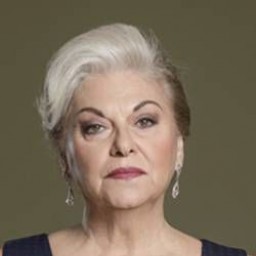 Kadriye Kenter
as Handan Adaklı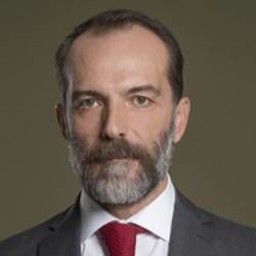 Muhammet Uzuner
as Namık Emirhan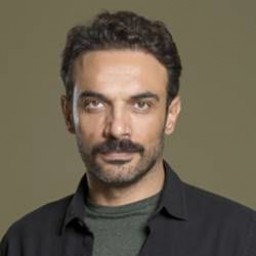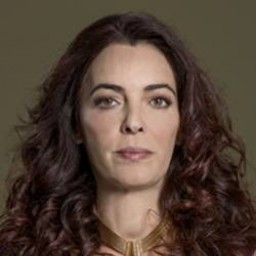 Arzu Gamze Kılınç
as Yeter Aslan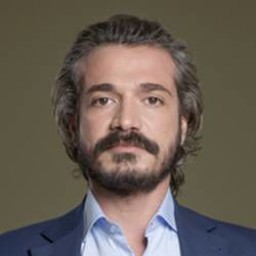 Cahit Gök
as Cüneyt Koçak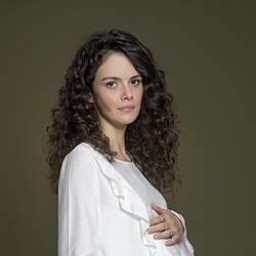 Sinem Ünsal
as Gülsüm Aslan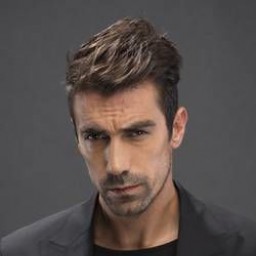 İbrahim Çelikkol
as Ferhat Aslan
Series Writing Credits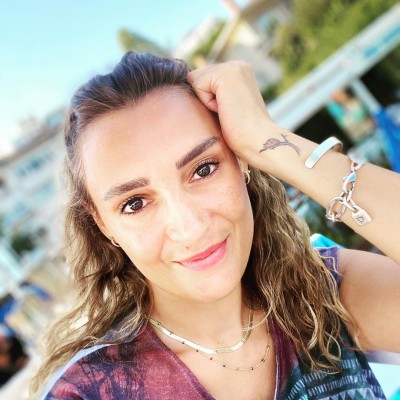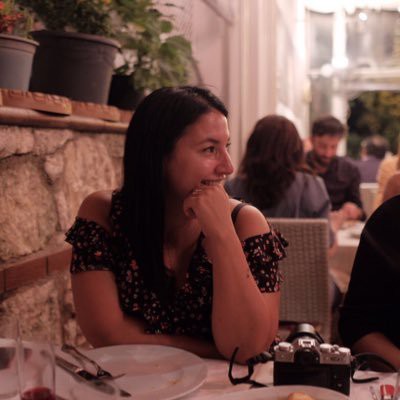 © 2022 Dizilah.com. All Rights Reserved.