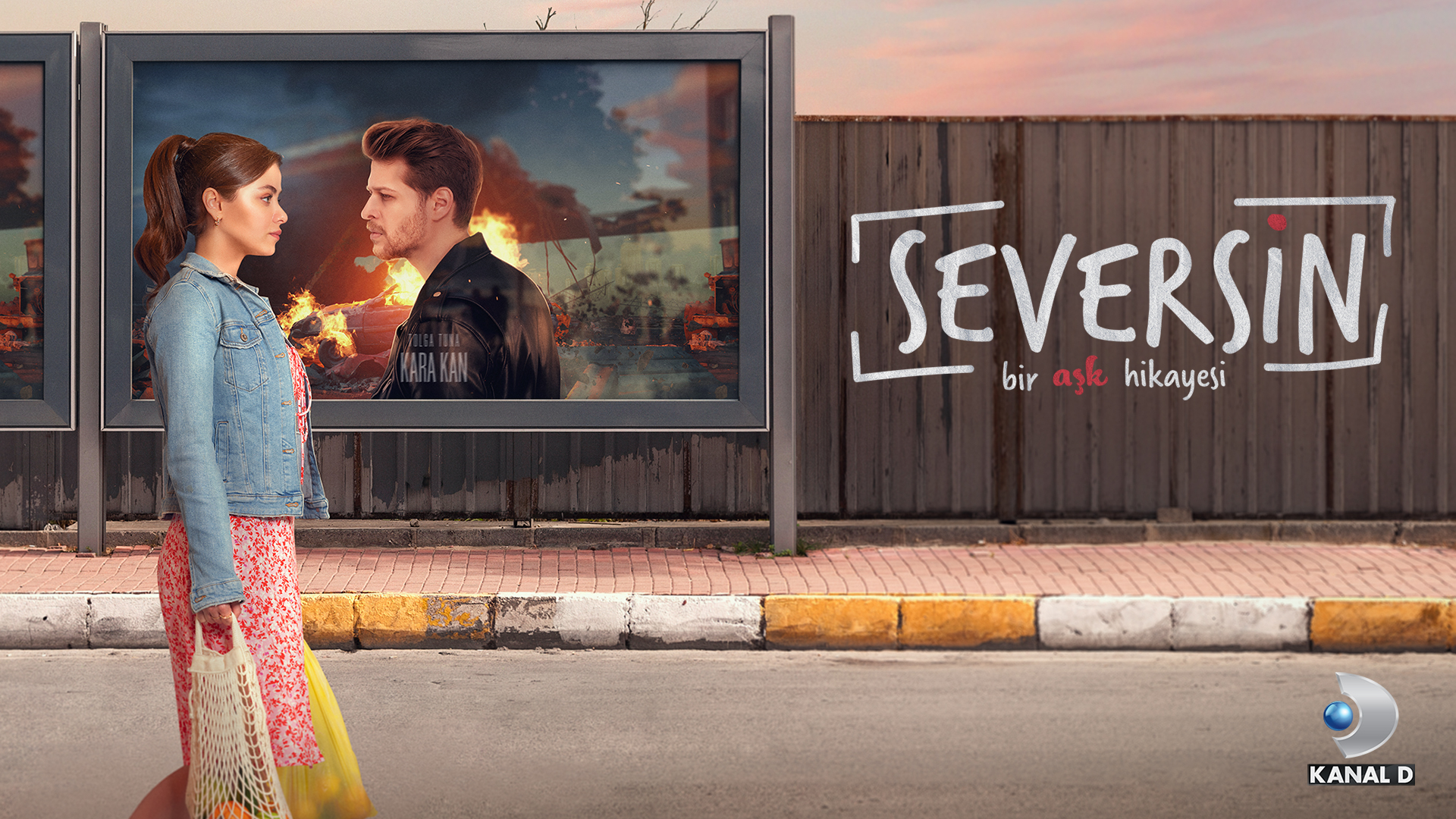 Summary
Although Asya's relentless move angered Selin and Nazlı, it made Tolga happy. Tolga negotiates the rules with Asya. Although Asya says that her entry into the land business was not for Tolga, the truth is not. When Tolga realizes this, he decides to take action.
At the launch of the earthwork, he will propose to Asya in front of all his relatives and the tabloid press. Thus, he will both prevent the news and win the woman he loves once again. But his innocent plan is foiled by the evil alliance.
The steps that Selin and Nazli take without thinking about the end wear out Asya's patience and make a decision that will affect everyone...