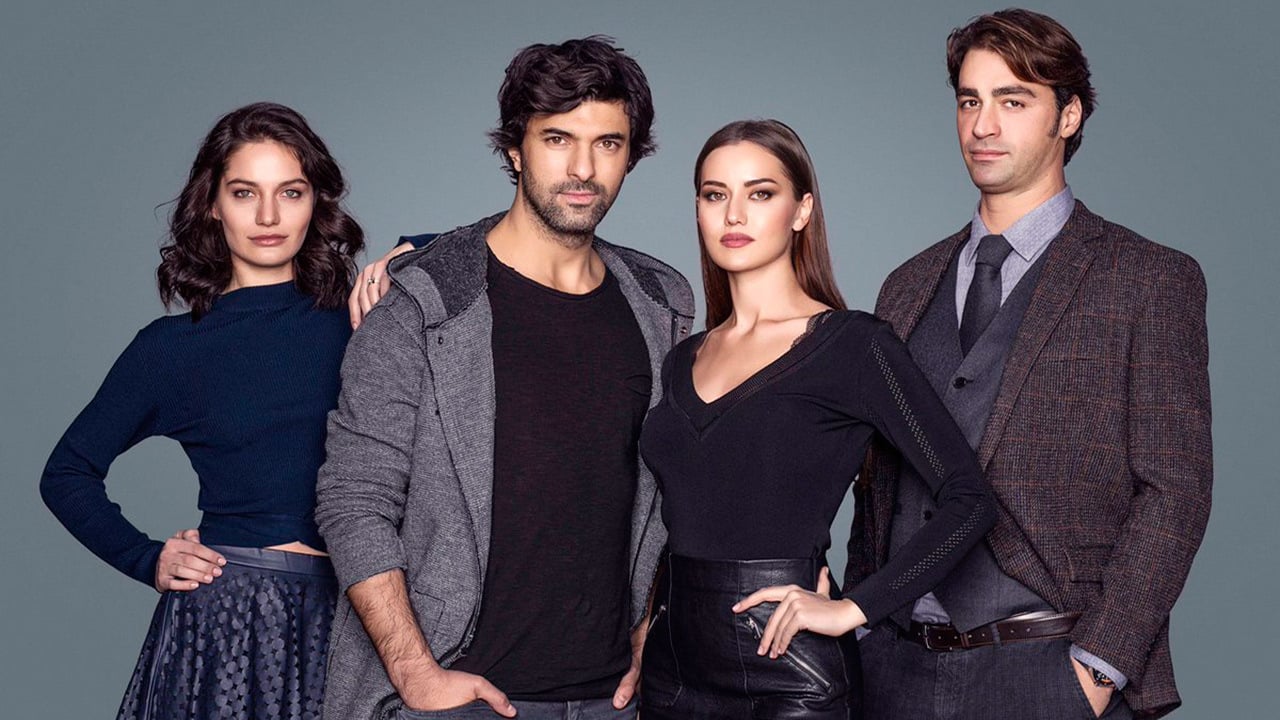 Daghan is a doctor who tries to get his proficiency however, finds himself in jail. He loses his hope, his future, and the most beautiful days of his lives...
There are no posts to display for
Ölene Kadar
.
Interested in writing about the show? Please
contact us
.
© 2023 Dizilah.com. All Rights Reserved.