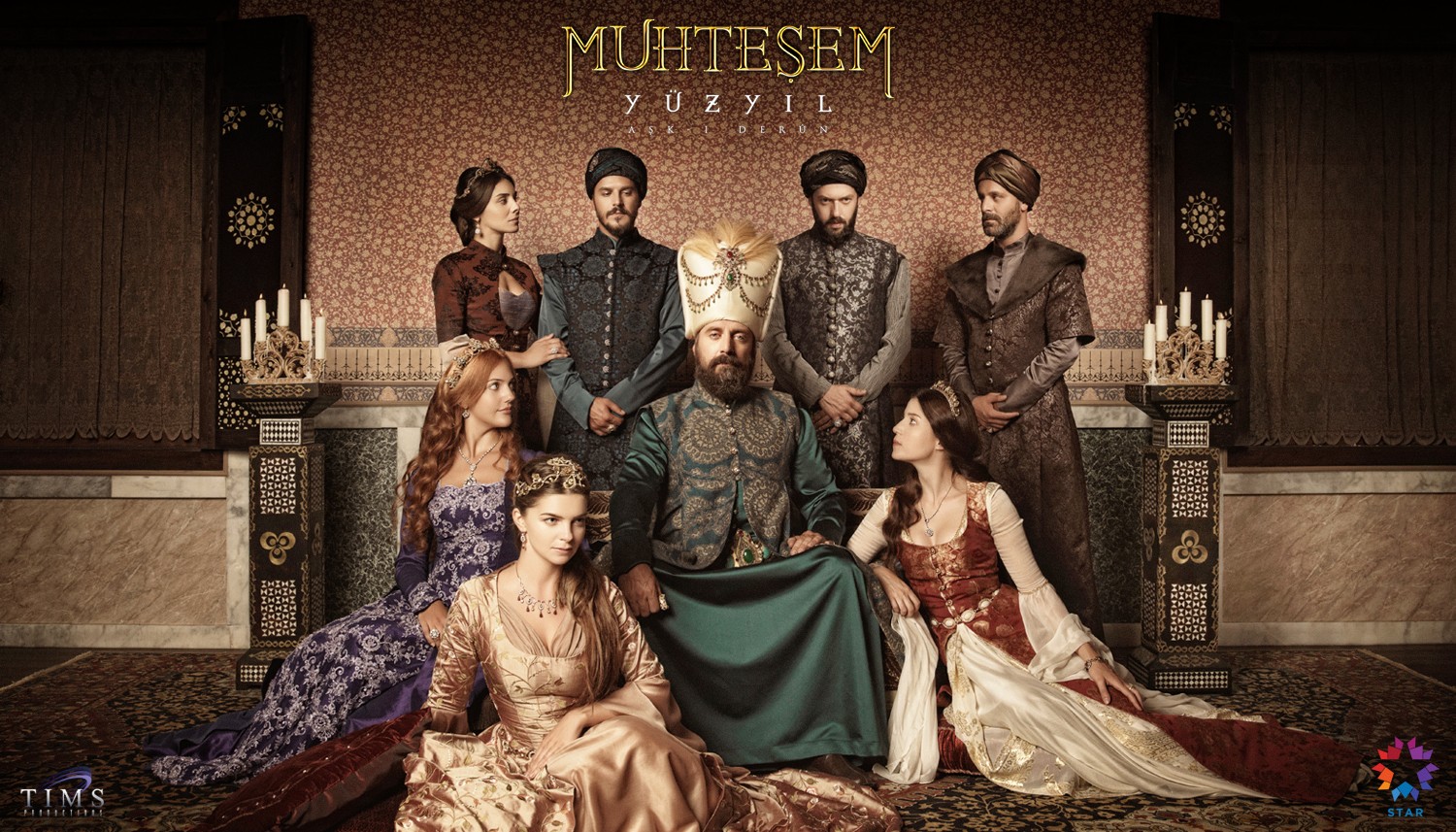 My Sultan, this is a trial for us all. Who is friend; who is foe? All will come out Suleiman the Magnificent becomes entangled in a power struggle between...
There are no posts to display for
Muhteşem Yüzyıl
.
Interested in writing about the show? Please
contact us
.
© 2022 Dizilah.com. All Rights Reserved.