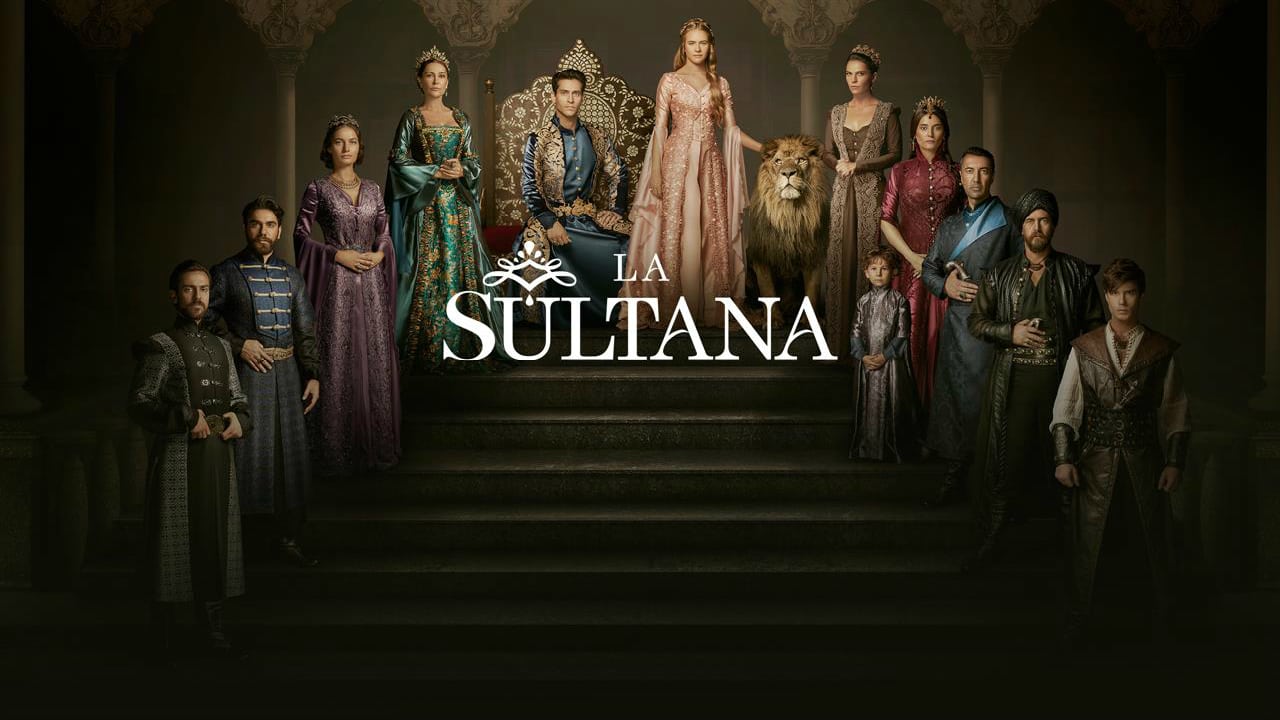 It is the life of Mahpeyker Kosem Sultan who women ruler of the Ottoman Empire through her sons, grandson. Anastasia who takes on the name 'Kosem' (leader,...
Synopsis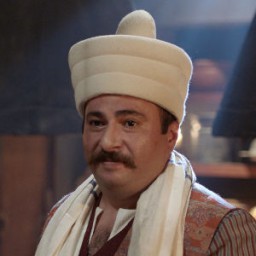 Mustafa Kırantepe
as Beynam Ağa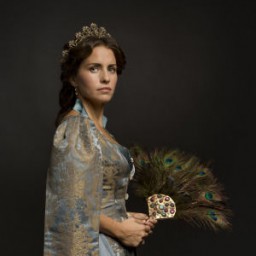 Aslı Tandoğan
as Gevherhan Sultan
Yiğit Uçan
as Şehzade Bayezid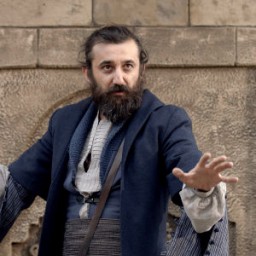 Necip Memili
as Evliya Çelebi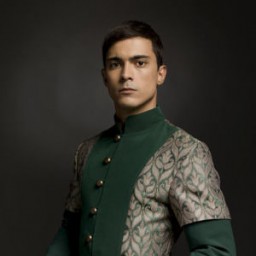 Doğaç Yıldız
as Şehzade Kasım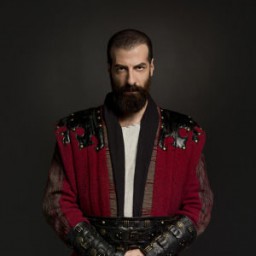 Ismail Demirci
as Kemankeş Kara Mustafa Paşa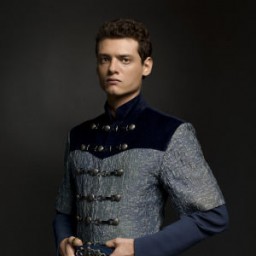 Rıdvan Aybars Düzey
as Şehzade İbrahim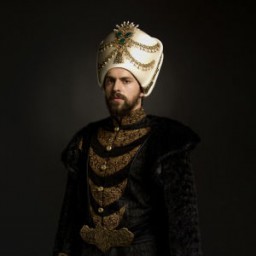 Metin Akdülger
as IV. Murad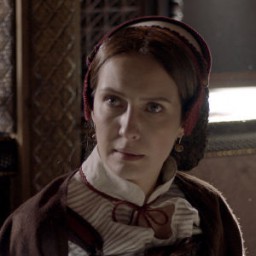 Burcu Gül Kazbek
as Madam
© 2022 Dizilah.com. All Rights Reserved.