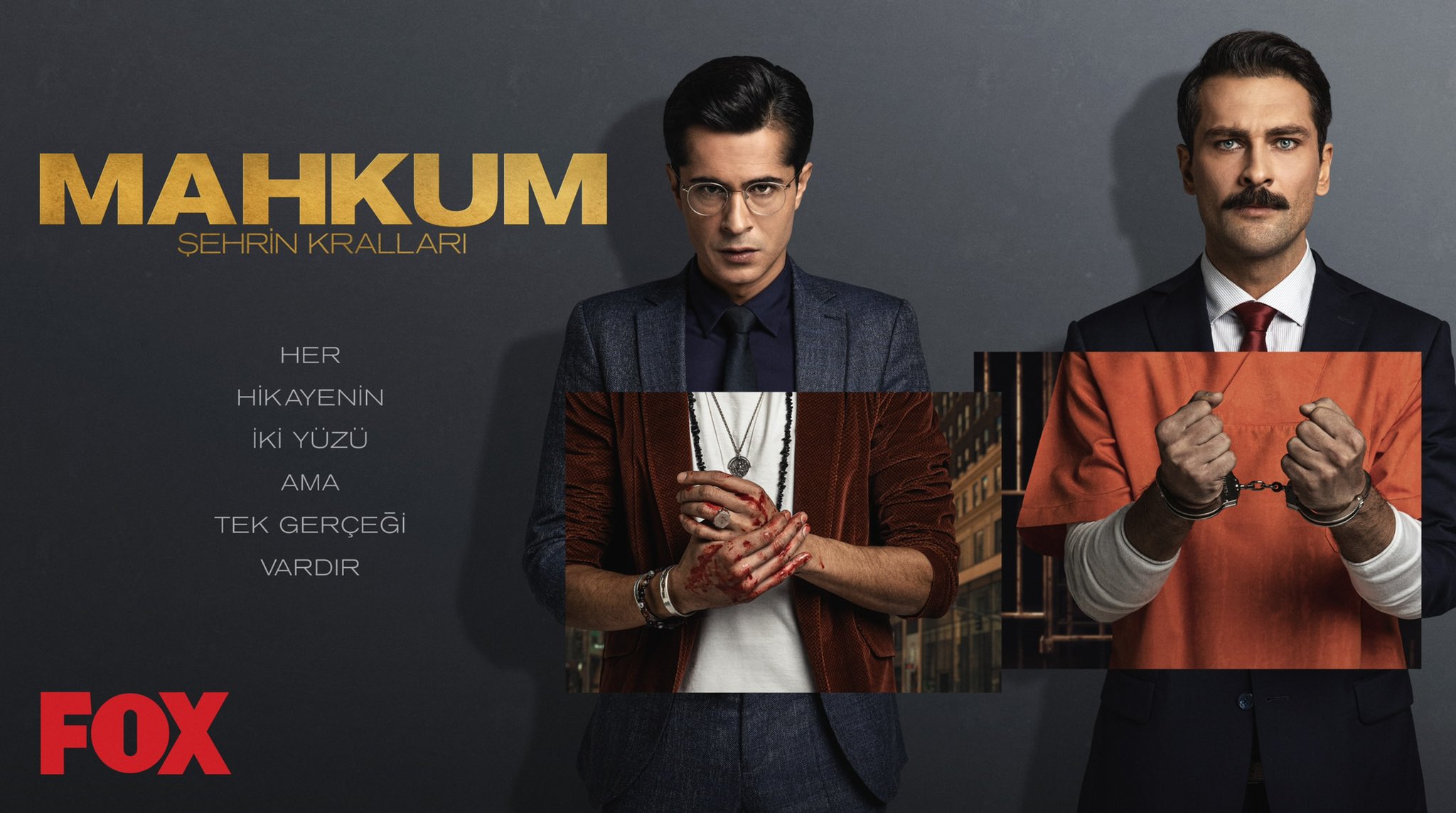 Summary
The murder of Haci's brother Zeyyat as a result of the list from Dadaloğlu devastates Haci. Sharing the pain of his dear friend, Fırat has to keep control at the same time. He takes another solid step against Barış while trying to act with the pain of Hacı and prevent him from making mistakes. He made a move that Barış never expected, by giving everything that Barış promised to the prisoner who was held hostage.
Barış, trying to reach the prisoner he took hostage to Fırat, tests Büge's loyalty on the other side. Büge's meeting with Dadaloğlu means that she deserves to go underground.
In addition to Büge's loyalty, Fırat is one step closer to the place where Barış is hiding with his prisoners move. Separated from the prisoners, Barış receives an unexpected blow from Fırat. Will Barış be able to go down with Büge?
© 2022 Dizilah.com. All Rights Reserved.