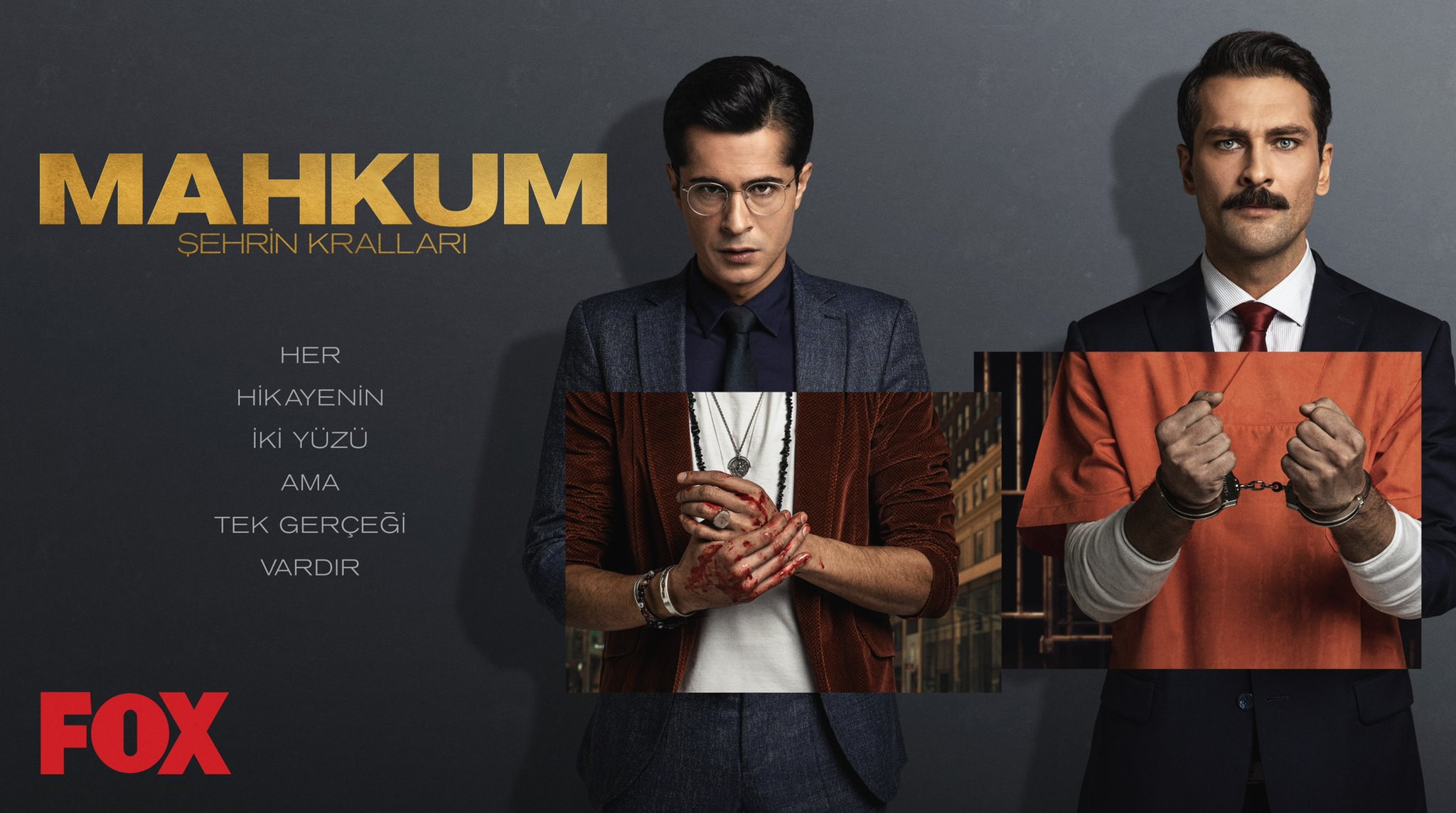 Summary
After the incident, Fırat once again sees the danger dimension of the organization created by Barış. These sick souls need to be caught as soon as possible before they become more influential in society. While trying to restrain his anger, he also starts to reason with his teammates. What kind of message does the peace seek to give to people?
On the other and, believing that he taught Fırat the lesson he wanted with his actions, Barış starts to deal with the confusion in the prisioner army. Small cracks appear in this order of absolute obedience. As he manages his own inner turmoil, he begins to plan his next action. This action, which he will show to Büge and other people, is soon caught on Fırat´s radar.
Fırat, who has solved the connection of the prisioners with the above, turns the arrows towards Dadaloğlu. While trying to destroy this contrary order, will he be able to win this war before his illness progresses?