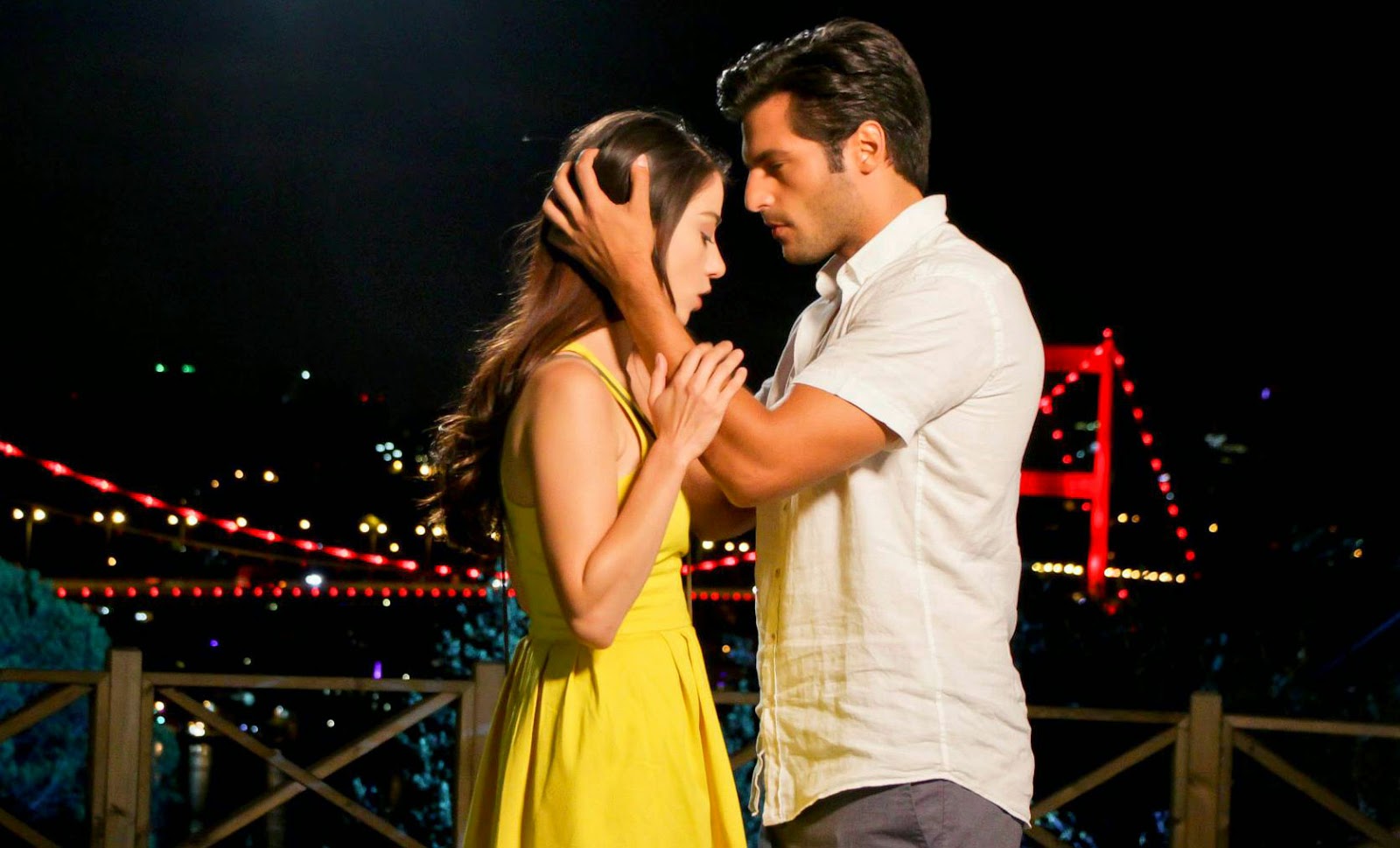 Öykü's biggest dream was to become a successful stylist. She is living in the neighborhood with her mother and her little brother. She falls in love with h...
Synopsis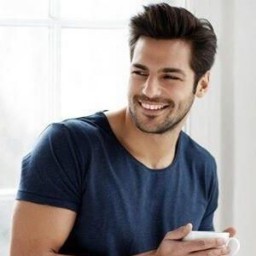 Serkan Çayoglu
as Ayaz Dinçer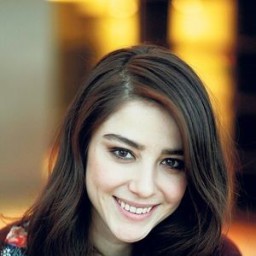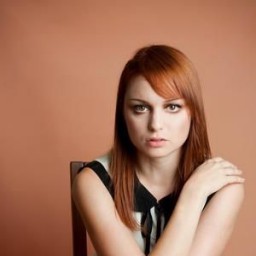 Nilperi Sahinkaya
as Syema Çetin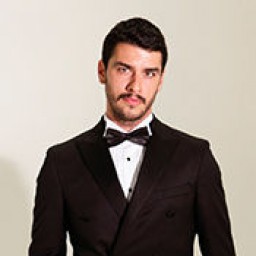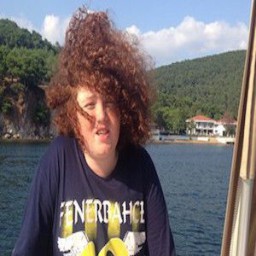 Tamer Berke Sarikaya
as Cem Acar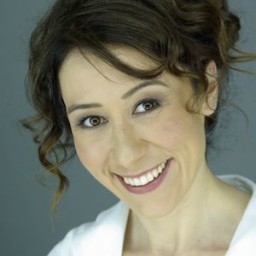 Aysegül Ünsal
as Meral Acar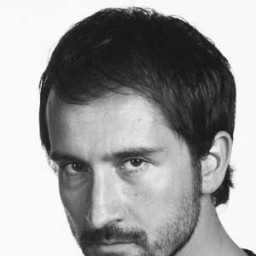 Nezih Cihan Aksoy
as Olcay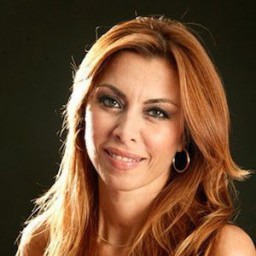 Neslihan Yeldan
as Önem Dinçer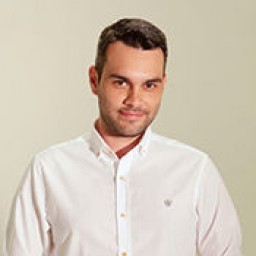 Serkan Börekyemez
as Ilker Korkmaz
© 2023 Dizilah.com. All Rights Reserved.