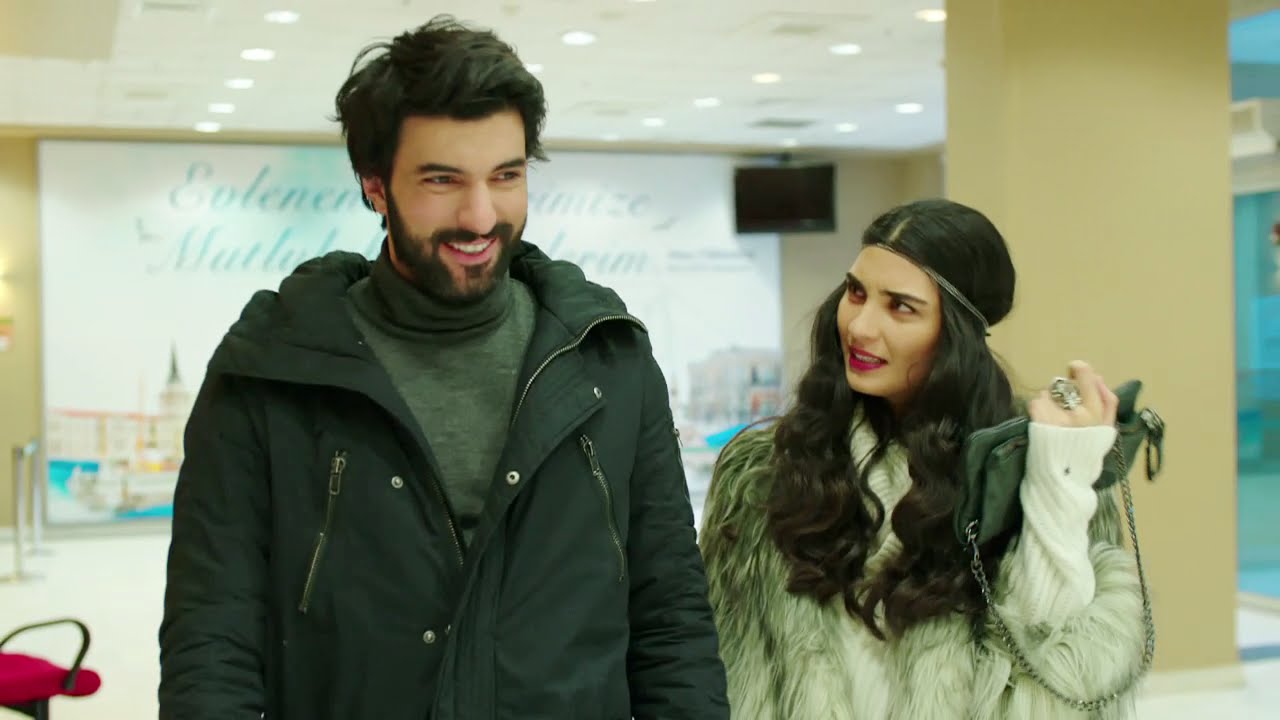 Omar is a police officer. After the death of his fiancé he suffers great pain. Sibel, Omar's fiancée's body was found on the top of a cliff, in a car next...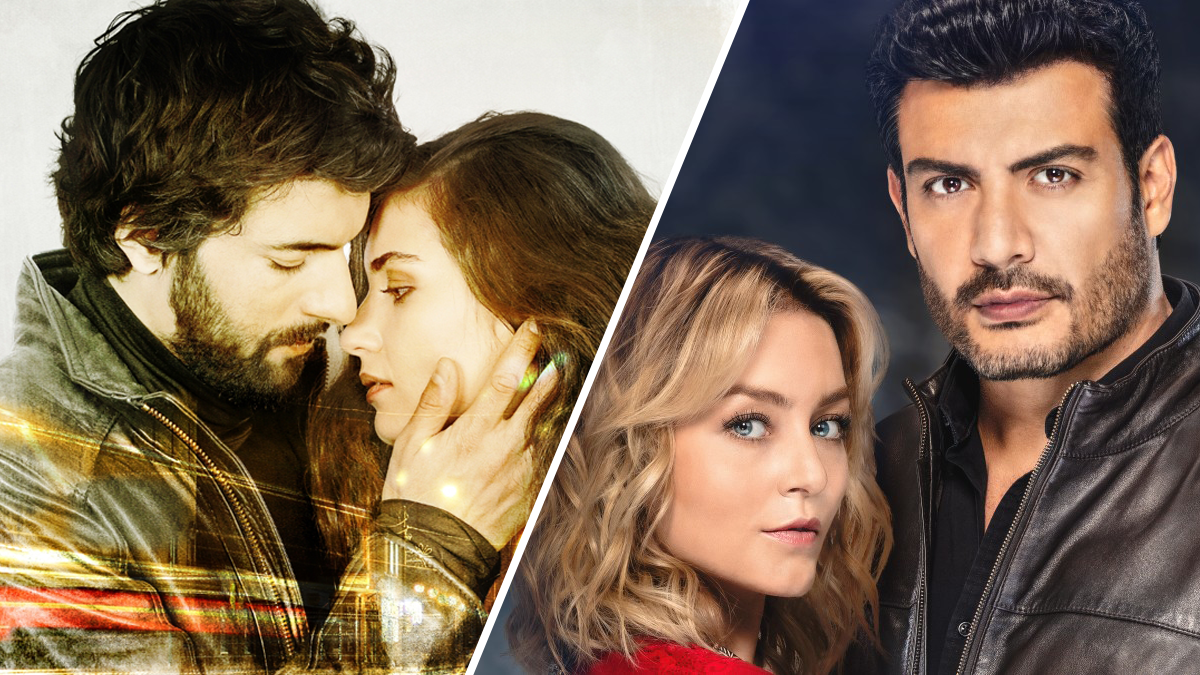 Titled 'Imperio de Mentiras', the remake stars telenovela favorites, Angelique Boyer and Andrés Palacios.
© 2022 Dizilah.com. All Rights Reserved.