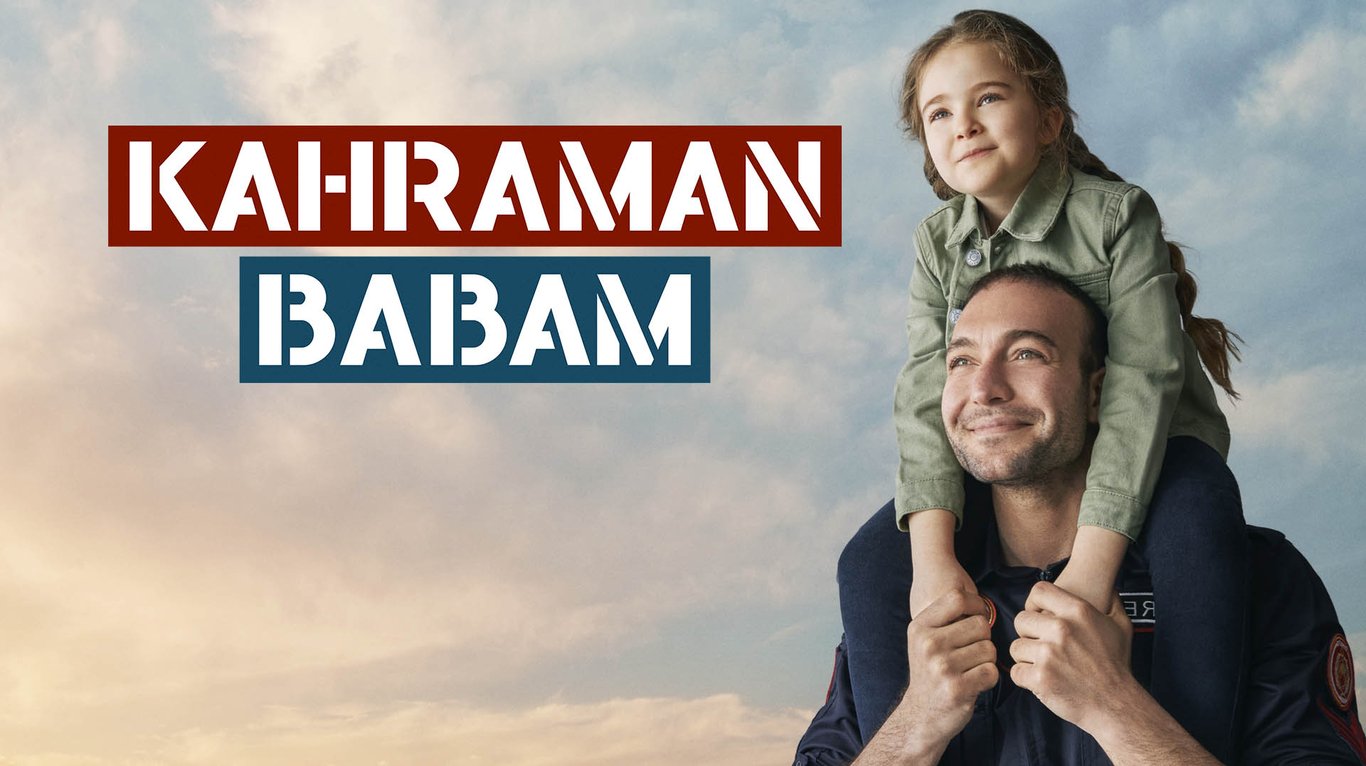 Uğur is a veteran firefighter who lost his own wife in a fire. Her family blames Uğur for her death, and now they are fighting in court for custody of his...
There are no posts to display for
Kahraman Babam
.
Interested in writing about the show? Please
contact us
.