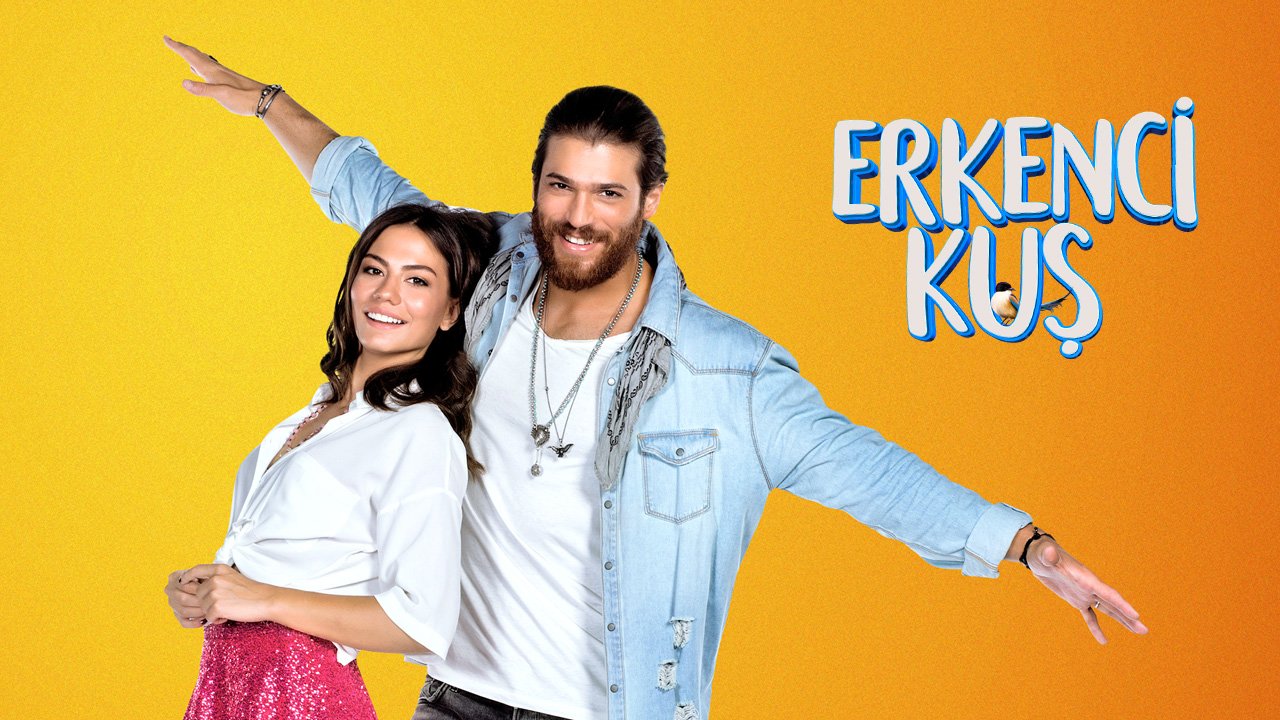 Summary
After working at her father's grocery store for a few hours in the morning, Sanem spends the whole day daydreaming and working on her book and is perfectly happy with her life. Until her parents tell her that she has to get married if she doesn't find a proper job! Sanem is then forced to work at her sister's workplace. Unaware that the great love of her dreams awaits her there, she unknowingly becomes part of a trap set for Can and the company...
Can there be a love built on lies? What about Sanem? Can she lose her heart to Can whom she hates?
Clips
There are currently no clips for this episode.