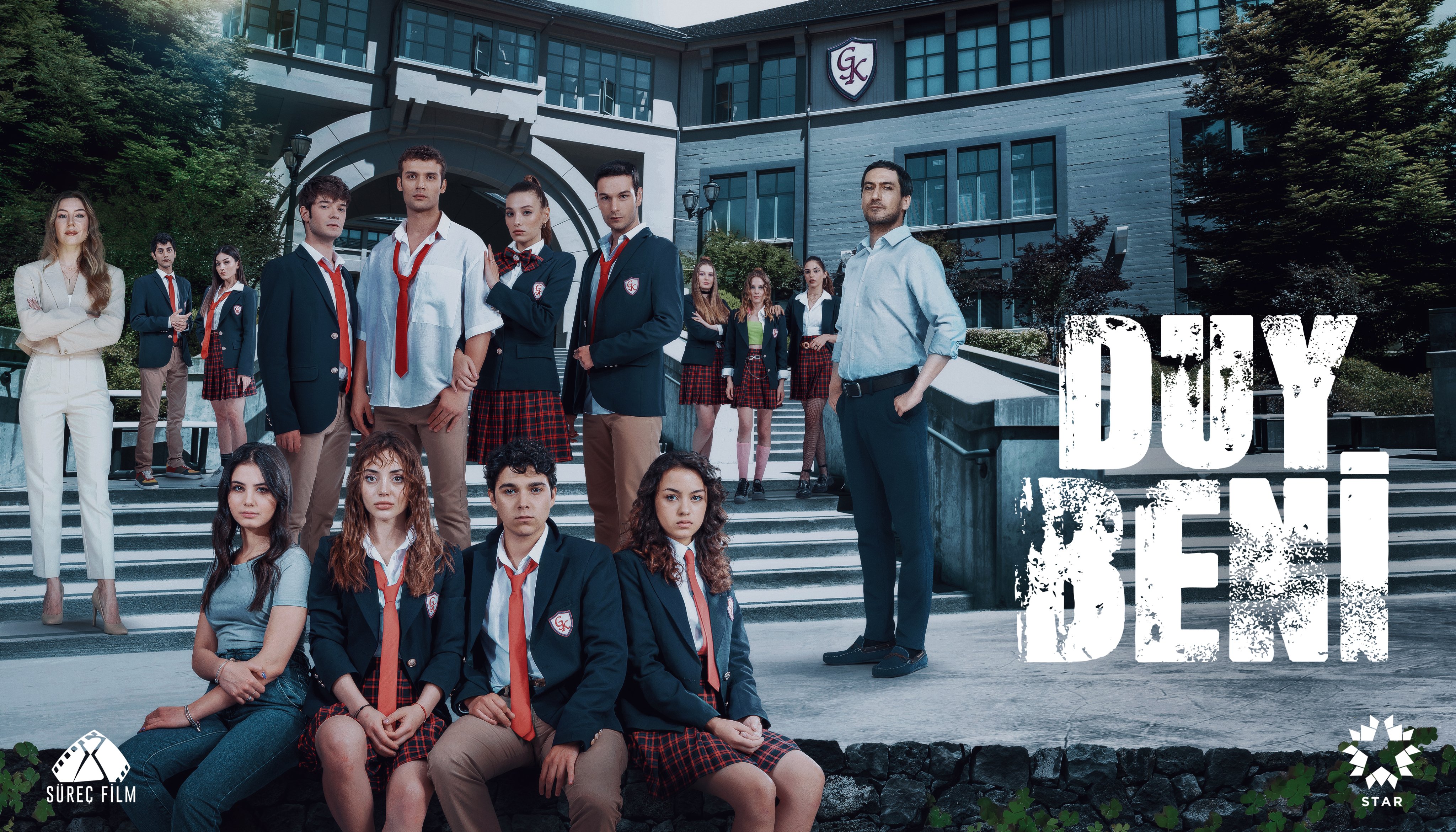 Summary
While the game played by Ateş causes panic among the students at Gerçek College, a big showdown takes place between Kanat and October. Two young lovers are caught between their anger and their love.
On the other hand, Rıza's disappearance and Derviş's visit to Kanat's house make things even more mysterious. Derviş is aware that he has to act quickly to get rid of the men after him.
Dervish is not the only one who keeps secrets. Despite Melisa cornering her, Ece avoids talking. This conversation, overheard by Ekim, will bring Kanat and Ozan face to face. Ateş, on the other hand, continues his revenge game without slowing down. This time his target is also Kanat. Learning about this situation, Ekim does something unexpected to protect Kanat.
© 2022 Dizilah.com. All Rights Reserved.