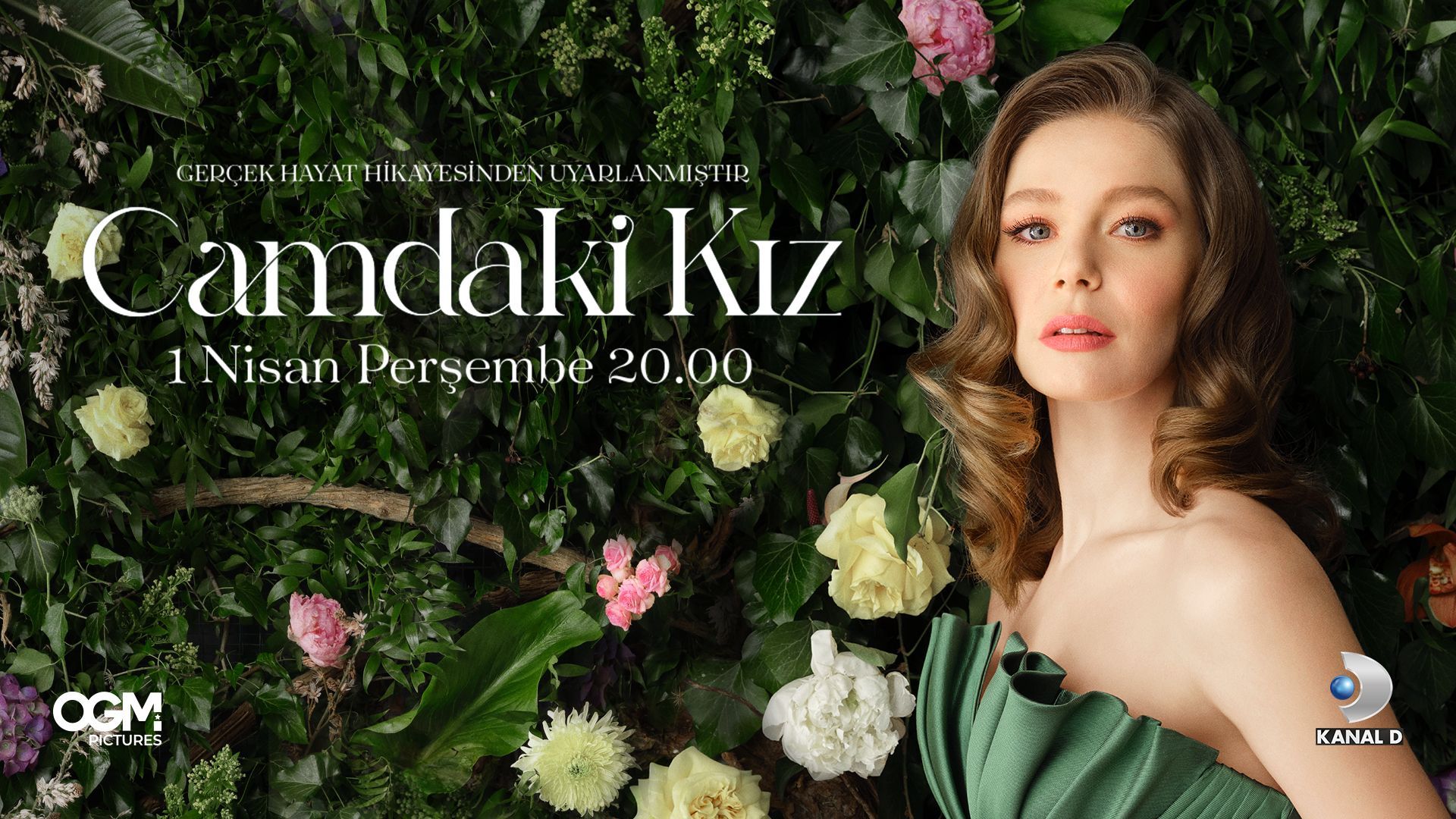 Nalan is a young, beautiful and innocent girl who works as an architect in a big hotel group. Her mother Feride is a conservative and obsessive old woman;...
There are no posts to display for
Camdaki Kız
.
Interested in writing about the show? Please
contact us
.
© 2022 Dizilah.com. All Rights Reserved.