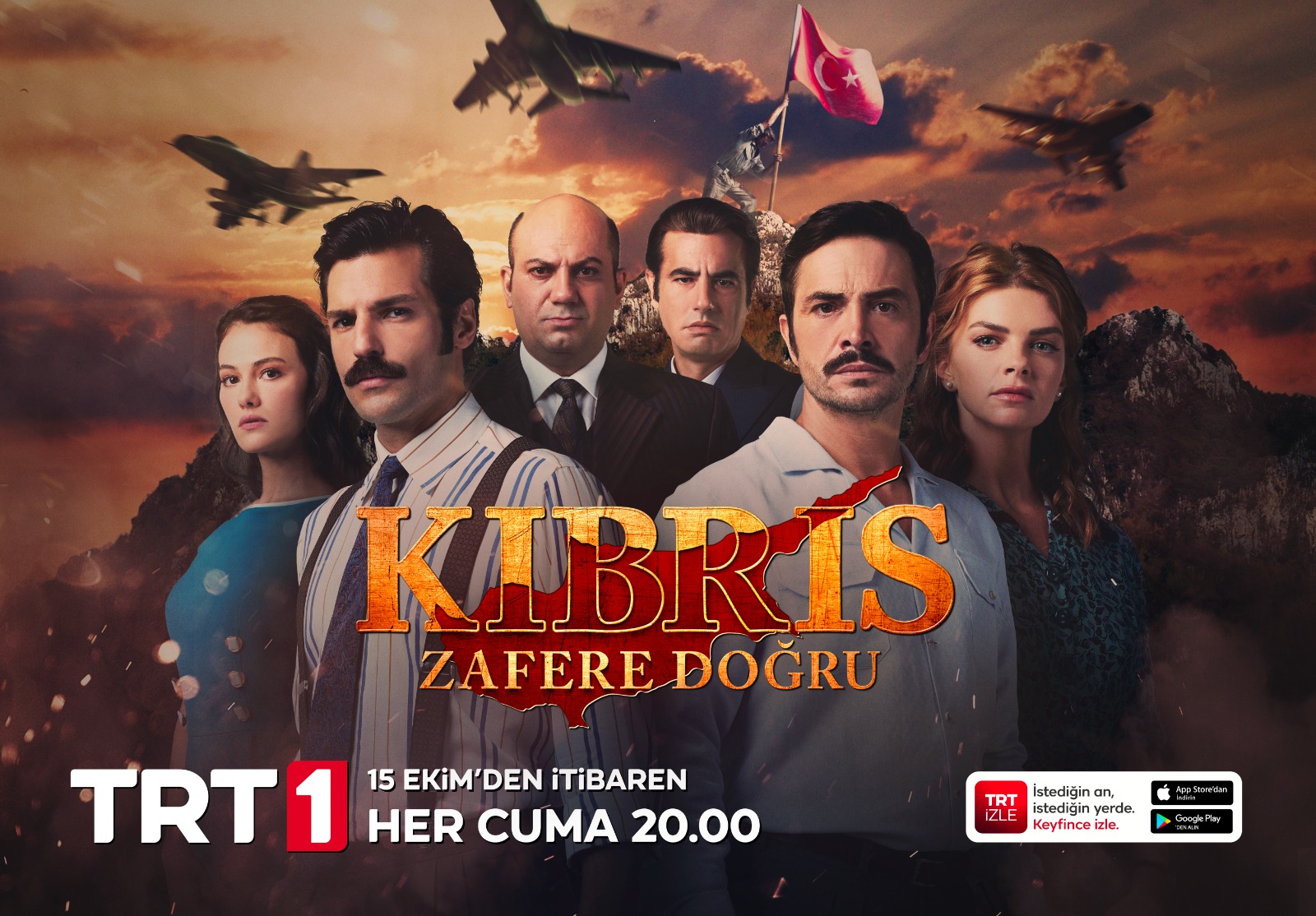 1963, the Greek and Turkish citizens of Cyprus are living peacefully side by side with no problems. The well-to-do Dereli family lived happily and running...
There are no posts to display for
Bir Zamanlar Kibris
.
Interested in writing about the show? Please
contact us
.
© 2022 Dizilah.com. All Rights Reserved.