Zeynep is an average girl with big dreams and a dull life. Then she and her boyfriend find a bag full of money in a rental car. When they get in a wreck, Z...
Series Cast
11 Credits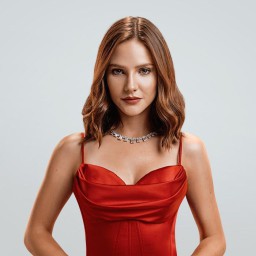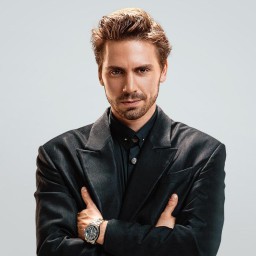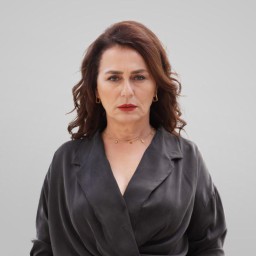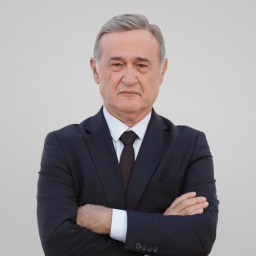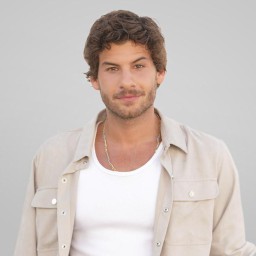 Mustafa Mert Koç
as Zafer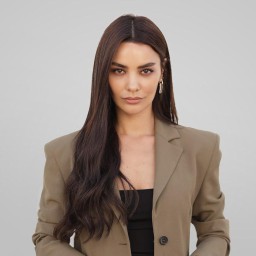 Hazal Filiz Küçükköse
as Neslihan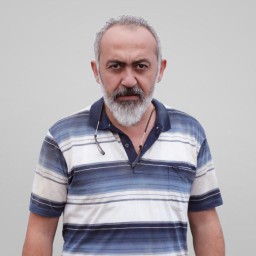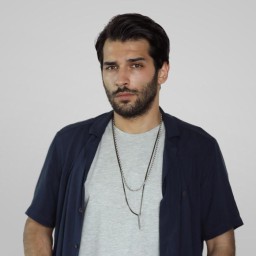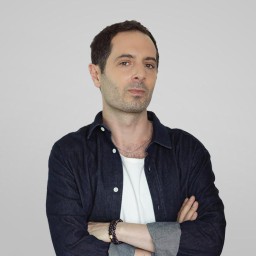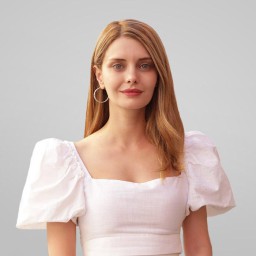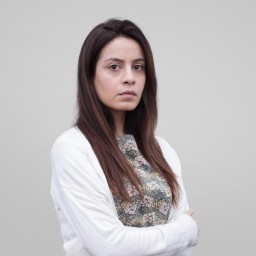 © 2022 Dizilah.com. All Rights Reserved.