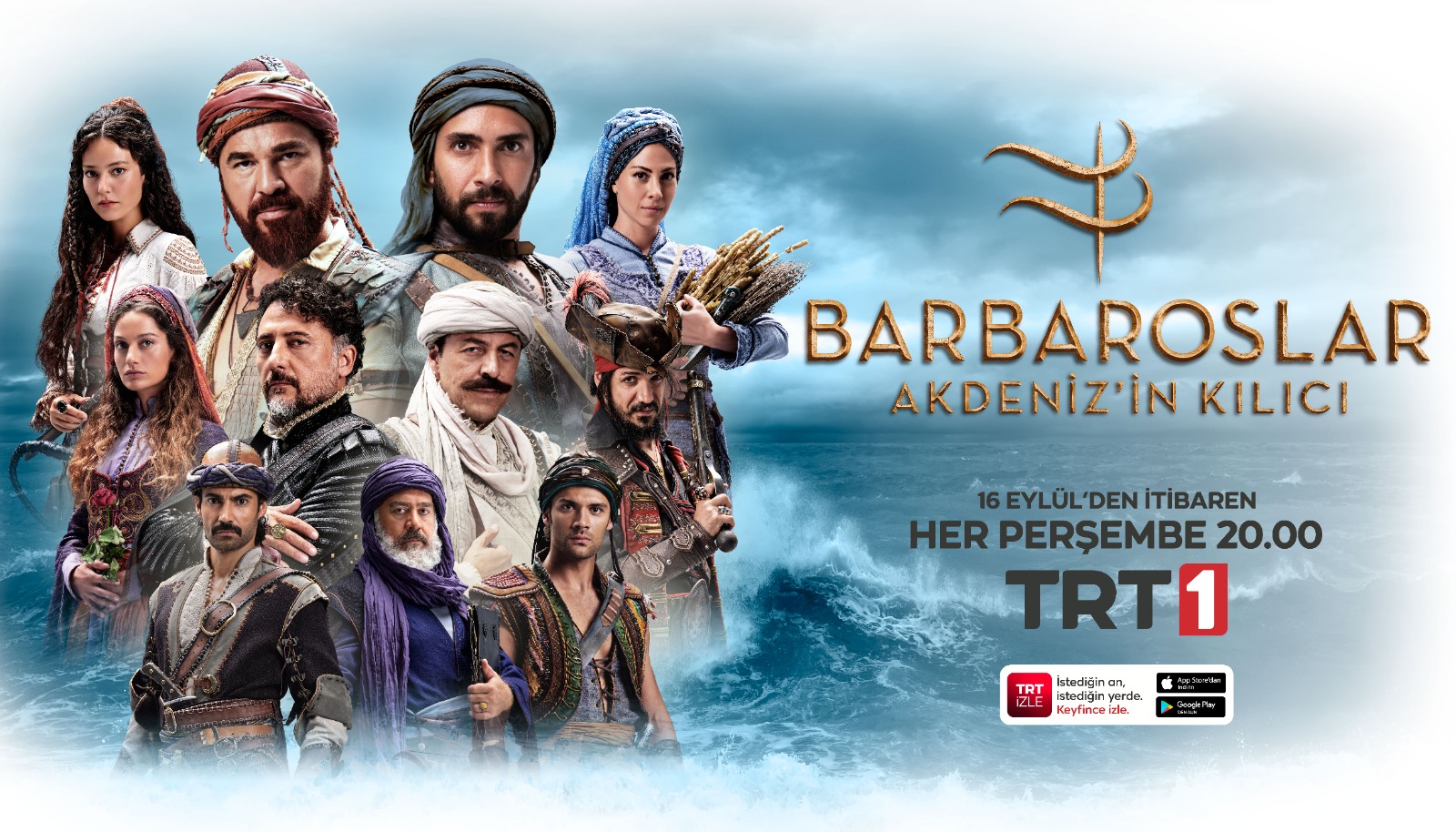 The story of 4 sailor brothers who ensure Ottoman supremacy in the Mediterranean; Hayreddin Barbarossa, Oruc Reis, Ishak and Ilyas.
Series Cast
6 Credits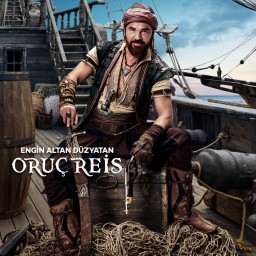 Engin Altan Düzyatan
as Oruç Reis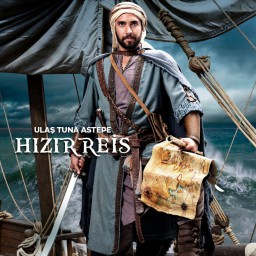 Ulaş Tuna Astepe
as Hizir Reis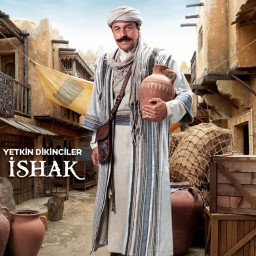 Yetkin Dikinciler
as Ishak Reis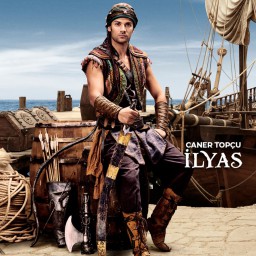 Caner Topçu
as Ilyas Reis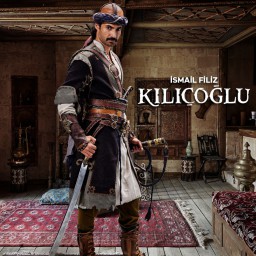 © 2023 Dizilah.com. All Rights Reserved.