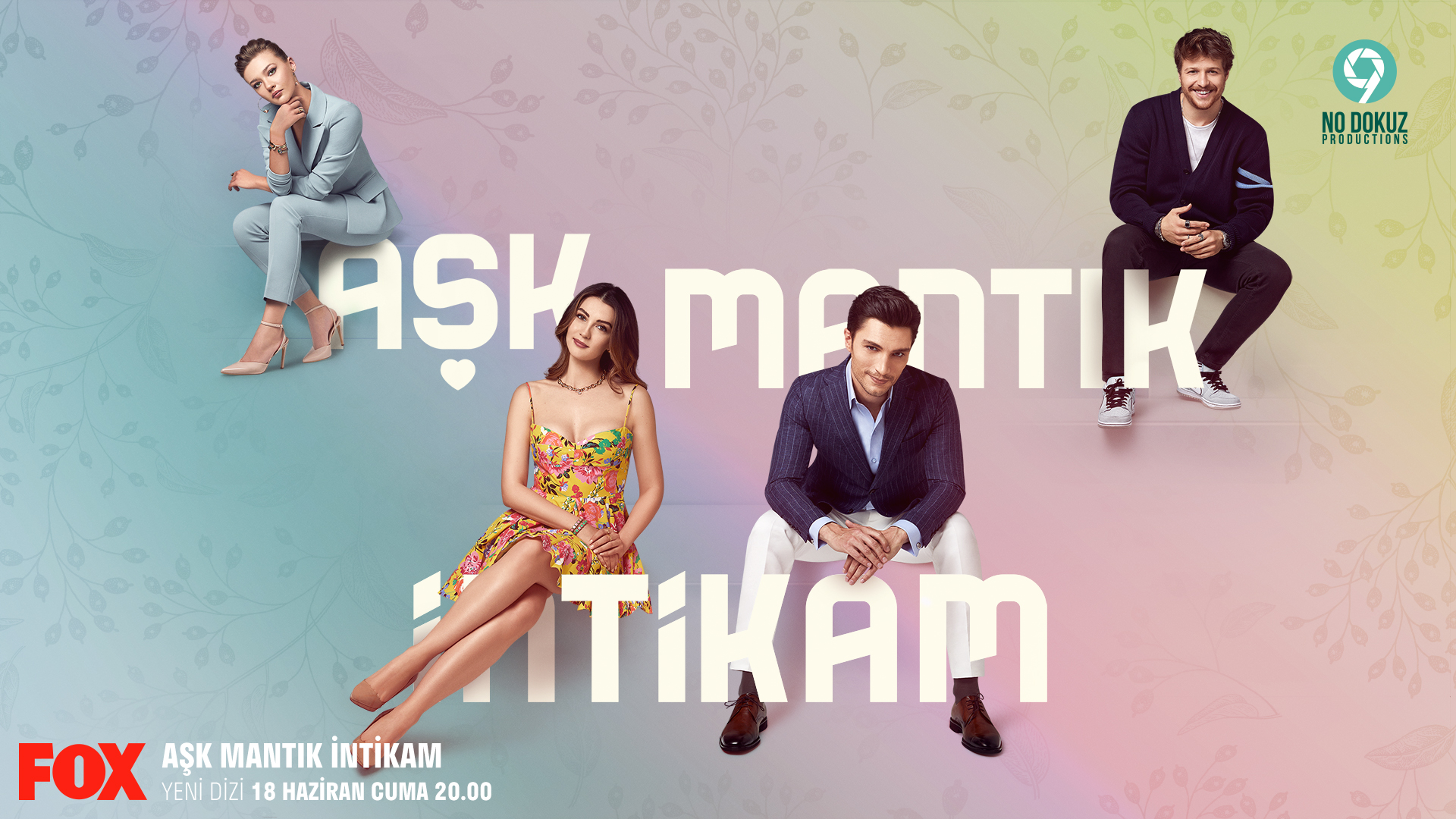 Summary
When Ozan sees Çınar and Esra alone, he thinks there is something between them and leaves there in disappointment. Esra cannot prevent Ozan from leaving. Ozan has vanished into secrecy. While everyone is looking for him, Esra finds Ozan.
Yalçın gets depressed when the smart glasses he designed are broken by Menekşe and Zümrüt. However, with the encouragement of his family, he decides to remake the glasses. For this, it is essential to find the notebook. The Ertens cannot find the notebook. No one knows yet that the notebook is in Zümrüt's hand...
Ozan and Çağla will be the bride and groom in the photoshoot they will do for a charity. Although Esra does not like this situation, she has to work on the set. However, some setbacks will cause some sweet and bitter surprises on set...