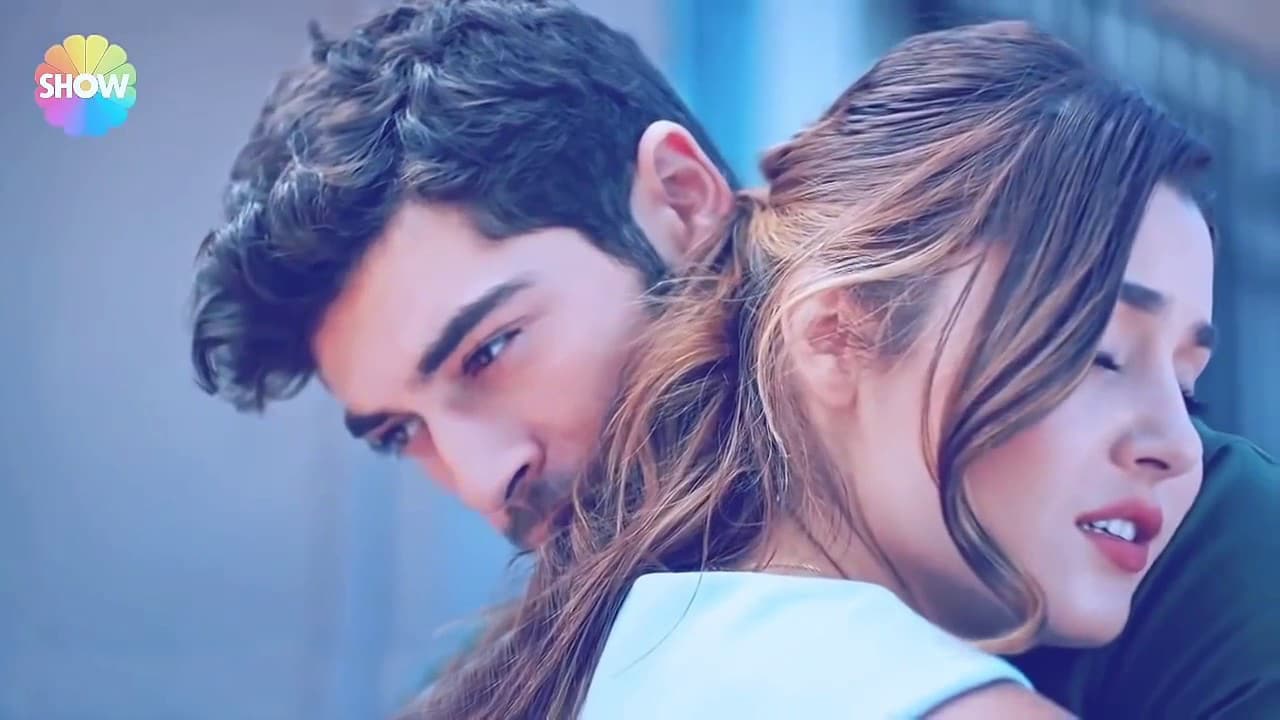 Hayat is a country girl with strict parents. She is in a love hate relationship with her boss Murat. Hayat is full of secrets that can ruin her career and...
Series Cast
18 Credits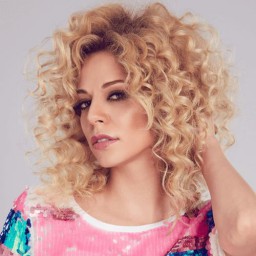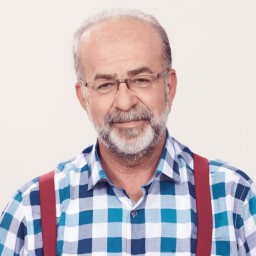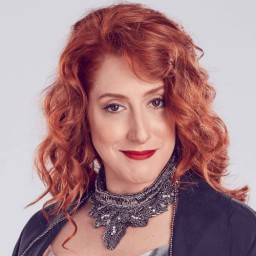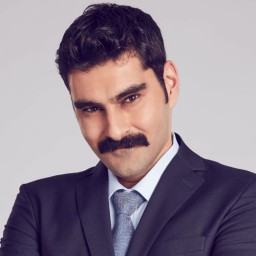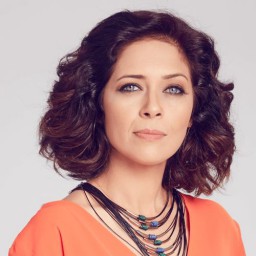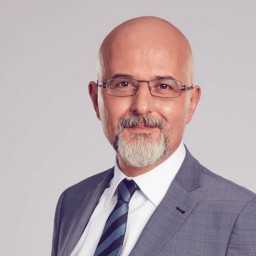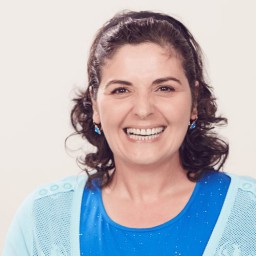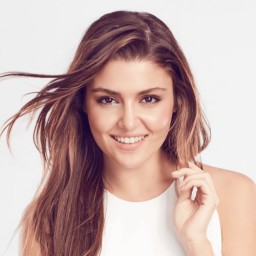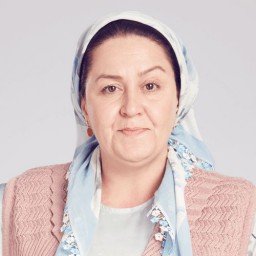 Sultan Köroğlu Kılıç
as Emine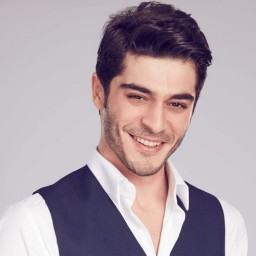 Burak Deniz
as Murat Sarsılmaz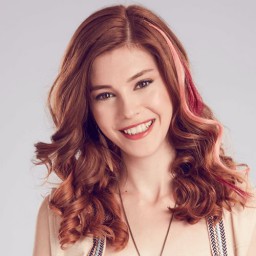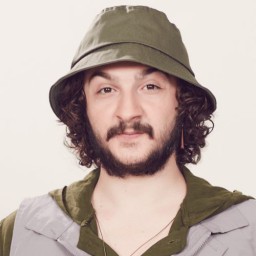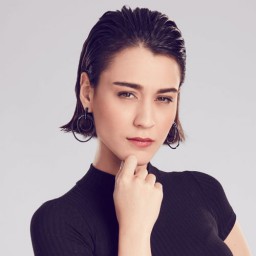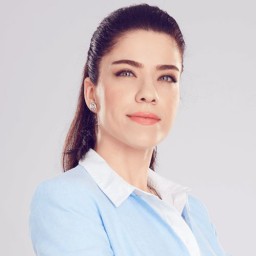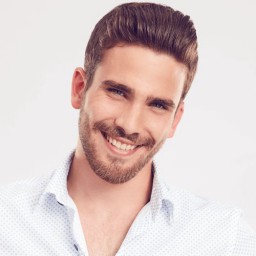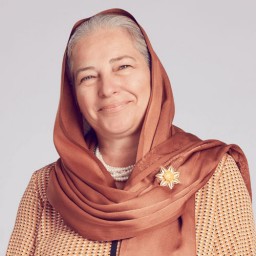 Series Writing Credits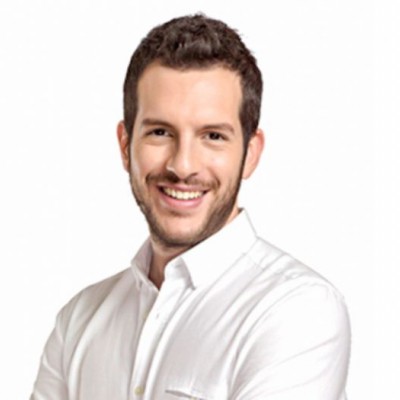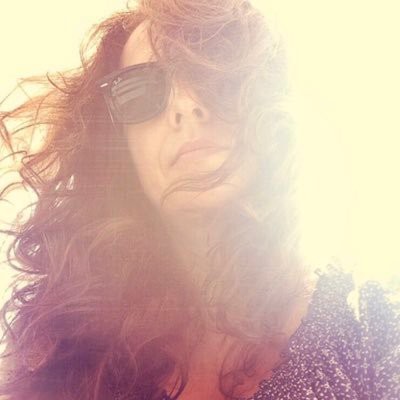 © 2022 Dizilah.com. All Rights Reserved.