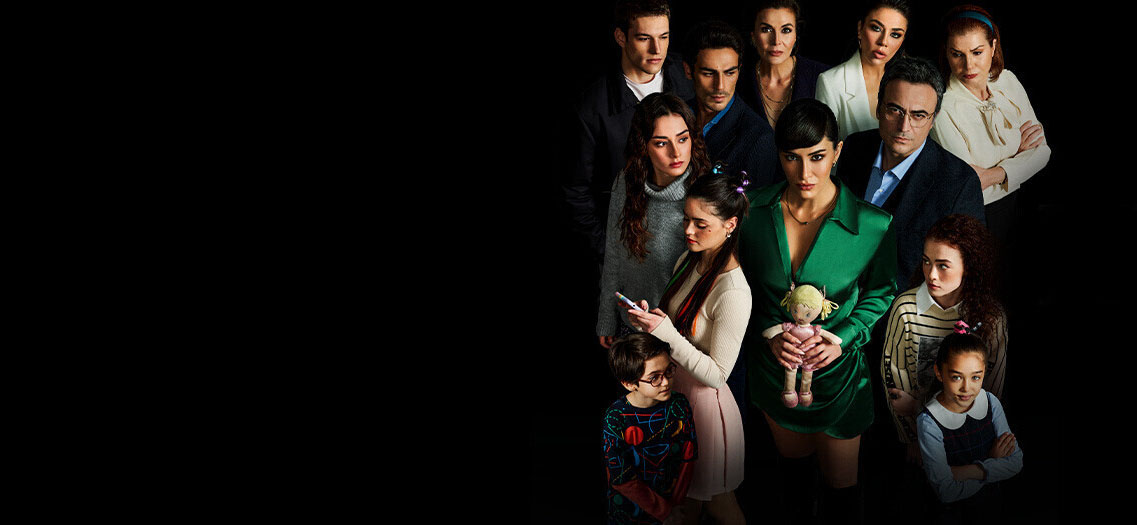 Handan is a single mother of three, a social climber who chases the luxurious lives she sees and envies on social media; she feels she never got to live he...
There are no posts to display for
Annemizi Saklarken
.
Interested in writing about the show? Please
contact us
.
© 2022 Dizilah.com. All Rights Reserved.