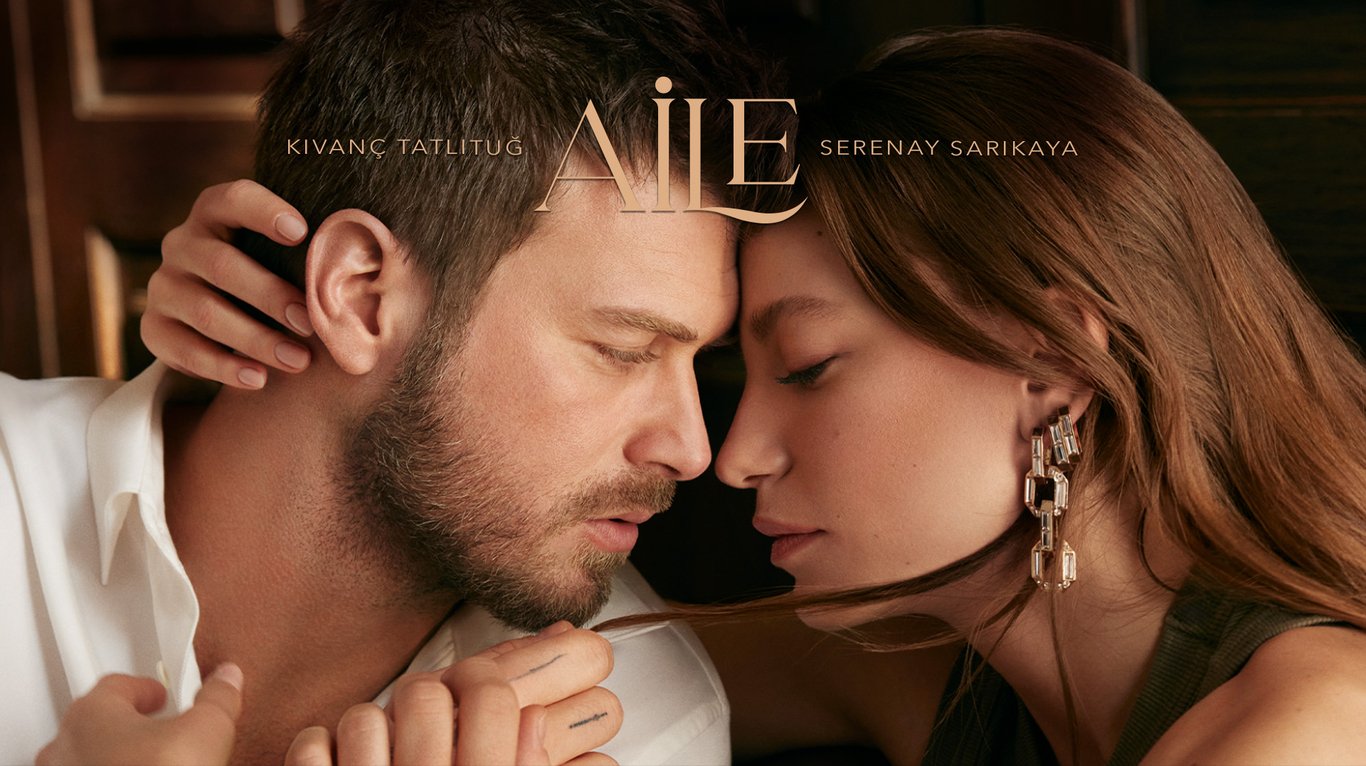 Summary
After months of finally surrendering to love, Devin suddenly finds herself in the biggest test of her life. As Aslan struggles to survive in the hospital, Devin decides to find the person or people who are trying to tear the man she loves away from life. However, she will not walk this path alone. The biggest pain of their lives brings Hülya and Devin together. As the two women fight back to back for this cause, they go after the gunman who shot Aslan. But who is the instigator of this incident? Ilyas? Cihan? Nedret and Bedri? Or is it İbo?
The note found in Ibo's room, whose treatment continues at home, raises Hülya's suspicion while Devin confronts Bedri at the marina. Devin's suspicion is fueled by the realization that Bedri is someone who will do anything for his ambitions.
While Bedri continues to carry out his plans with Nedret, Ilyas, who manages to save his daughter from prison in Aslan's absence, pursues an important problem. Cihan, another name on the list of suspects, takes the first step towards becoming a family with Serap. However, a dangerous surprise awaits them on their wedding day.
As the circle gets tighter and tighter, the hitman is finally caught. Hülya and Devin roll up their sleeves to find out who the instigator is. But getting the gunman to talk will not be easy. When Devin gets to the truth using his own methods, there is only one question left to answer: Would you let a person live who you knew would sooner or later kill someone you loved more than life itself?
As the smokescreen behind the incident is lifted, there is an important development regarding the health condition of Aslan, who is struggling for life and death in the hospital. Now, it is time for Aslan to pay the price for the person or people who hatched this treacherous plan.