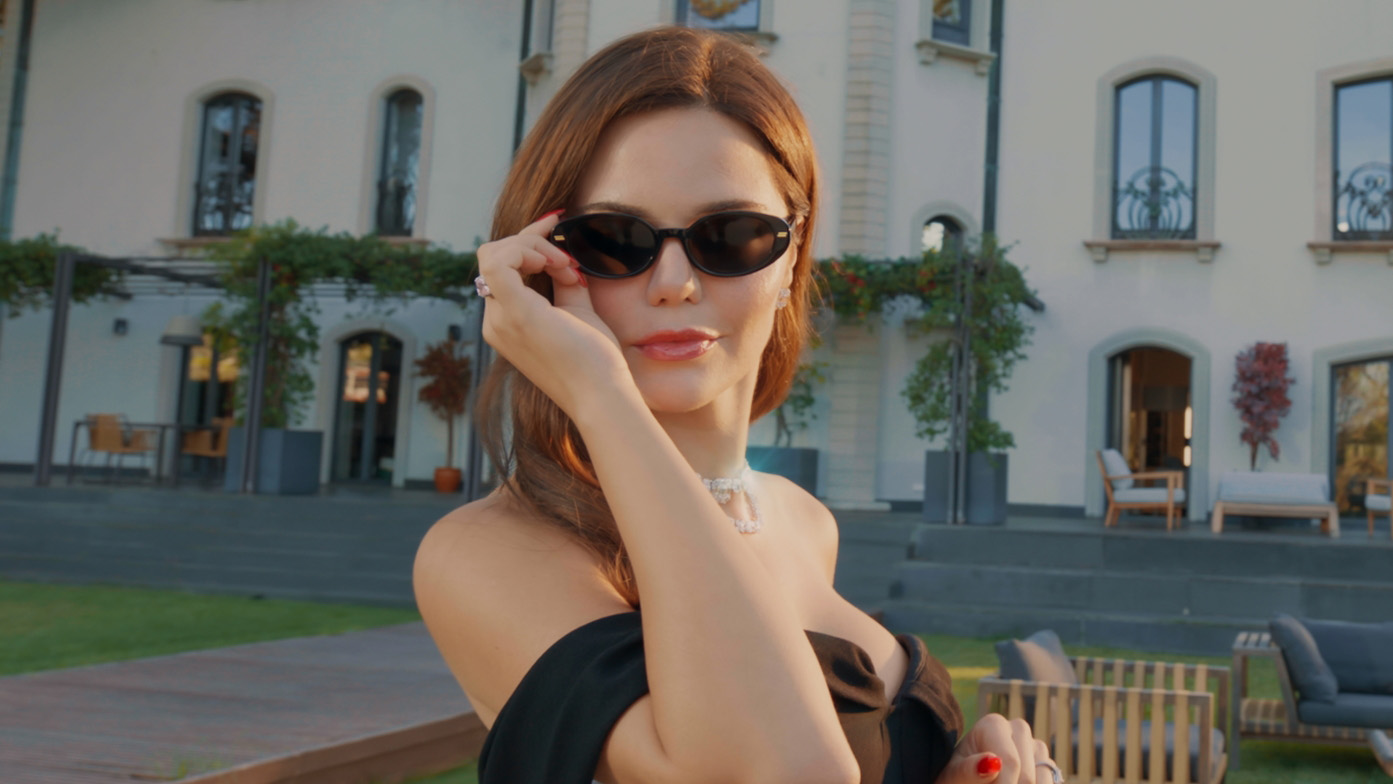 The first trailer of FOX's new series 'Şahane Hayatım,' produced by Ay Yapım, has been released.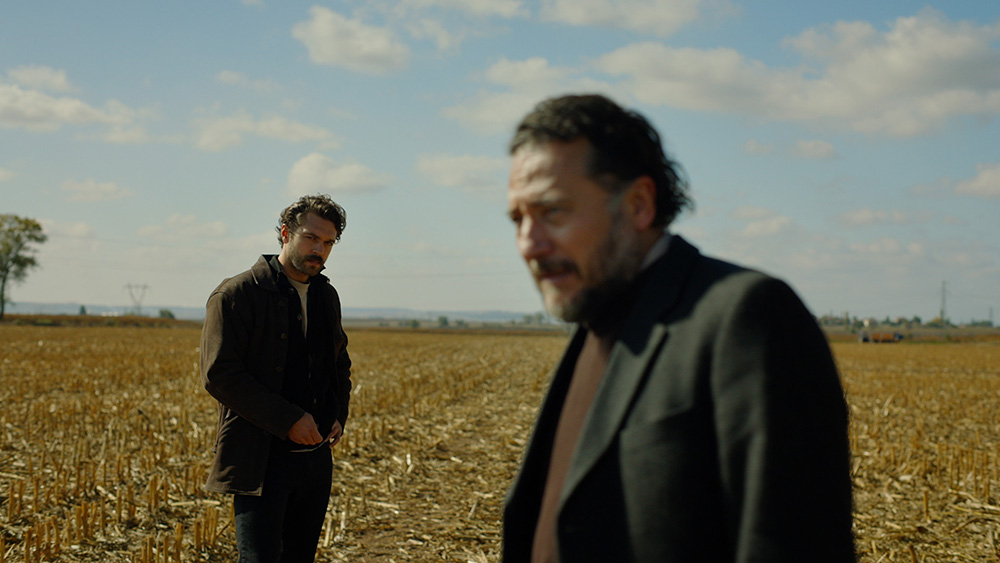 In the new season, Seyfi Amir (Yiğit Özşener) and his new partner Payidar (Furkan Andıç) will try to uncover the mystery of mysterious events in 'bozkır.'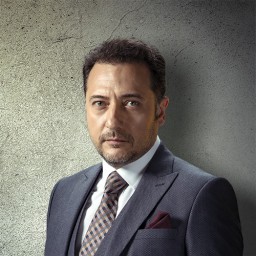 Yiğit Özşener
Birthday:
Apr 6
A collection of Turkish TV shows Yiğit Özşener currently stars in, guest-starred in, and starred previously in.