After one too many productions huddles, Netflix finally premiered the long-awaited Turkish drama Terzi (The Tailor) on May 2. Produced by OGM Pictures, the seven-episode first season of the series tells the story of Peyami (Çağatay Ulusoy), a young and famous tailor who inherited talent and successful business from his grandfather. With the death of his grandfather, Peyami brings his biggest secret to the core of his life in Istanbul and now has to take care of him without a soul finding out the truth. Peyami's life is upend when he falls in love with Esvet (Şifanur Gül), his best friend Dimitri's (Salih Bademci) fiancée, who is loaded her own secrets.
The Tailor, which based on true events, was originally slated to premeire on Free TV in Türkiye but budgeting issues resulted in the series landing at Netflix, a decision that paid off big time as Netflix can finally say it has in its library of originals a truly raw and authetic Turkish drama.
Famed author Gülseren Budayıcıoğlu, best known for her work on other Turkish delights like Yalı Çapkını (Golden Boy) and Masumlar Apartmanı (Innocent Apartments) created the drama series, and her signature touch is evident in each and every episode of the very bingeworthy drama. Backed by a riverting storyline, Cem Karcı's masterful direction, and well-crafted characters brought to life by a talented ensemble, The Tailor is a must-see for dizi (Turkish series) newcomers but also longtime fans.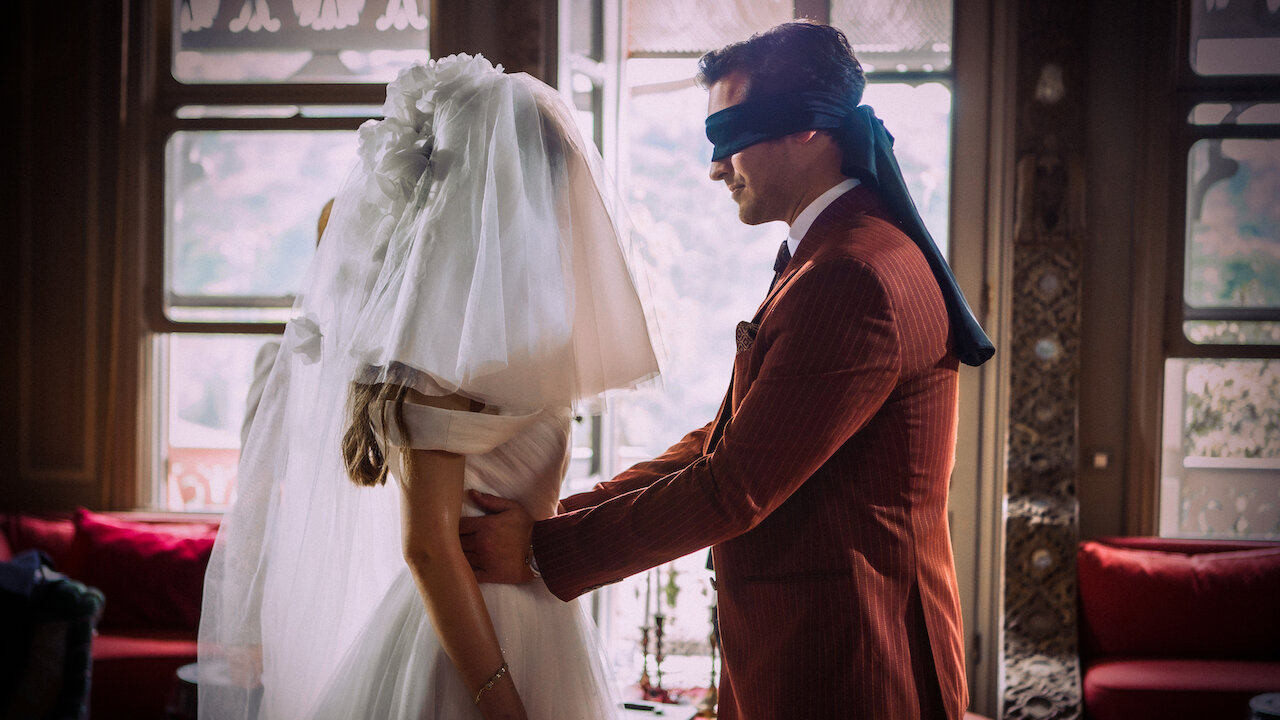 Will There Be a Season 2 of The Tailor'?
While there has been no official announcement yet about a second season of "The Tailor," we can confirm that the series will indeed have not only a second season but also a third season as Netflix filmed all three seasons of the series back to back.
As the first season ended with a major cliffhanger and unresolved plot points, viewers can expect the same level of thrill (and romance) from the upcoming seasons. Unlike traditional Turkish dramas that run for over two hours an episode, the 60-minute run time of The Tailor barely scratched the surface, leaving room to flesh out the back story of each character in forthcoming seasons.
When Will Season 2 of 'The Tailor' Premiere?
Overall, it's too early to say for certain when "The Tailor" will return for a second season, but rumor has it the season will premiere before the end of the year. 
It's official: "The Tailor" will premiere Friday, July 28, 2023 on Netflix.