Following the devasting earthquakes that rocked Türkiye on February 6, the big 8 channels are joining forces to raise funds to aid those affected.
The special broadcast, dubbed  "Türkiye Tek Yürek" (Turkey One Heart) and slated for Wednesday, February 15, will air simultaneously on ATV, FOX, Kanal D, Kanal 7, Show TV, Star TV, TRT1, and TV8,  and is set to feature appearances from many familiar faces. 
From the official press release:
In these days when the biggest earthquake disaster of the last century, which left deep wounds in Turkey's heart, all TV channels come together for help.
The aid night, which will be held on Wednesday, February 15th at 20:00, brings together all television channels in order to heal the wounds of the earthquake disaster that stifled the country.
For our citizens, who have experienced the devastating consequences of earthquakes that have affected Kahramanmaraş and Hatay, Adıyaman, Gaziantep, Adana, Osmaniye, Malatya, Diyarbakır, Şanlıurfa, and Kilis, the live broadcast will be broadcast on all channels at the same time, where Turkey will be one heart. In the joint broadcast to be made, the leading names of the art, business, and sports world will support the earthquake victims.
The donations collected by the faces of popular TV series and programs in the "Türkiye Tek Yürek"  aid campaign, which will start at 20:00 on Wednesday, February 15, will be donated to AFAD and Kızılay.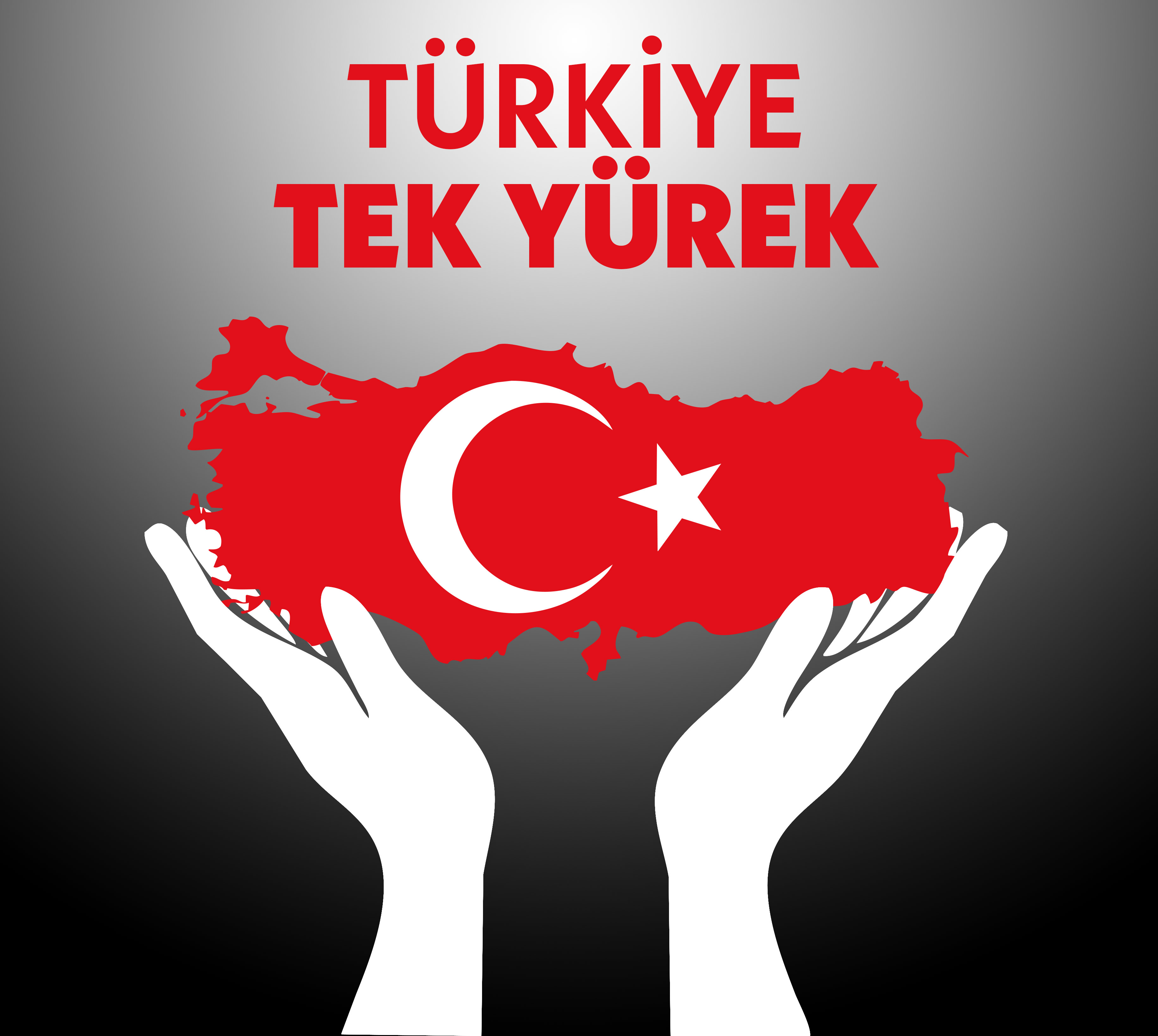 If you're able to, please consider donating to help support relief efforts in Turkey: