For the first time in three years, MIPTV, the spring international television market, is taking place in person, with a host of Turkish dramas being showcased. As there is never a shortage of Turkish Dramas, we've compiled a list of the new and hottest titles at the festival. Let's jump right in!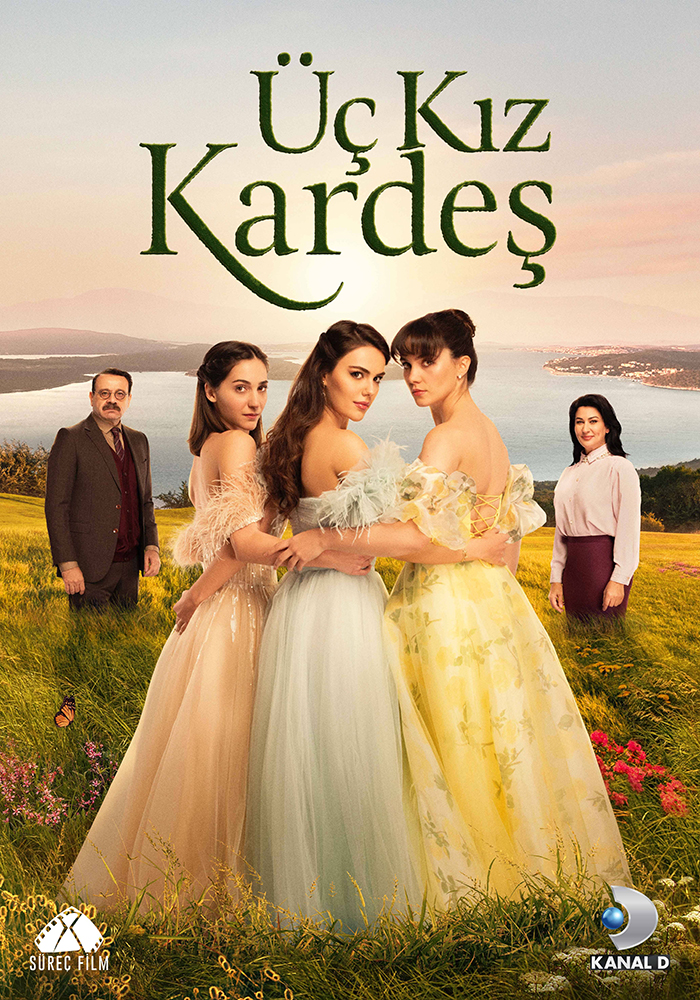 Üç Kız Kardeş
English Title: Three Sisters
Genre: Drama
Distributor: Kanal D International
Set in the late 90's in a very cozy coastal town in northwest Turkey, the series follows the story of three sisters Türkan, Dönüş, and Derya, who were raised in a fairytale-like family, dreaming of a promising future every night. Growing up and leaving the confines of their precious home, the sisters would soon come to realize that adulthood is no easy git.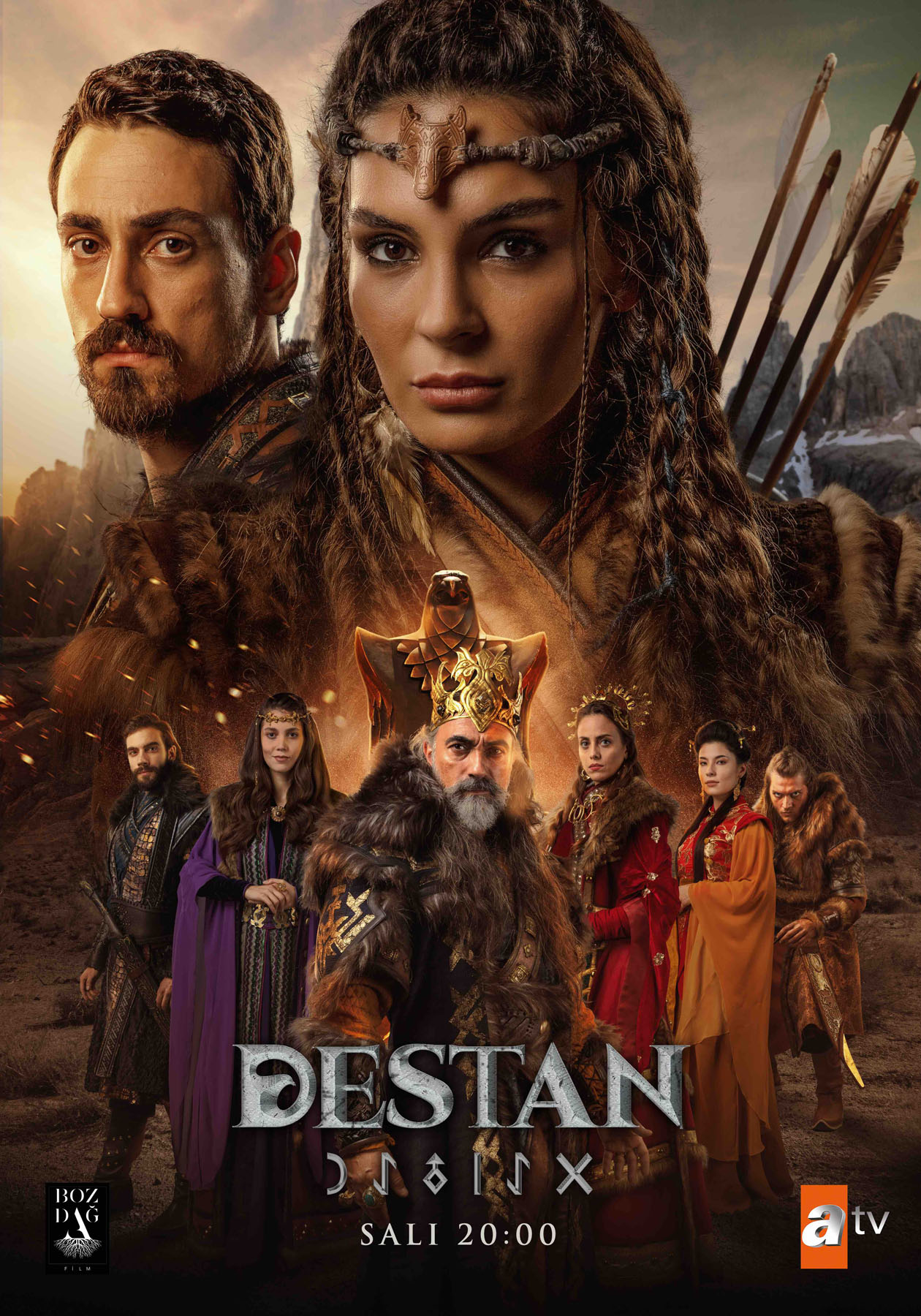 Destan
Genre: Period Drama
Distributor: ATV Distribution
The series follows the story of Akkuz, a woman who tries to kill Korkut Khan with a bow shot, but with no luck because the arrow that pierces the Khan's heart does not take his life and makes Akkuz a slave to her enemy's son, the disabled prince Batuga. As she fights for her freedom, Akkuz will write a legendary story with Batuga.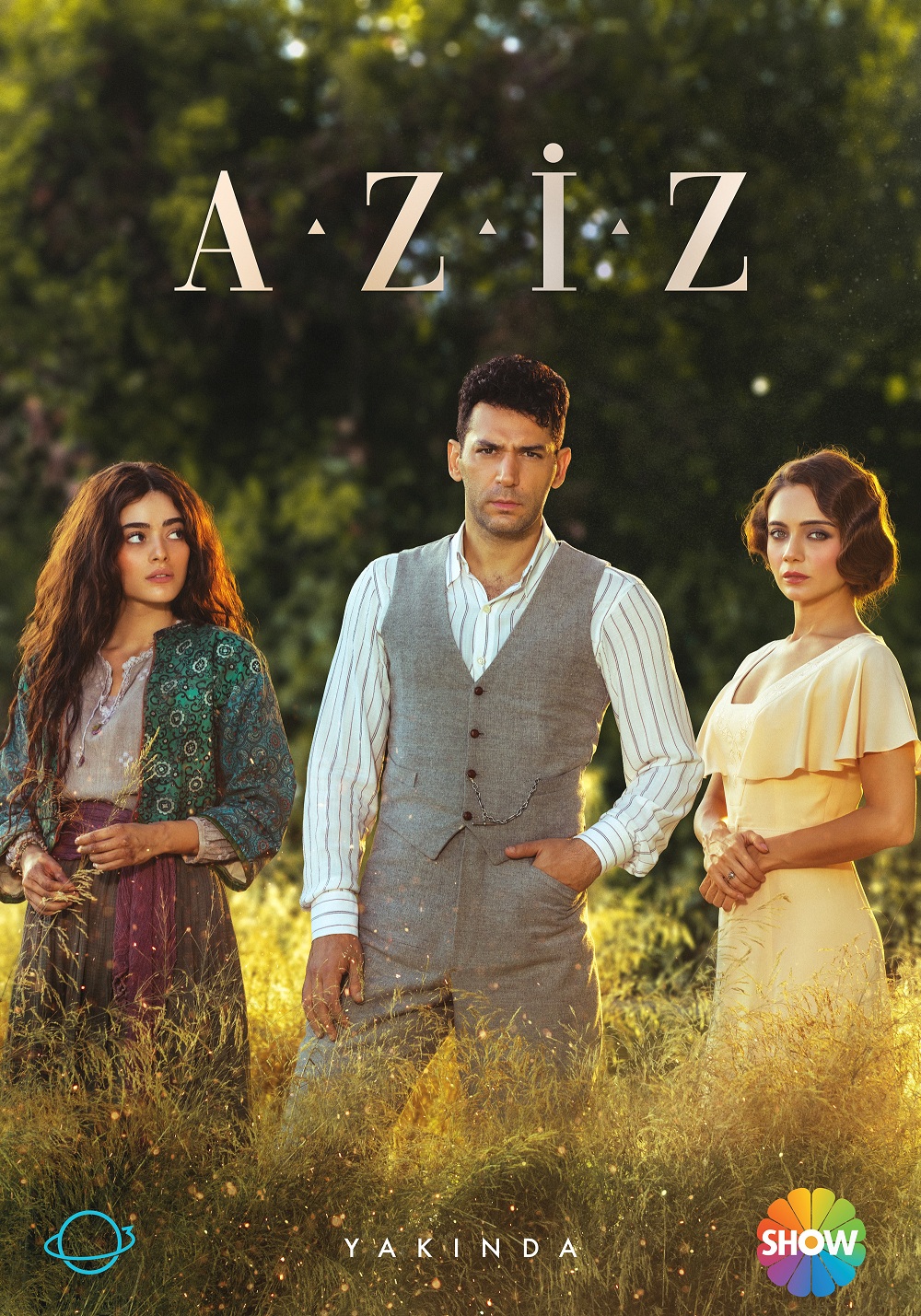 Aziz
Distributor: Inter Medya
Genre: Period Drama, Romance
The series centers on Aziz Payidar, son of the Payidar Family, the largest carpet manufacturer in Antakya. The fate of Aziz, who lives a life of prosperity and wealth, soon changes when he kills French delegate Monsieur Pierre's son Lieutenant Andre. As a result of the incident, Aziz is forced to leave behind everything, including the lands he was born in and his precious love. Two years later, Aziz returns, shocking everyone in the town as he was presumed dead when he was gone. Moreover, not only has Aziz lost everything, but Antakya is way too worse than the times when he left as it is now under military occupation.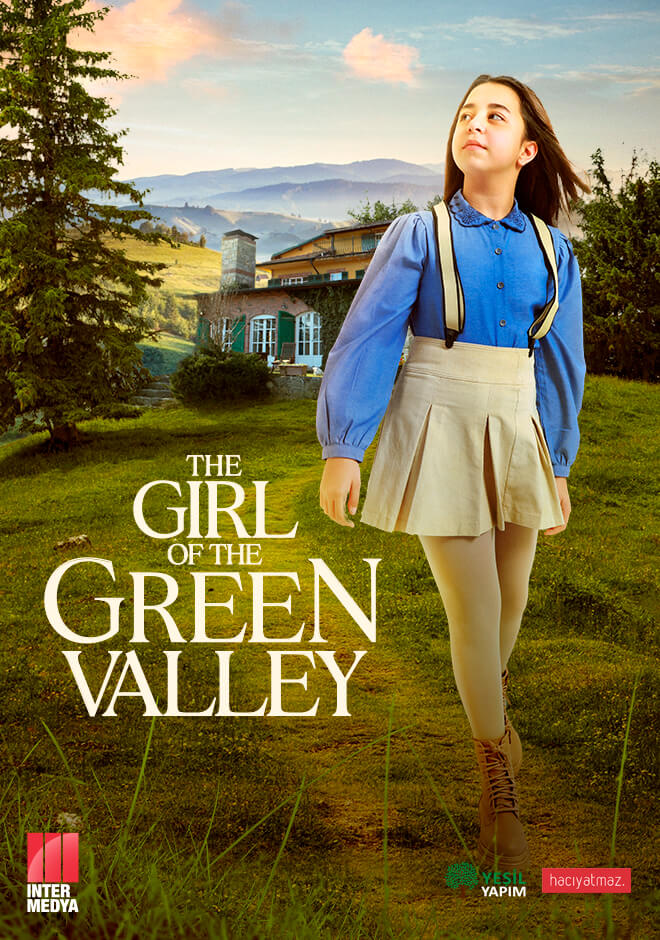 The Girl of the Green Valley
Turkish Title: Yeşil Vadi'nin Kızı
Genre: Drama
Distributor: Inter Medya
Inspired by Lucy Maud Montgomery's Anne of Green Gables novel, The Girl of the Green Valley centers on a girl who was orphaned as a baby, with no one knowing the truth about what happened to her parents. Starring Beren Gökyıldız as Melissa Çelik, the series tells a coming-of-age story of hope, love and family.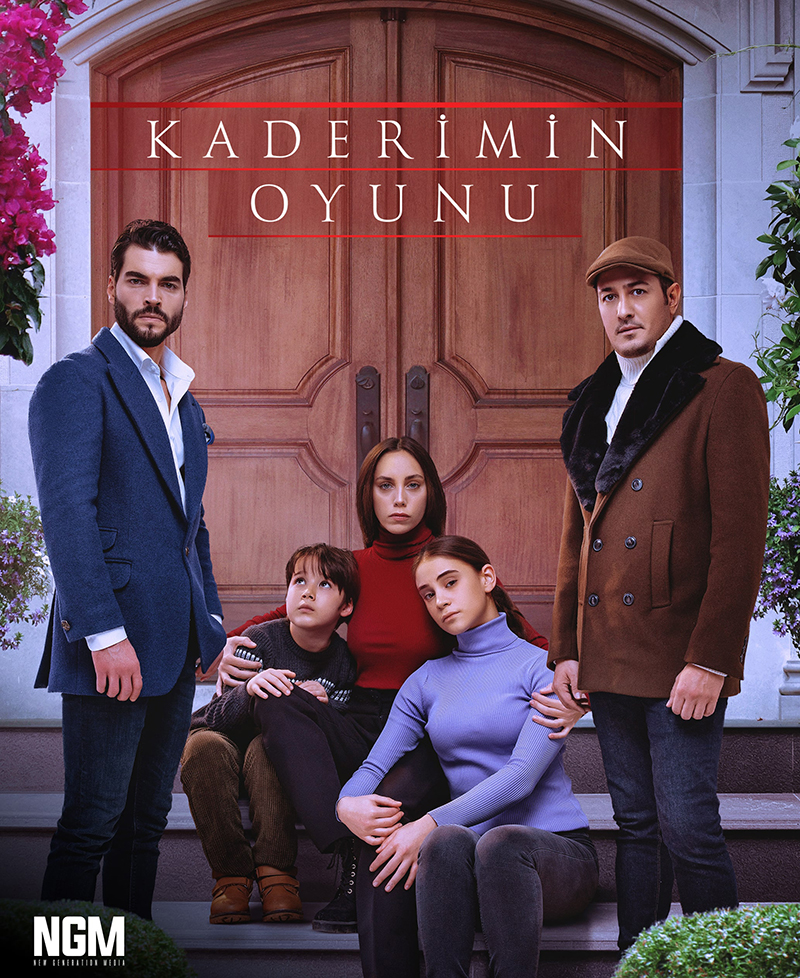 Kaderimin Oyunu
English Title:
The Game of My Destiny
Genre
: Drama
Distributor
: Global Agency
The series tells the gripping story of Asiye, whose world is turned upside down when her daughter is attacked by a neighbor, leaving them to rebuild their shattered lives. When the stranger Mahir finds them refuge in the home of his powerful family, she is shocked to face her ex-husband Cemal who abandoned the family years ago. Asiye now faces the toughest of dilemmas in choosing whether to reunite with Cemal or make a fresh start with Mahir. In a mansion fraught with romance, betrayal, and jealousy, Asiye must overcome a cruel destiny and find happiness for her family in this thrilling drama.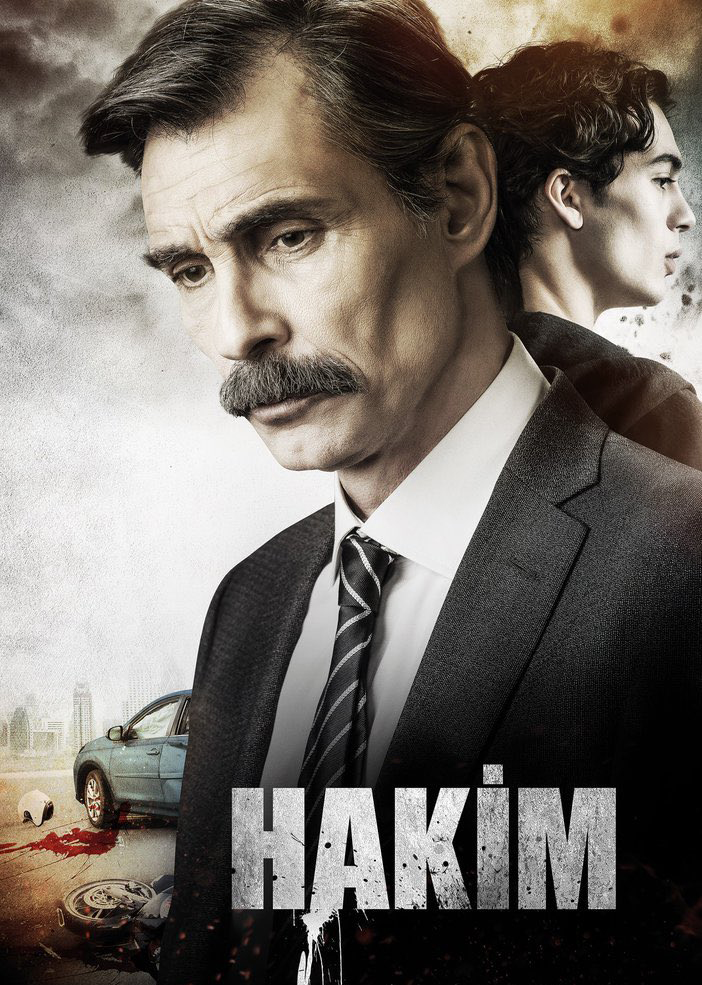 Hakim
English Title: Your Honor
Genre: Legal Drama
Distributor: ATV Distribution
Synopsis: The Turkish remake of the award-winning series 'Your Honor,' follows Ömer Arif Derman, a respected judge whose life spirals out of control after his son is involved in a hit-and-run accident that results in the death of a mafia boss' son.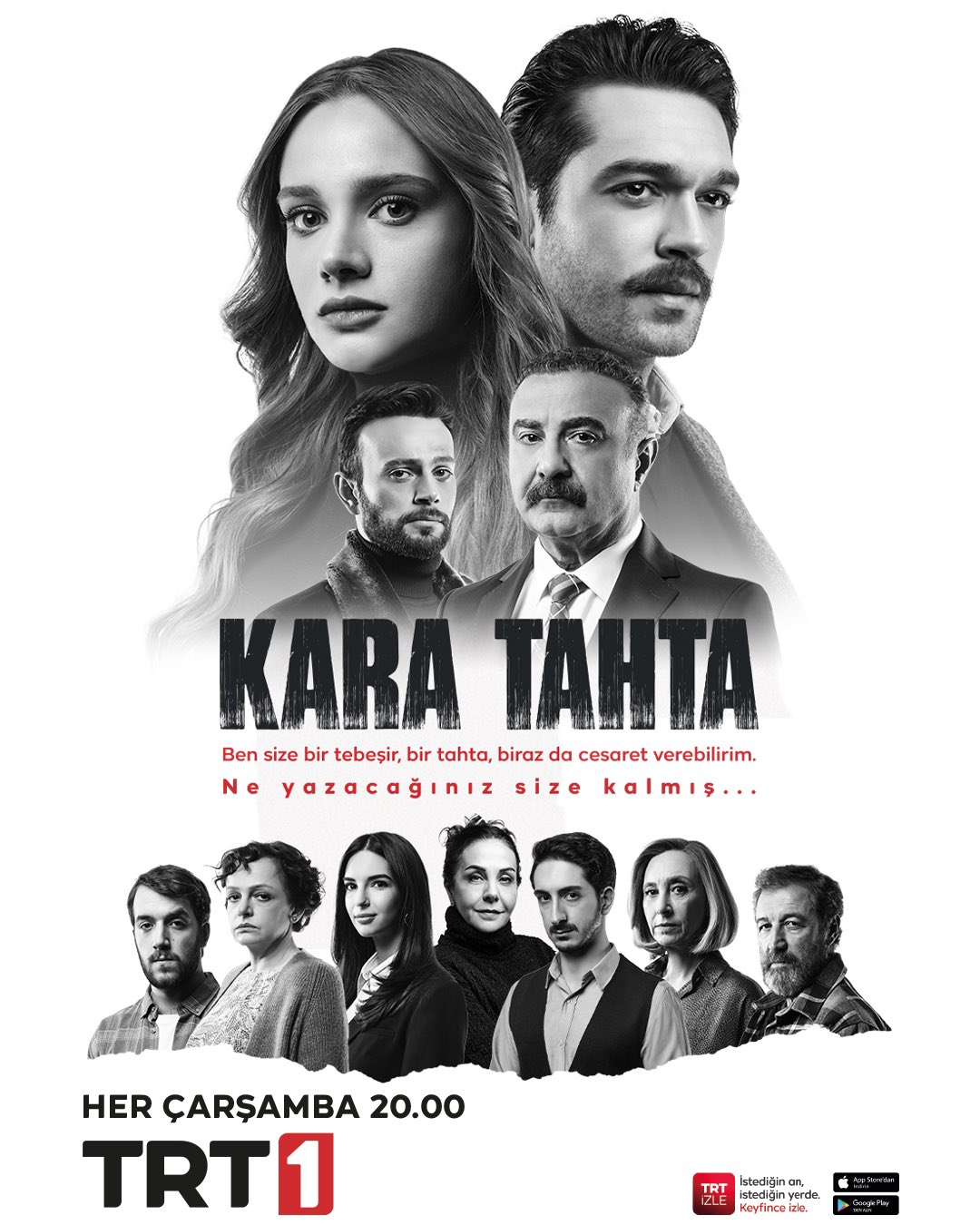 Kara Tahta
English Title:
The Blackboard
Genre
: Drama
Distributor
: Mistco
Being bullied by his friends during his high school years, Atlas (Furkan Andıç) has to leave his hometown with his mother. Years later, he completes his education and is appointed to his former school in his hometown as a mathematics teacher. Is it a coincidence?
 Upon his return, Atlas comes face-to-face with his bullies, who nearly caused his death, and his father, who ignored all the bullying he went through. And then there is Irmak, the girl who stole his heart… (Miray Daner)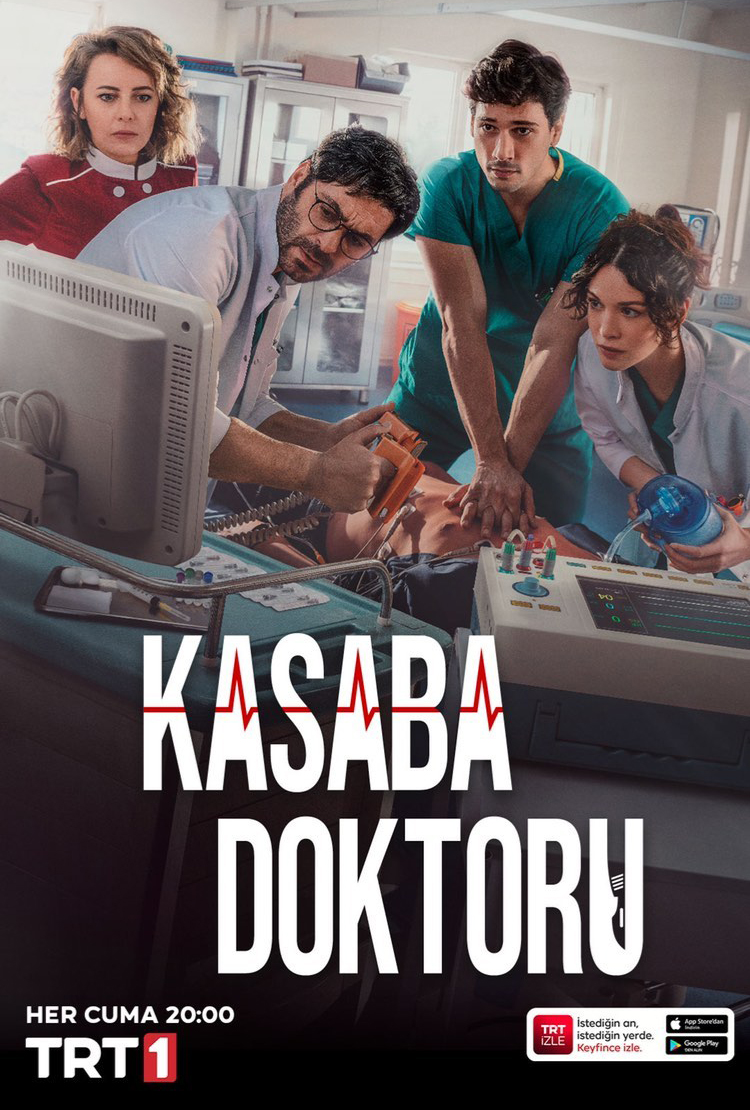 Kasaba Doktoru
English Title: The Town Doctor
Genre: Medical Drama
Distributor: Mistco
The series follows the story of the talented Omer (Deniz Can Aktaş), who decided to become a doctor after losing his father, and the legendary surgeon Ali (Ozan Akbaba), who devoted himself to saving lives. In a town hospital in the city, which brings together MD Ali, Omer, and the idealistic MD Leyla (Hazal Subaşı), the determined struggle of three doctors who do their best to help people will be revealed.