Netflix has announced that their latest Turkish original, "50m2" will premiere on the platform Jan. 21.
Produced by BKM, 50m2 will be directed by the highly acknowledged director Selcuk Aydemir alongside the renowned writer/director Burak Aksak who is also the scriptwriter of the series.
50m2 tells the story of a mysterious hitman named Golge (Engin Ozturk) who finds himself on the run after betraying his boss, Servet, who he also considered his long-lost father. Golge suddenly finds himself living in a vacant 50-meter square tailor shop in a foreign neighborhood.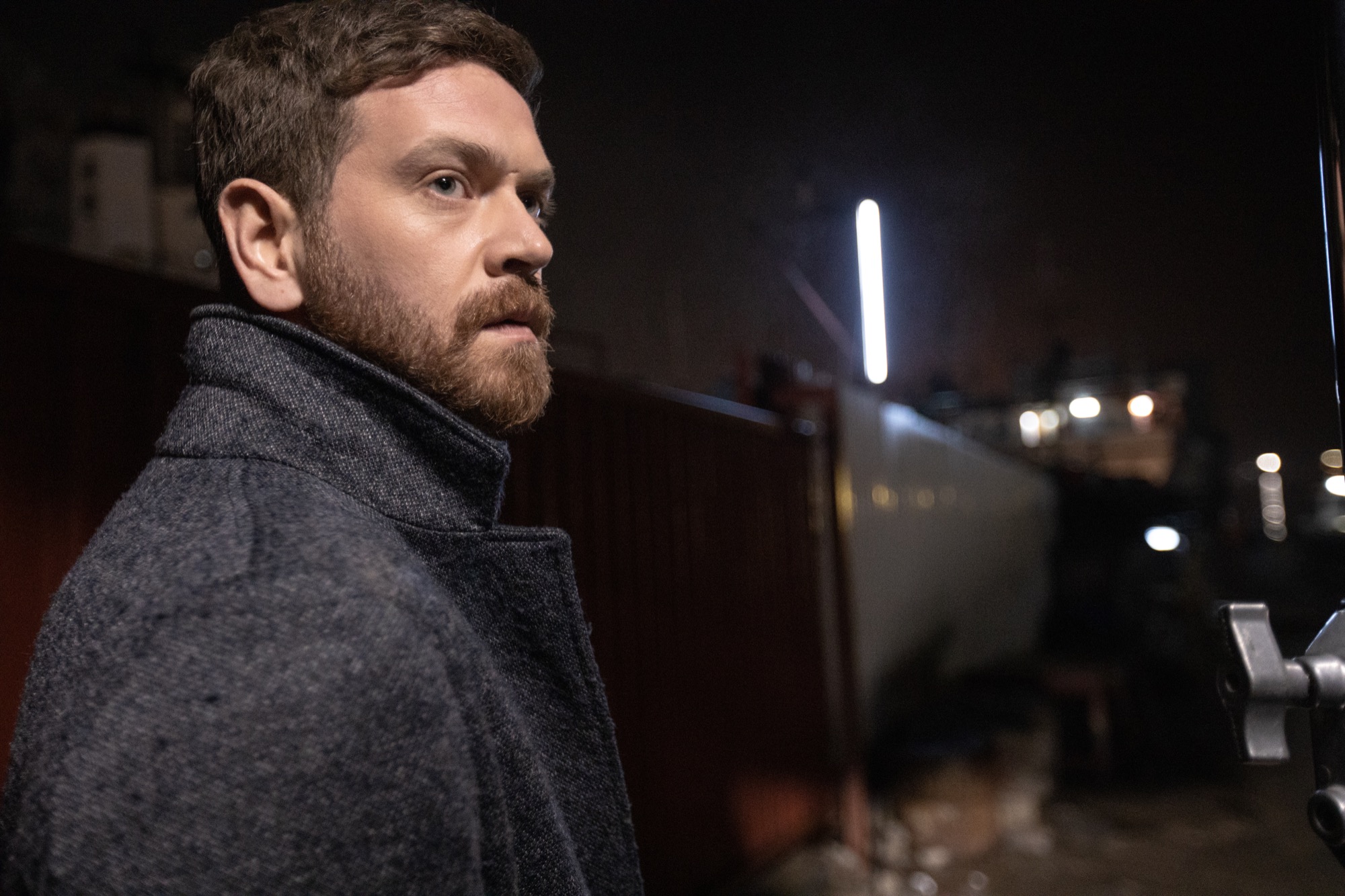 While hiding out there, he discovers those in the neighborhood think that he is the son of the deceased store-owner, an identity he decides to embrace. However, he quickly realizes that maintaining this identity won't be as easy as he thinks. The more he lives in this new neighborhood, the more he will discover the secrets about his past and his real identity. The more he helps those around him, the more he will become someone else.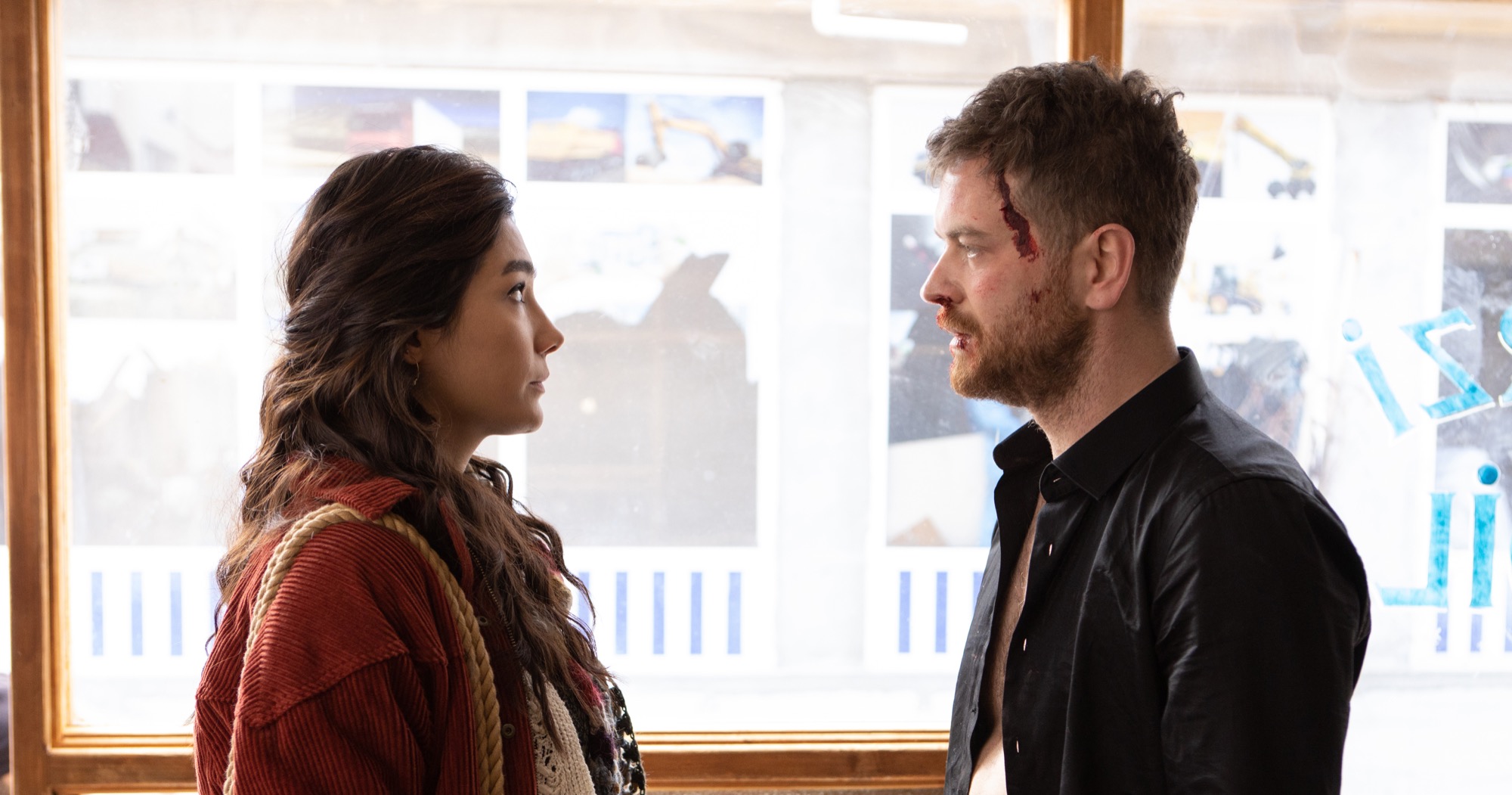 The eight-part dark comedy series stars Engin Ozturk, Aybuke Pusat, Kursat Alniacik, Cengiz Bozkurt, Tolga Tekin, Yigit Kirazci, Ozgur Emre Yildirim, Tuncay Beyazit, Tugce Karabacak, Hasan Yalnizoglu and Murat Kilic.