Despite the ongoing production delays caused by the coronavirus pandemic, the Turkish "dizi" industry has remained steadfast in its output of top-notch dramas, fine-tuned for audiences far and wide. 

The aforementioned pandemic has also resulted in this year's edition of the Cannes TV market MipTV being virtual but as we've learned in the past year, Turkish distributors, like their peers, have made the best of their situation, and sales continue to boom. A number of Turkish series are currently being showcased at the ongoing MIPTV, which kicked off April 12 and will continue through April 16.
Below, we've compiled a list of fresh Turkish dramas that have been making serious waves in the last couple of weeks! These dramas are all unique in their own different ways and 
A Woman Scorned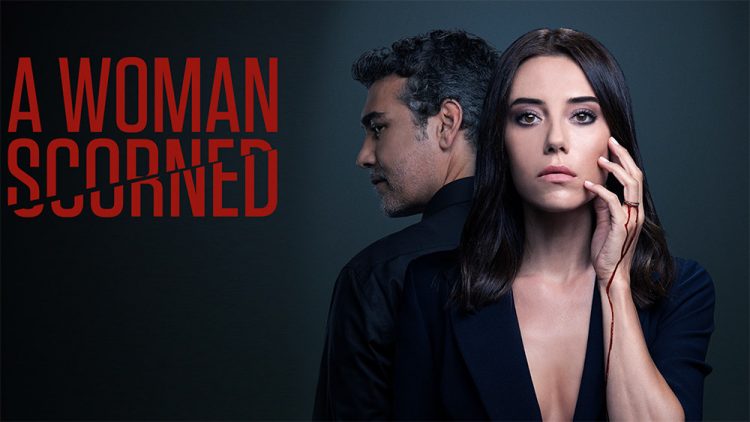 Also Known As: Sadakatsiz
Distributed By: MADD Entertainment (Select Regions)
Overview: The series tells the story of Aysa, a woman, whose perfect life comes crumbling down after she discovers her husband has been having an affair with the much younger daughter of their family friends. Refusing to become a victim of her circumstance, she goes to extraordinary measures to defend herself and her family.
Why It Sizzles: Confidence in the familiar – The series is based on the award-winning British series, 'Doctor Foster.' The record-breaking Turkish remake doesn't miss a bit from the original, despite staying true to the Turkish style of storytelling. Bonus: The series is led by two of Turkey's finest actors, Cansu Dere and Caner Cindoruk.
Chrysalis
Also Known As: Camdaki Kız
Distributed By: Eccho Rights
Overview: Adapted from a book by famed Turkish author Dr. Gülseren Budayıcıoğlu, the series follows the story of a Nalan, a young woman full of hope, seeking happiness and love in a world that confronts her with difficulties at every turn. Despite these many obstacles, Nalan remains determined to blossom as she grows in her career, her romantic life, and into adulthood.
Why It Sizzles: The series features a stellar ensemble, breathtaking cinematography that bolsters the incredibly heartbreaking story, and a Hollywood-esque musical score.
---
For My Family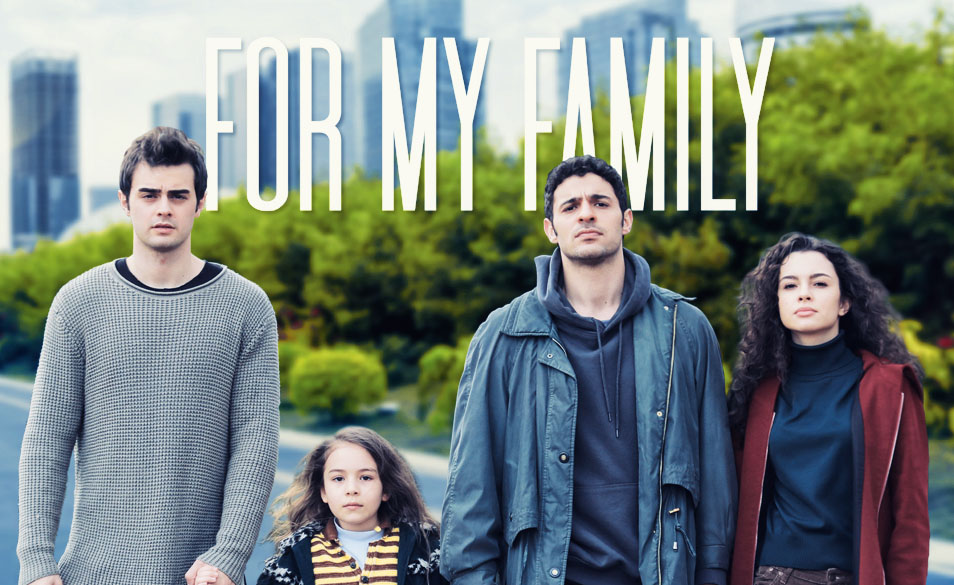 Also Known As: Kardeşlerim
Distributed By: ATV Distribution
Overview: The survival story of four siblings, who are forced to fend for themselves after losing both their parents in two separate incidents that occurred back-to-back. Amid their suffering, the series will see the rich become poor and the poor become rich, as well as growing romantic relationships and faith in humanity restored.
Why It Sizzles: The series is relatable in many ways and the young cast of the series is particularly incredible. Sidenote: Be ready to shed a tear or two!
---
Great Seljuks: Guardians of Justice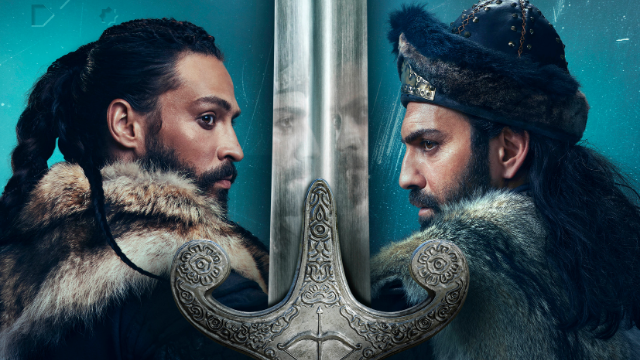 Also Known As: Uyanış: Büyük Selçuklu
Distributed By: Mistco
Overview: Melikşah (Bugra Gulsoy), who was forced to ascend the throne upon his dad, Alparslan's death, had received news of the death of his beloved wife, Başulu on the same day. Left of her, was her newly born son, Sencer. Growing without a father, Sencer (Ekin Koc) was trained by Nizamülmülk and the comrades of his grandfather, returning after many years as Sultan Melikşah's bodyguard. Melilkşah does not know that his son is Sencer.
Why It Sizzles: It is an epic story blended with love, secrets, and struggle. 
---
Last Summer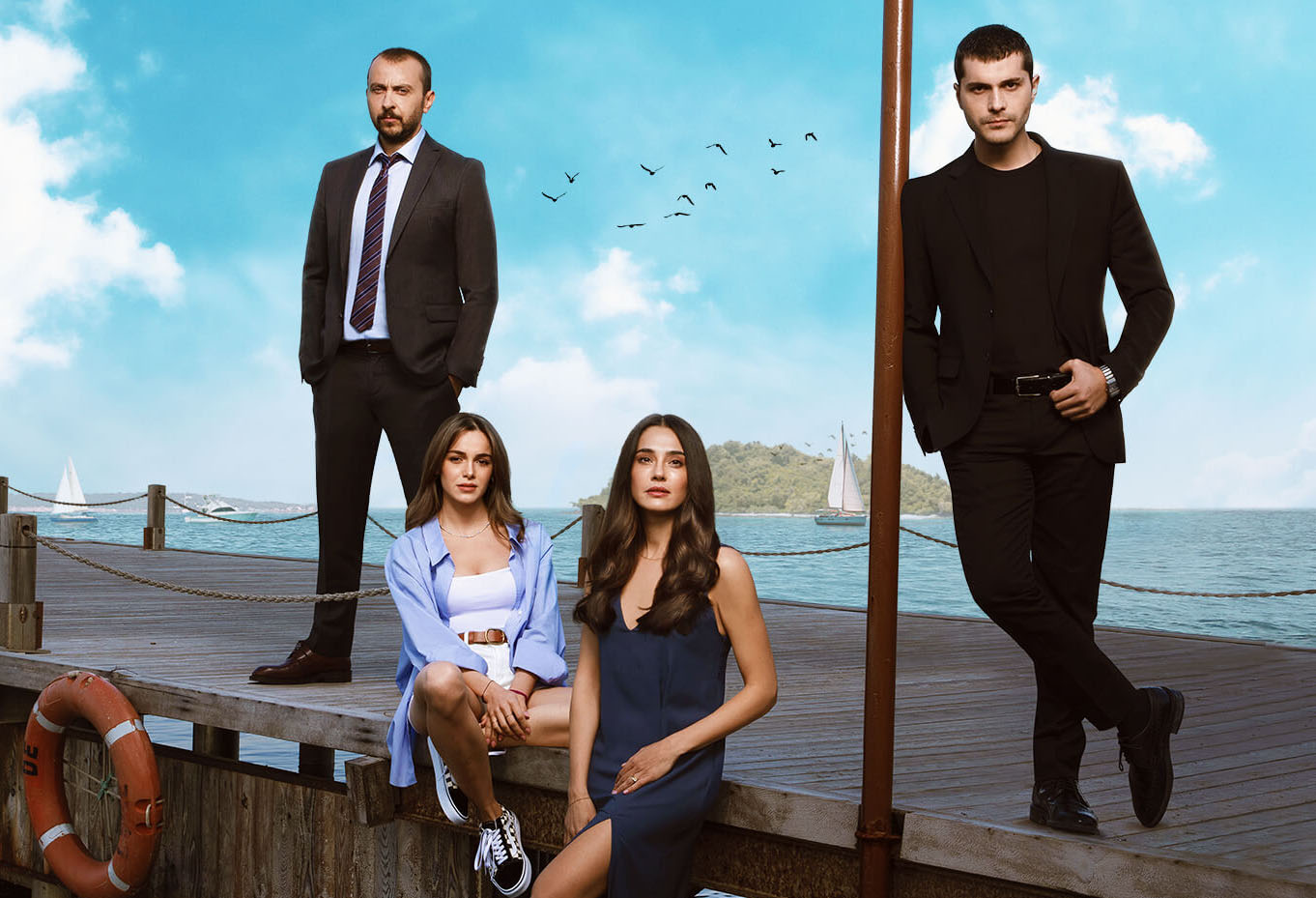 Also Known As: Son Yaz
Distributed By: Inter Medya
Overview: Idealistic prosecutor Selim Kara receives an offer too good to refuse from the mob leader Selcuk Taskin, who he put into prison eight years ago. Selcuk Taskin wants to testify against his organization in Kara's case. But he has one condition: Kara will protect Taskin's son Akgun Gokalp Taskin. Growing up in a world full of crime and danger, Akgun, an emotional young man behind his tough-guy exterior, finds this situation too difficult to accept. All of a sudden, life tests Selim in the most unexpected way: his wife, Canan, who lives with their kids in Izmir, wants to file for divorce. Now Kara has to take Akgun, who he identifies as a troublemaker, to "Justice Residence," where his family resides. Selim's unexpected guest will throw all the family members off balance. This wind that started in the Aegean region will become a storm that will change everyone's lives.
Why It Sizzles: Simply put, "Last Summer" is a Family Drama done right. Everything about the wholesome series is a plus, from the ensemble cast to the location where it is shot. 
---
Love Is In The Air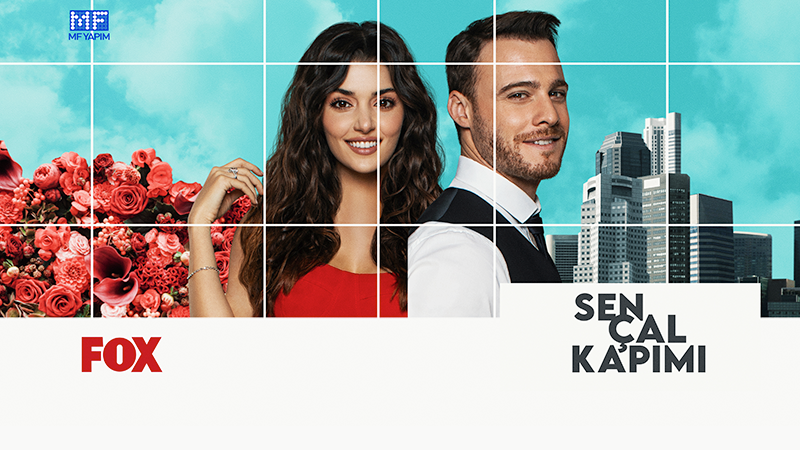 Also Known As: Sen Çal Kapımı
Distributed By: MADD Entertainment
Overview: When the media mistakenly links her with the heir to a major holding company, Eda couldn't be more horrified. Serkan is an arrogant, self-centered control freak who embodies everything she hates. But the unlikely pair come to an arrangement: Eda will pretend to be his fiancé until his ex-girlfriend's wedding, and Serkan will reinstate her scholarship so she can get her degree. But what starts as a simple deal doesn't stay simple for long...
Why It Sizzles: The on-screen chemistry between the two leads (Kerem Bürsin and Hande Erçel) literally sizzles! Already sold in over 50 countries, the show has amassed quite the following for itself internationally, garnering millions of tweets, so much so it nabbed a Shorty Award nomination for 'Best Use of A Hashtag.' 
---
The Innocents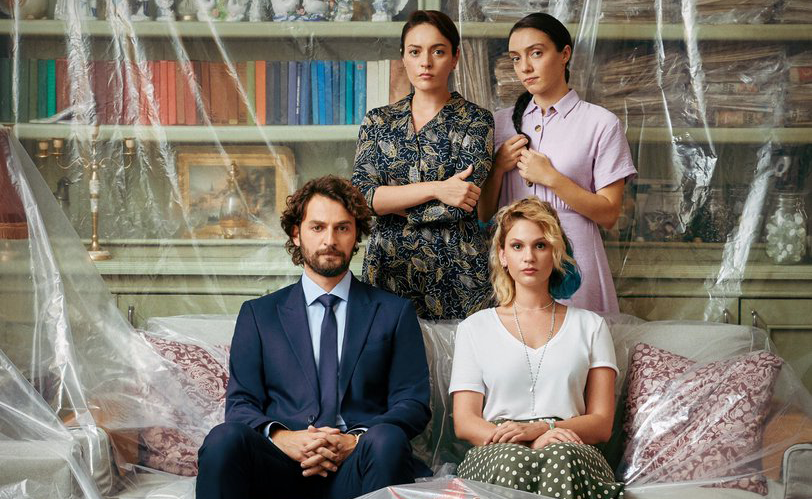 Also Known As: Masumlar Apartmanı
Distributed By: Mistco
Overview: Adapted from the memories of Psychiatrist Gülseren Budayıcıoğlu, the story is based on real-life experiences, it tells  the lives of Han's (Birkan Sokullu) family and the love story between him and İnci (Farah Zeynep Abdullah) who has her complicated relationships with family and friends.
Why It Sizzles: This unique and captivating story ranks high as one of the best Turkish dramas ever made. 
---
The Red Room
Also Known As: Kırmızı Oda
Distributed By:  Eccho Rights
Overview: Set in a therapist's office in Istanbul, the series explores how people's futures are affected by their past experiences.

Why It Sizzles: A first-of-its-kind series, the series is incredibly realistic in its portrayal of the day-to-day struggles of everyday people. The unique stories featured in every episode are told with intent, giving viewers a chance at their own healing. The direction and cinematography of the series are top-tier.
---
The Shadow Team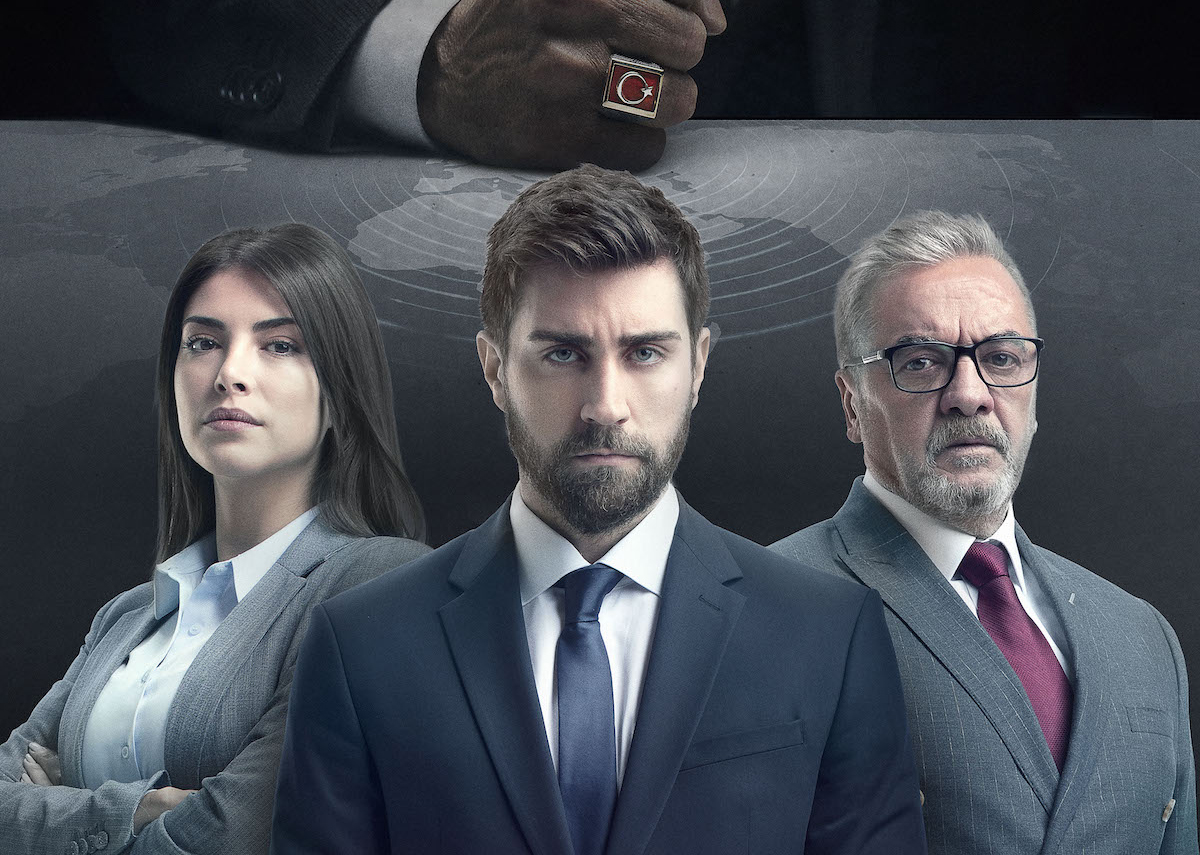 Also Known As: Teşkilat
Distributed By: Mistco
Overview: The series revolves around a group of agents who are selected for a special mission to fight against enemies. During the course of the series,  the devotion and sacrifice of seven agents will be depicted as they leave their lives behind and become shadows for their country.
Why It Sizzles: From the onset, the series has been a major hit for TRT1 in Turkey, breaking a number of rating records on what is otherwise considered a difficult day for ratings (Sunday). No expenses were spared in the creation of the series and it shows, as every action sequence is shot beautifully. 
---
The Trusted
Also Known As: Maraşlı
Distributed By: Inter Medya
Overview: The series tells the story of Maraşlı, an ex-soldier who left the special forces to open up a second-hand bookstore and spend more time with his sick daughter, Zelis. After encountering the beautiful Mahur in his store, he saves her when she accidentally stumbles into trouble, interweaving their destinies as a result.
Why It Sizzles: There is no shortage of mystery in this instant fan-favorite drama, starring  Burak Deniz and Alina Boz as leads. If you're looking for a drama that will have you on the edge every week, 'The Trusted' is your perfect match.