TRT1 has unveiled a first look at their eagerly-awaited series, "Kasaba Doktoru." The drama series which is currently filming is reportedly a remake of the hit KDrama, 'Dr. Romantic,' which first debuted in 2016.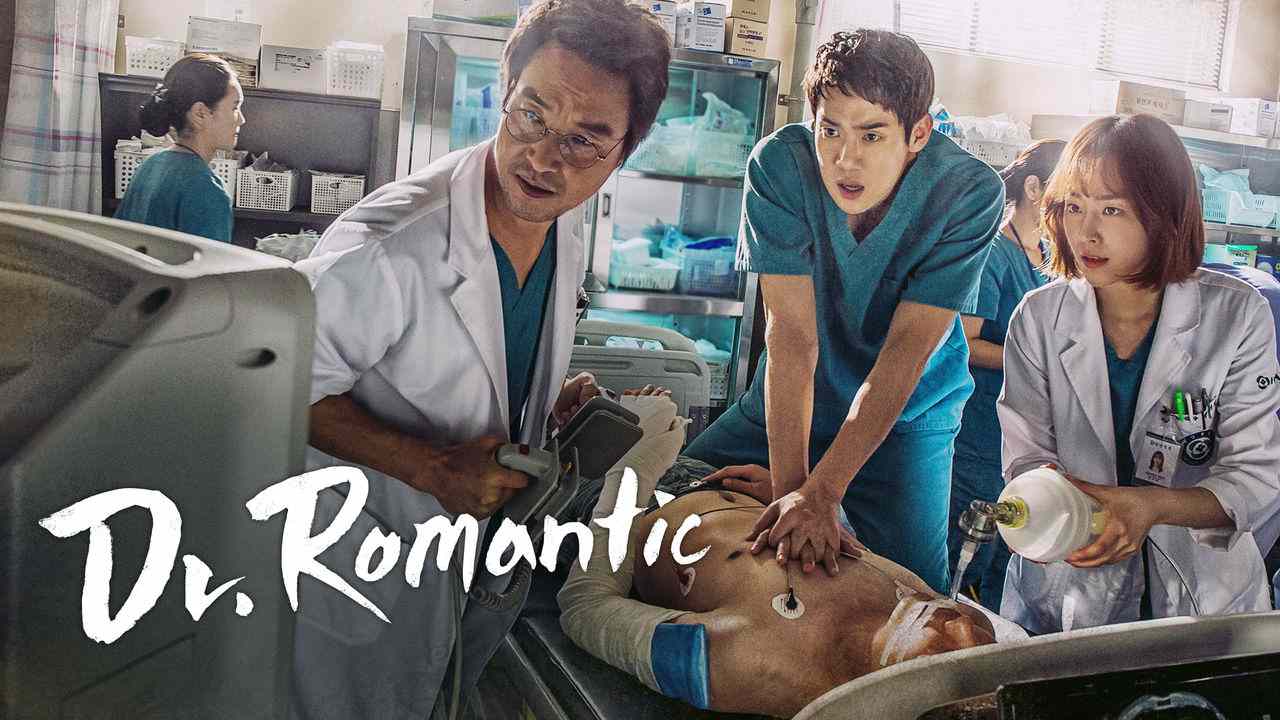 Already gaining momentum on social media, Kasaba Doktoru is led by Ozan Akbaba, Deniz Can Aktaş, Hazal Subaşı, and Sinan Albayrak. They are joined in the cast line-up by Barış Yıldız, Özgün Karaman, Sinan Demirer, Tarık Uğur Özenbaş, Barış Yalçın, Özgür Cem Tuğluk, Alptekin Ertürk, Sultan Ulutaş, Fatih Yücebağ and Vildan Atasever.
Directed by Arda Sarıgün and written by İlker Aslan and Barış Erdoğan, the Turkish remake follows the talented and promising Ömer (Deniz Can Aktaş), who decided to become a doctor after losing his father, and the legendary surgeon Ali (Ozan Akbaba), who has dedicated his life to saving lives. 
In a town hospital in the city, Ömer will cross paths with Ali Hoca and the idealistic doctor Leyla (Hazal Subaşı), and we as the audience will follow the determined struggle of these three doctors who do their best to help people.
Kasaba Doktoru is expected to premiere sometime this spring on TRT1!