FOX has unveiled the first trailer for their forthcoming drama series, "İyilik." In production since March, the series, produced by MED Yapım, is a Turkish remake of the 2021 Korean Drama, "The Queen's House."
Directed by Murat Öztürk, İyilik stars Hatice Şendil, İsmail Demirci, Sera Kutlubey and Perihan Savaş in the leading roles, with more cast members to be announced.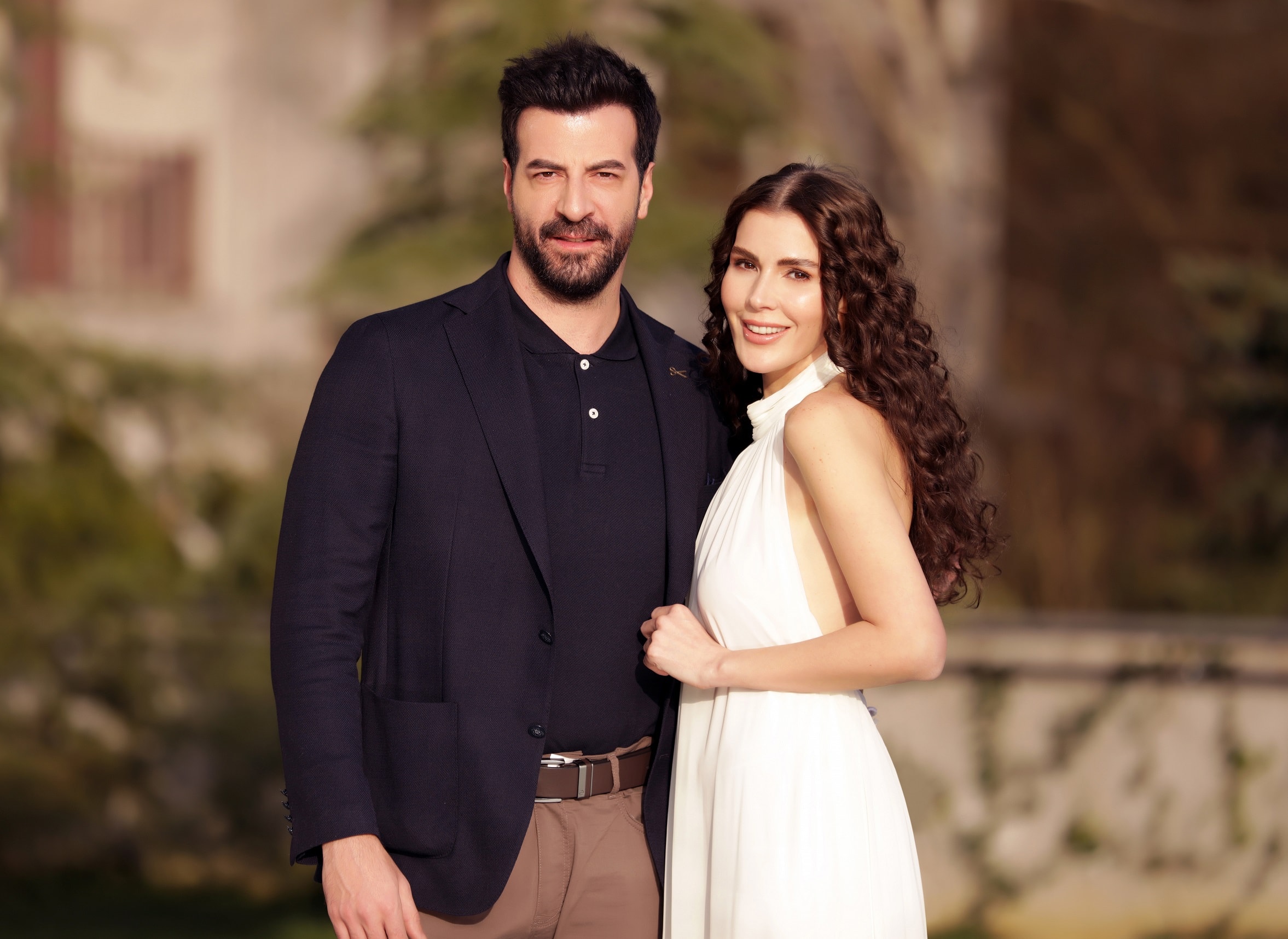 In the series, Neslihan (Hatice Şendil) has a magnificent and enviable life from the outside. While Neslihan believes in this illusion and thinks she is living a perfect life, she learns that the person she trusts most in life, her husband (Ismail Demirci), has been cheating on her for a long time. Moreover, with Damla (Sera Kutlubey), who is like a sister to her. All the stones she steps on are displaced and Neslihan has to question and re-interpret right and wrong, good and bad, so that she can stand up again and fight for herself, for her family, for her children...


İyilik is set to premiere this April on FOX! Check out the preview above!