After two years of meticulous preparations, filming has officially started for TRT's "Hz. Mevlâna" series, which is being shot at TRT International Konya Film Plateau. Actor Bülent İnal will play Mevlâna Celaleddin-i Rumi in the series.
From the media release: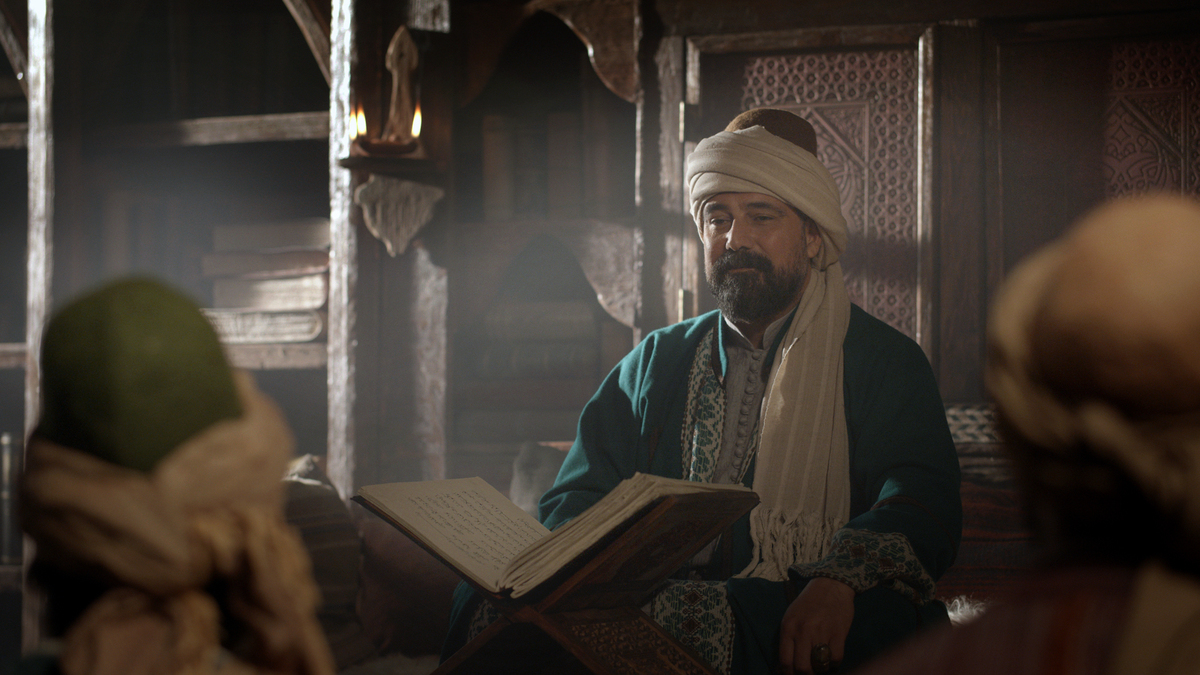 Filming started at "TRT International Konya Film Plateau"
For the "Hz. Mevlâna" series, the outer and inner walls of 13th century Seljuk Konya were built on an area of ​​50 decares. 35 of the 88 buildings in the outer wall. The infrastructure consists of shops of craftsmen such as herbalists, grocers, fabric makers, basket makers, farriers, jugs, sandals, leather makers, tinsmiths, and coppersmiths.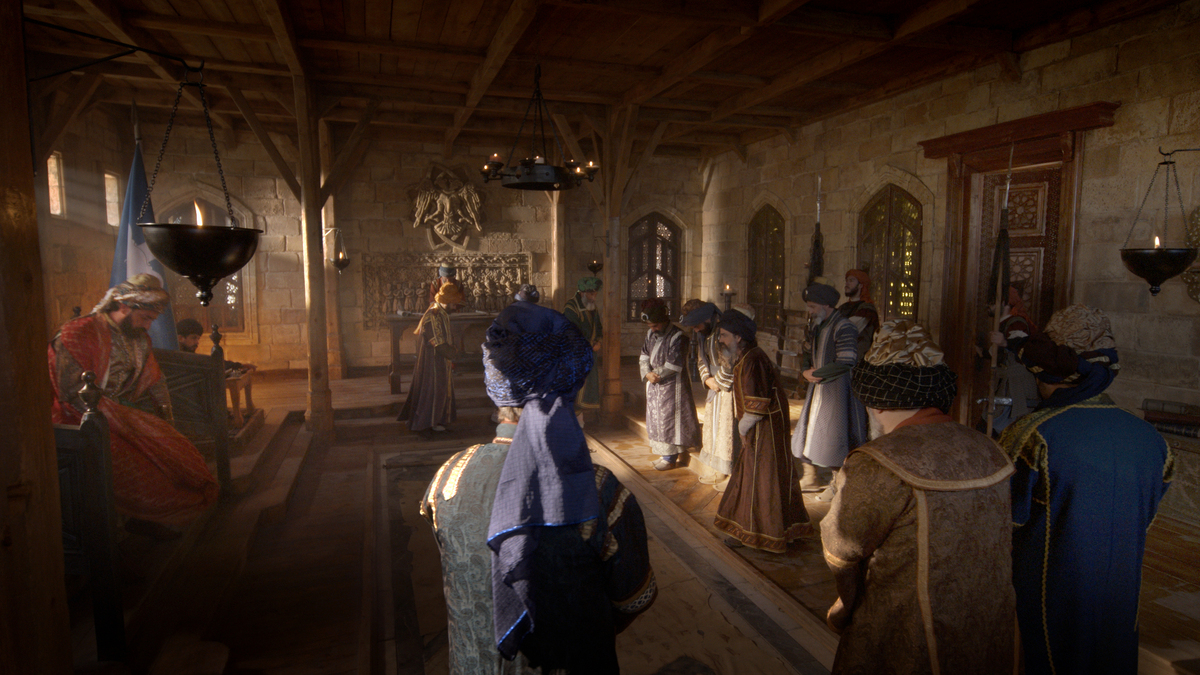 In addition, there are 37 houses, 4 cupolas, 3 mosques, 1 church, 2 inns, 1 soup kitchen, 1 Turkish bath, 4 mansions. Again, St. The places where Mevlâna's madrasah and dervish lodge are located are also located within the outer wall. Inside the inner wall, there are the entrance walls, the Seljuk State Palace, the palace walls, the observatory, and the Alaeddin Mosque.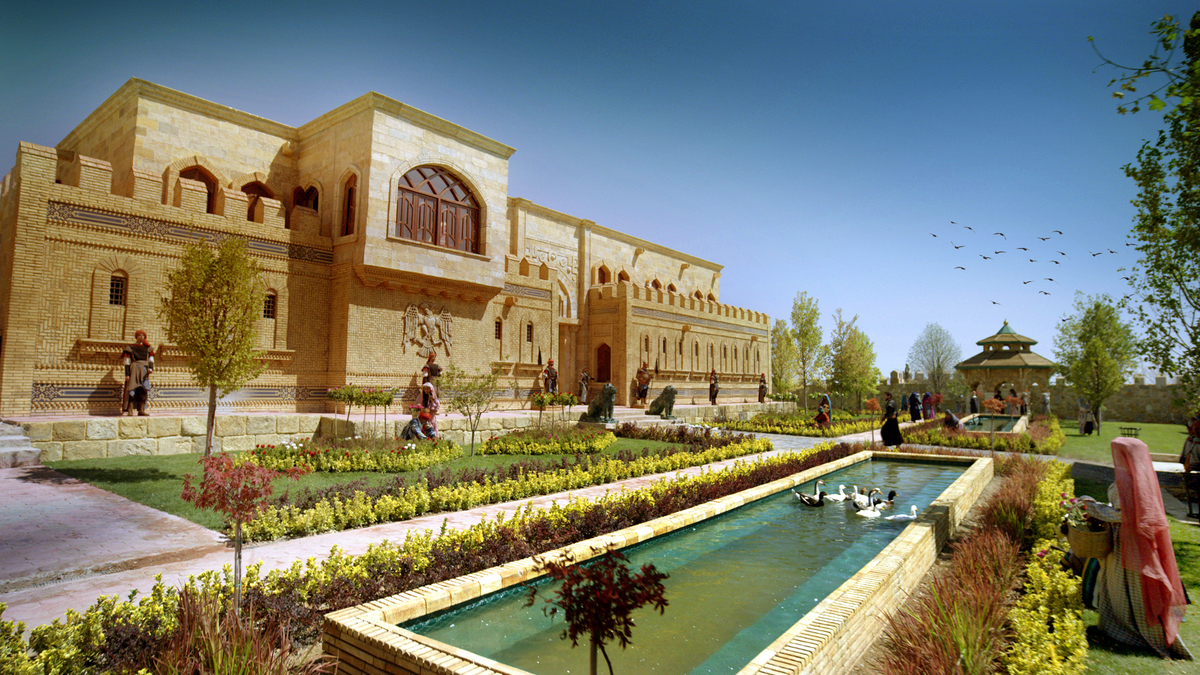 Hz. Bülent İnal will portray Mevlâna
Bülent İnal will play Mevlâna Celaleddin-i Rumi in the TV series "Hz. Mevlâna". Other important roles are Kaan Yıldırım, Ahu Türkpençe, İlker Aksum, Ushan Çakır, Levent Can, Devrim Özkan, Burç Kümbetlioğlu, Mert Turak, Erdal Yıldız, Yusuf Çim, Mert Karabulut, Turgay Aydın, Can Nergis, Semra Dinçer, Baki Davrak, Burak. Can, Gizem Aydın, Muhammet Emre Kaya, Musa Evren, Betigül Ceylan and Haluk Piyes are taking on important names.
Produced by Ahmet Okur and Kerim Ayyıldız, and directed by Can Ulkay, with help from famous Italian cinematographer Cesare Danese. The script of the series is written by Ali Aydın, winner of the "Lion of the Future" award at the Venice Film Festival.
The series, which will tell about the life of Mevlana Celaleddin Rumi, will soon meet with the audience on TRT.