"Hayat Bugün", the first international adaptation of the successful series of NBCUniversal Formats and Universal Television's 'New Amsterdam', produced by O3 Medya and preparing to meet the audience on Show TV screens is now official in production.
Ulaş Tuna Astepe, Hazar Ergüçlü, Tansel Öngel, Hande Doğandemir, Mert Denizmen and Şerif Erol will be among the cast of the series, to be directed by Çiğdem Bozali with its screenplay written by Ayça Üzüm and Cansu Çoban.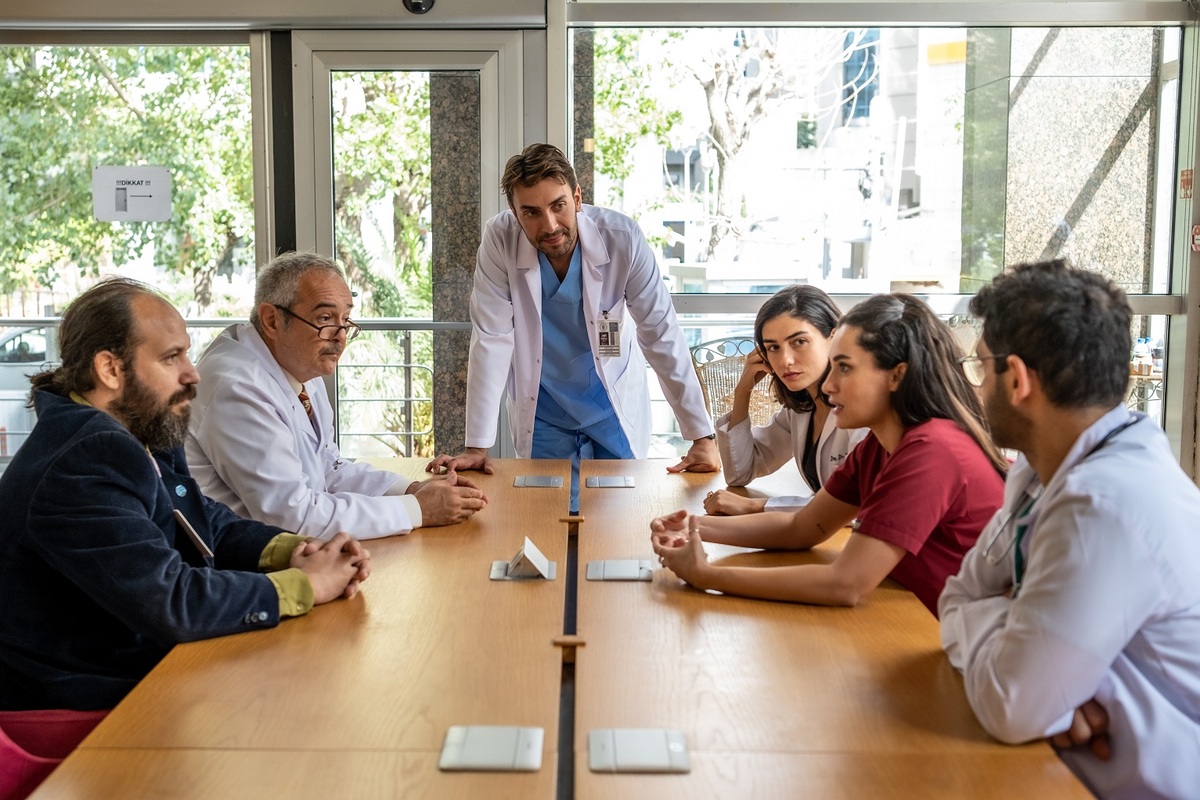 The plot of the highly anticipated 'Hayat Bugün' is as follows:
Chief Physician Barış Güvener is appointed to Hisarönü Hospital, one of the oldest and most established hospitals in Istanbul. However, Hisaronu, one of the best hospitals of its time, is going through a difficult time. With the arrival of a young and idealistic chief physician, the story of the entire hospital begins to be rewritten. As Barış tries to get the hospital up and running, he will not only struggle with the difficulties in his own life, but also enter into a tough battle for his patients along with his colleagues, whose hearts he wins over one after the other.
While the path of impossible loves, precious friendships and touching life stories passes through Hisarönü Hospital, Barış will make us believe again in the power of love, hope, and devotion and will open the doors of the hospital to everyone living in Istanbul!
In order to say "Hayat Bugün" (Life is Today), to hope and start over, he will ask only one question; "How can I help you?"
'Hayat Bugün' will be on SHOW TV screens very soon with its strong story and remarkable staff.