With a number of successful shows under their belt at the moment, FOX is wasting no time in launching a new series into their converted Tuesday slot. 
Titled 'Baraj,' the series is a modern-day take on a movie with the same name, which premiered in the 70s. The drama, which will air its first episode on Tuesday, March 17, follows the story of a construction worker (Nehir), who meets a beautiful girl (Nazım) on an online dating site. Insecure about the scar on his face, he catfishes her (claim a photo of someone else as his), using the photo of a handsome and flirtatious young man (Tarık) who was banished from his colourful life of Istanbul to the 'Baraj' construction site. Matters soon get complicated when Tarik makes a surprise appearance.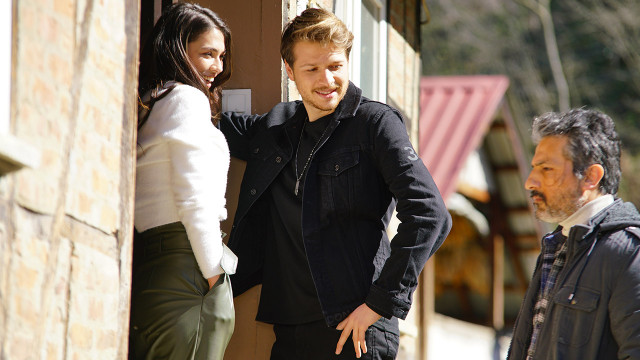 Produced by Medyapım and No Dokuz Productions, 'Baraj' stars Biran Damla Yılmaz, Burak Yörük, Feyyaz Duman, Sumru Yavrucuk and Tuna Orhan. 
| | |
| --- | --- |
| | Check out the first trailer of the show below! |