Star TV has shared a first look at their forthcoming drama series, 'Annemizi Saklarken.'
The series, which kicked off production this week, is produced by OJO Pictures, directed by Barış Yöş, and written by the one and only Sırma Yanık (Zalim Istanbul, Masumiyet).
Kutsi and Hande Doğandemir led the cast line-up, with Yeşim Ceren Bozoğlu, Hatice Aslan, Ece Yaşar, Erdem Kaynarca, İncinur Sevimli, Ezgi Gör, Ezgi Tombul, Barış Taşkın, Semih Kızılkaya, Zümre Ertürk, Merve Sevin, Özgür D.Foster and Güngör Bayrak also set to star.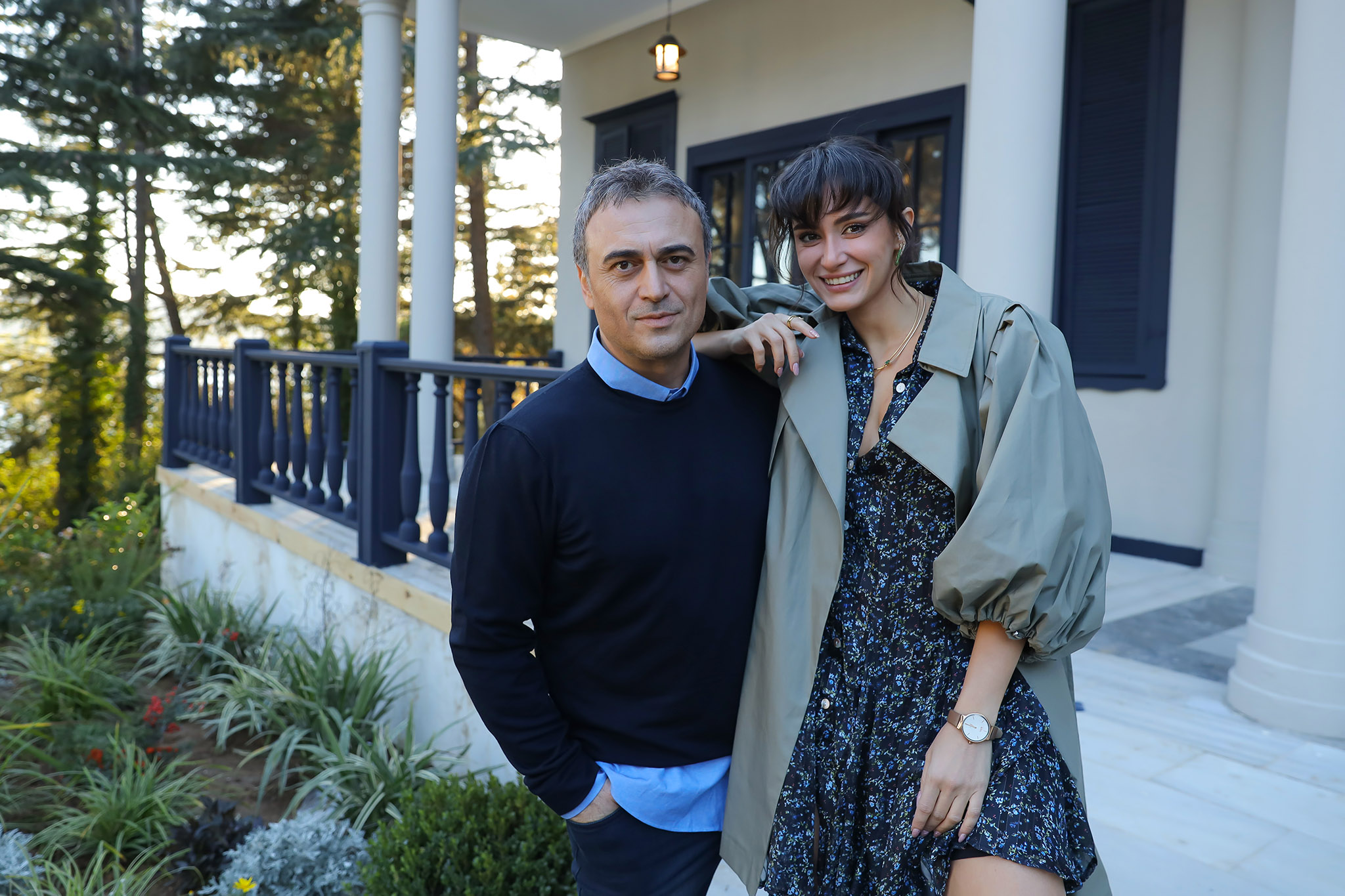 Logline
Handan (Hande Doğandemir) who carried her first baby in her arms when she herself was still considered a child and has since given birth to two more, works as a private customer assistant in a well-known fashion workshop in Nişantaşı. Handan begins attending dress rehearsals at Zerrin and Dündar Demir's home ahead of their wedding anniversary and during this period, Handan and her children's life, which attracts the attention of Dündar (Kutsi), will change after Zerrin and Dündar's wedding anniversary party.
'Annemizi Saklarken' will premiere this Fall on Star TV!