Summer is here (well almost) and what better way to kick the season off than to annouce some summer dizi casting.
2022 Breakout star Caner Topçu has been cast in the lead role for 'Dönence', the upcoming Kanal D teen drama, based on the award-winning Israeli series, Exceptional. Produced by Kanal D's İç Yapımlar, the Turkish remake will be set on the picture-perfect grounds of Izmir's Foça, creating a visual feast on the screen with the historical texture, stone houses, unforgettable sunset view and unique natural beauties of the town. Kerem Çakıroğlu (Kavak Yelleri) will be directing.

Hailed for its exceptional depicition of a developmental disability (authism), the original series follows the story of two sisters who are forced to spend time together over the summer after years of alienation and distance from one another. In the remake, the sisters are named Gece and Gülce.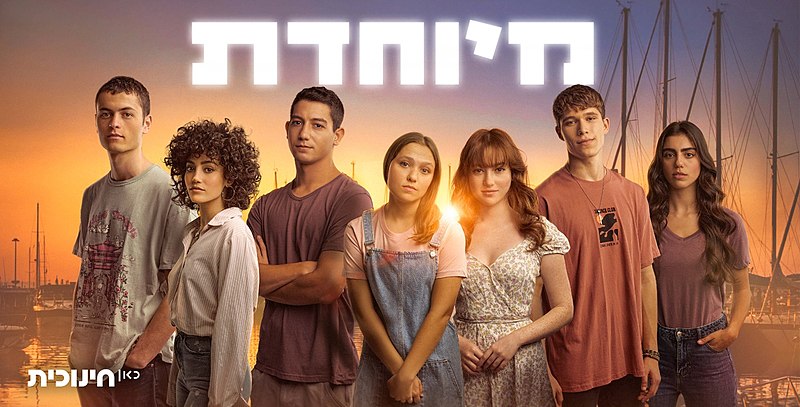 The official synopsis reads: Maya, a popular blogger, is preparing for the perfect summer after being chosen to represent a fashion brand along with her boyfriend and their social media group, the Glitch Group. All this changes when she is forced to accompany her 15-year-old Autistic sister, Alona, to a youth sailing camp for people with special needs. At the camp, the two sisters are pushed to spend time together after years of alienation and distance from each other. The sisters become closer with those at the camp and perhaps, even each other. Will Maya be able to see her sister beyond her label and put aside her need to present the world with a certain appearance in order to be the sister that Alona always wanted? 

Dönence will premiere this summer on Kanal D!