Premiering this Fall on FOX is the Turkish remake of the critically acclaimed British legal drama, 'The Split.' With the official announcement made earlier this year, production kicked off in Istanbul this August for the remake, which has been titled 'Evlilik Hakkında Her Şey.'

Produced by MF Yapim, Evlilik Hakkında Her Şey is slated to be directed by Yusuf Pirhasan and written by Seda Çalışır Karaoğlu, Toprak Karaoğlu and Ayşe Canan Ertuğ.

Like with the original series, Evlilik Hakkında Her Şey will center around a family, in this case the Cevher family, as they maneuver their way through the divorce circuit in Istanbul. 

The official cast lineup for the remake includes: Gökçe Bahadır, Sarp Akkaya, Yiğit Kirazcı, Gökçe Eyüboğlu, Fırat Altunmeşe, Tülin Ece, Bertan Asllani, Cevdet Arıcılar, Esma Yılmaz, Rüzgar Doruk Özmü, Emine Ada Sezer, Mila Kasarcı, Erdal Küçükkömürcü and Sumru Yavrucuk.

In the series, we will see all the stages of marriage through the lens of the four female protagonists; Çolpan (Sumru Yavrucuk) is divorced, Azra (Gökçe Bahadır) has been married for many years, Güneş (Tülin Ece) is on the eve of marriage, and Sanem (Gökçe Eyüboğlu) completely rejects the concept of marriage.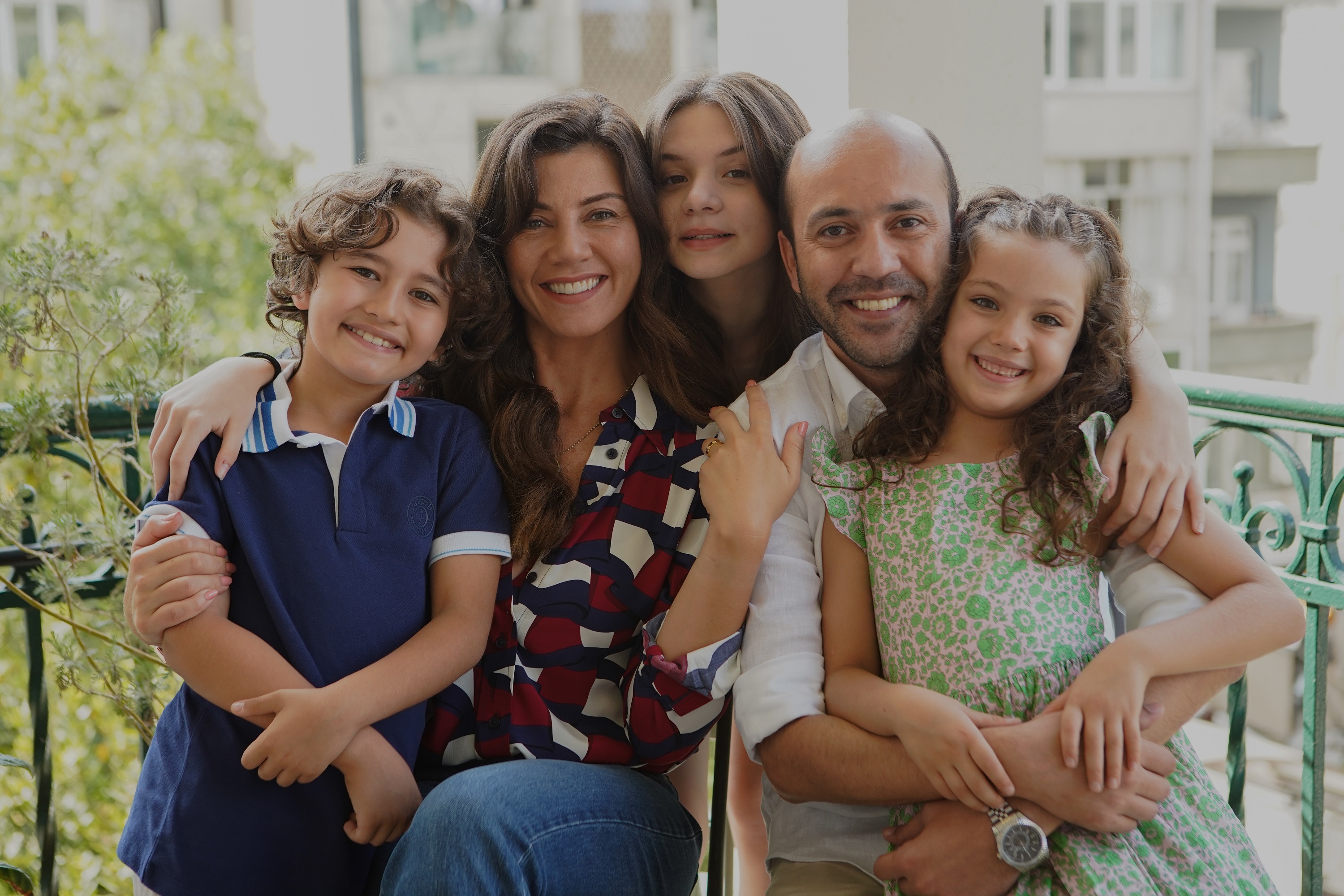 The aptly titled "Evlilik Hakkında Her Şey" will include client stories and will certainly not shy away from revealing the dirty order of family, love, loyalty, and divorce law...

Evlilik Hakkında Her Şey debuts this Fall on FOX!