UPDATE (May 2) - It's official: The platform has been called "tabii" and will launch (for free) officially on May 7, 2023.
---
EARLIER: For a while, there has been rumble about a possible TRT streaming service slated for a 2023 launch, but everything surrounding the VOD service had been up in the air – until today. 
Speaking at the global TV market, MIPTV, taking place in Canes from April 17 - 19, Mustafa Ilbeyli, head of advertising and sales at TRT, confirmed that the tentatively titled "TRT Dijital" service will launch first in Türkiye within a month, then subsequently land in in markets including Europe, Latin America, and the Middle East.
In a conversation with CPR, Ilbeyli confirmed the streaming service will launch under the hybrid model, with ad-supported and paid tiers available to subscribers.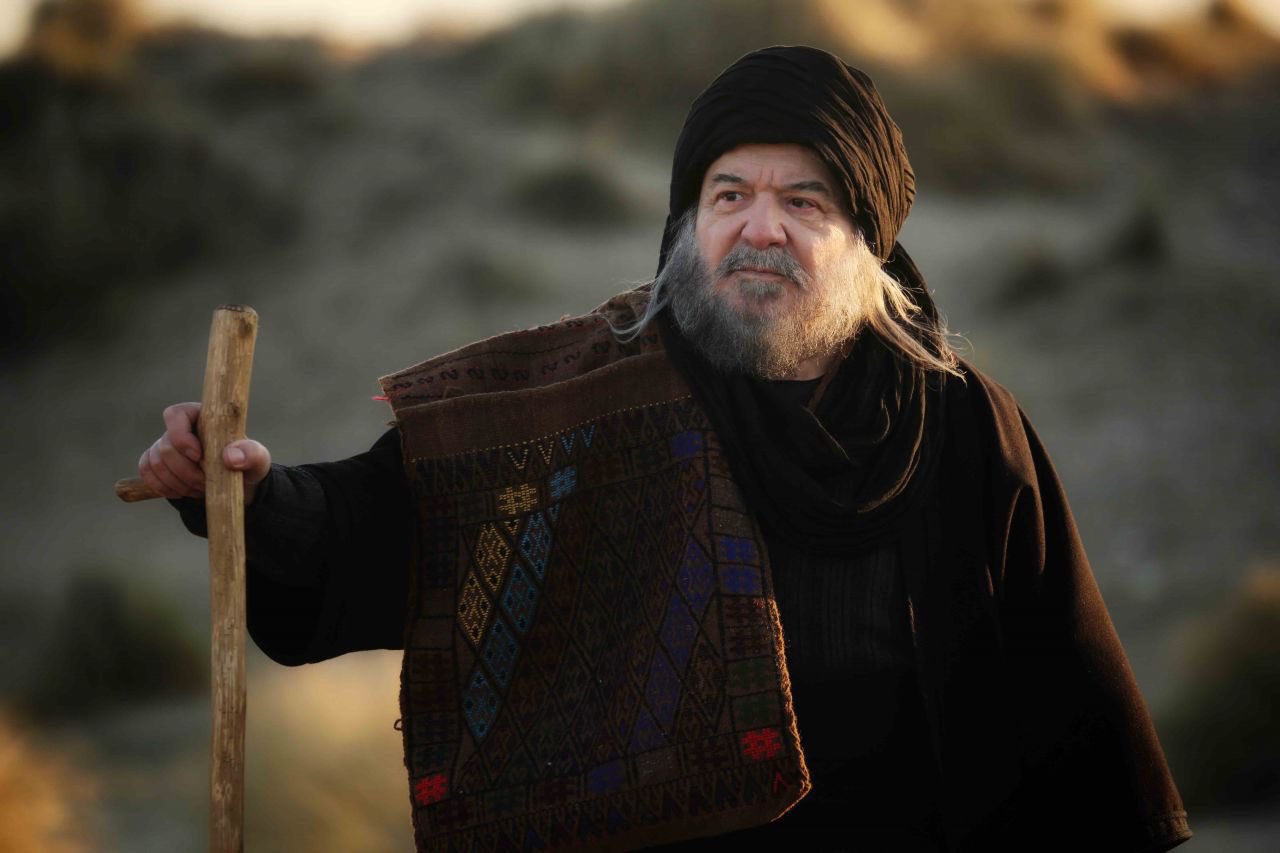 The streamer will feature up to 30 - 40 originals every year and that number will include series, documentaries, children's content, and international co-productions. Additionally, the platform will also offer past and present TRT's content that is already cherished around the world. Even more exciting, all the content on the platform will be subtitled and dubbed in English, Urdu, Spanish, and Arabic.
Akif, Mevlana, Hay Sultan, Modern Doğu Masalları, Hür,  Şebeke, Koyu Beyaz, Serhat, Yeşil Deniz Milenyum are among the rumored original titles coming to the platform.