Netflix has kept true to its promise of investing in Turkish Productions. The Protector – Netflix's first foray into making a TV show in Turkey – soon became a massive success in-n-out of Turkey and has since brought about a handful of other Turkish productions – the latest being Aşk 101 (Love 101).
Following the success of other teen dramas in countries like Spain and Italy, Netflix applied its proven recipe for success on "Love 101," their first Turkish series focused primarily on teens as they navigate through the "struggles" of high school. This particular series, produced by Ay Yapim (the biggest production company in Turkey), follows the lives of four misfits and a model student who find friendship, love and the courage to be themselves whilst trying to make their teacher fall for a basketball coach. 
"Love 101" is set primarily in 1998 with present-day vignettes that frame each episode.
Alina Boz as Eda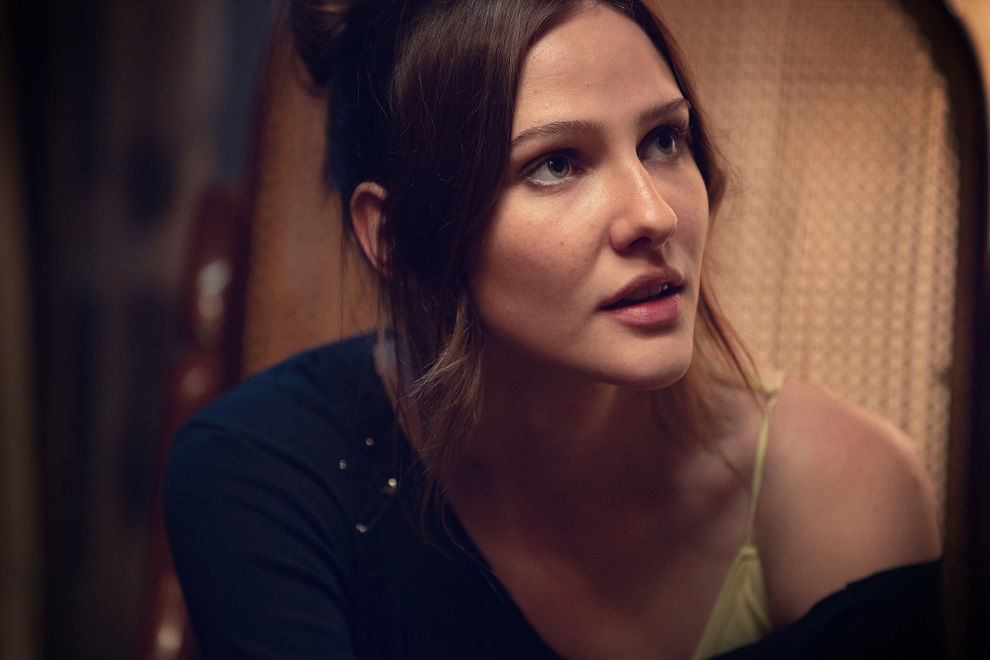 Eda is the most notorious one of the bunch. In the words of one of her teachers, "her mother gave birth to the devil," when she was born.
Alina made a name for herself after starring as Hazal in Paramparça. Subsequently, she fronted TRT1's drama Elimi Bırakma which lasted two seasons.
Kubilay Aka as Kerem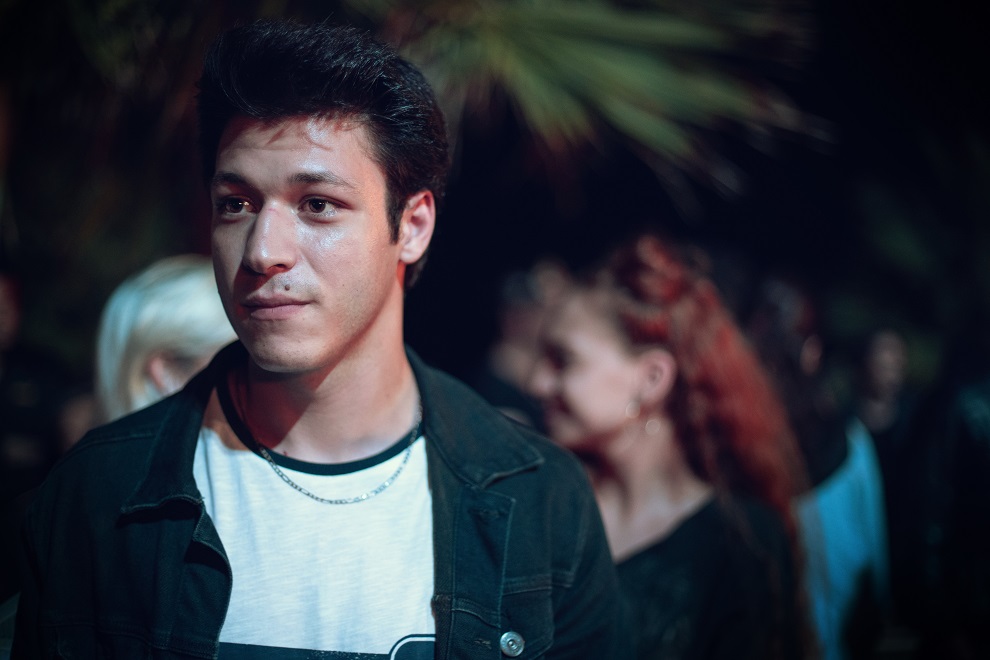 Kerem is the Turkish equivalent of an American high school quarterback (you know the stereotypes). Surprise, surprise – he is into sports and he thinks the whole world revolves around him. Add that to his violent tendencies that has the entire school board scared of him.
Kubilay currently stars in one of Turkey's biggest crime dramas entitled Çukur.
Mert Yazıcıoğlu as Sinan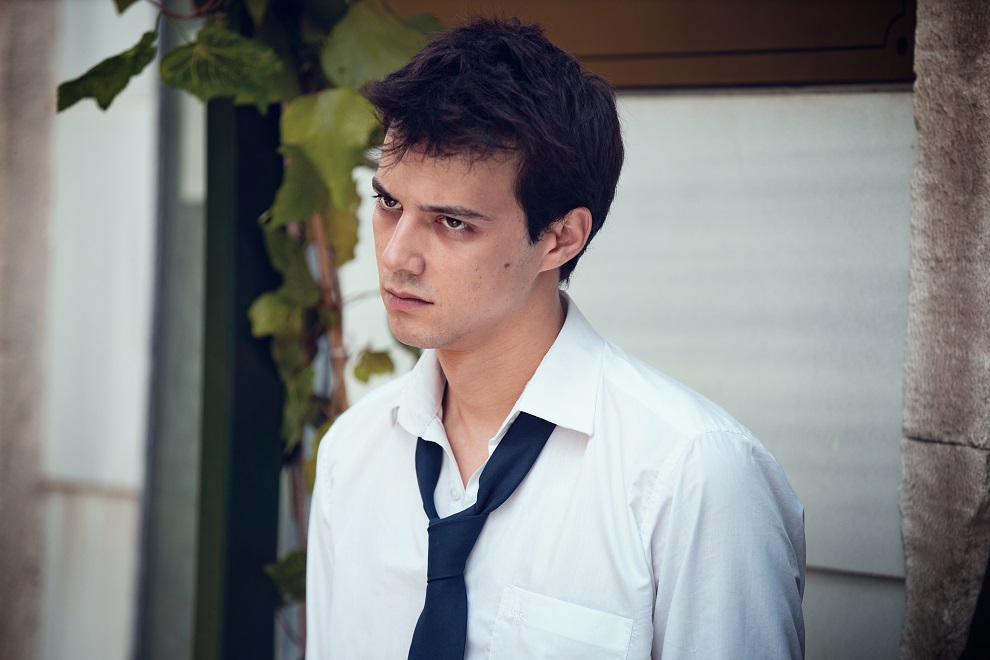 Sinan's teachers describe him as the "insane" one but in reality, his struggles with mental health issues are all too real. His story is one we're particularly happy is being addressed as like his character, many teens in Turkey and beyond are going through the exact same struggles.
Mert's previous credits include drama series Karagül, Bir Litre Gözyasi, and many more.
Ipek Filiz Yazici as Isik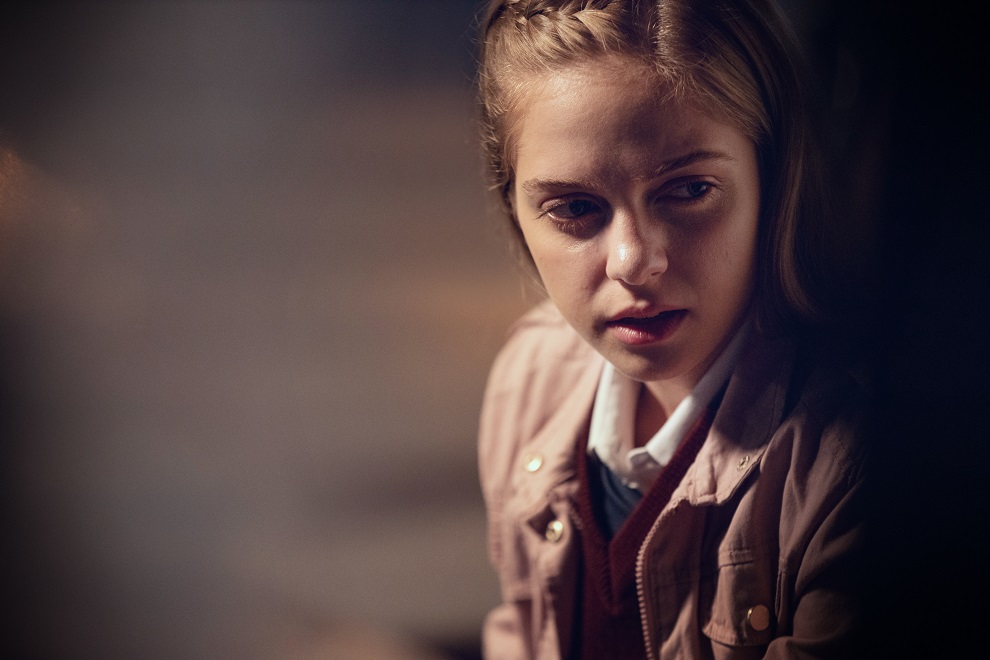 Isik is the smartest one of the group. With her friends being quite the characters, she's juggling between remaining an A student and the fear of being seen as "ordinary," as unlike her friends, her antics are kept to the barest minimum. 
Ipek is also an alum of TRT1's Elimi Bırakma, as well as other dramas like Yeni Hayat and Babam ve Ailesi.
Selahattin Paşalı as Osman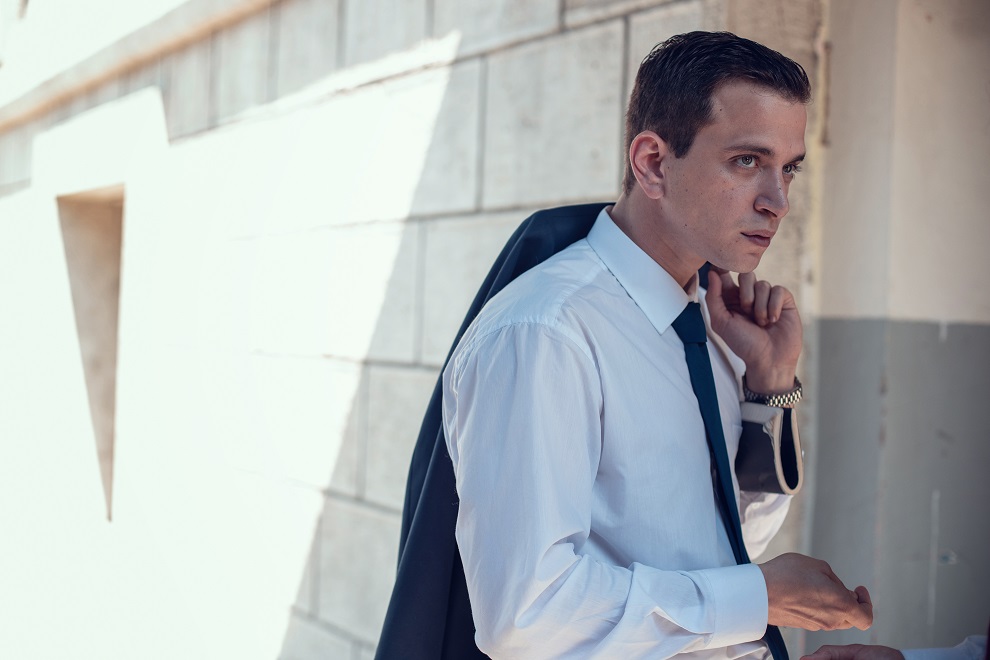 "Bloody Osman" is their high school's greatest nightmare. From being a bully to selling the answers to quizzes, his mischievous ways precede him.
Selahattin currently stars in a series called Babil and previously starred in other Turkish dramas like Leke and Kalp Atisi.
Pınar Deniz as Burcu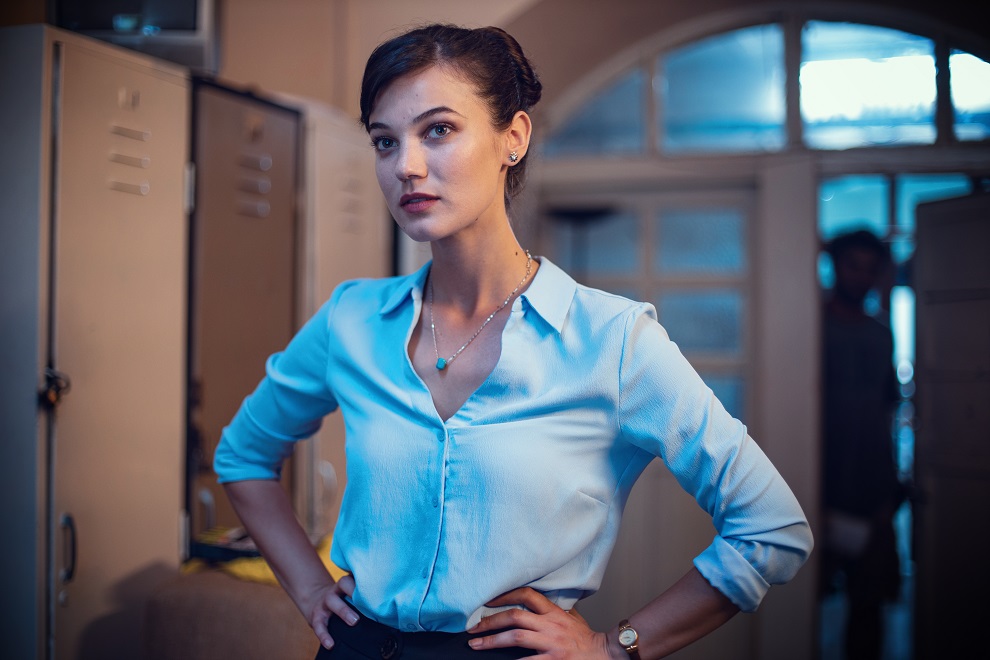 Burcu is the only teacher in the high school that sees the potential in the aforementioned student characters. She's gorgeous, smart, and most importantly, she goes to bat for them because let's be real, the majority of them would already have been expelled if not for her. Per the synopsis, she's slated to relocate which results in her students orchestrating a plan to make her fall in love in other to keep her in town for their sakes. 
Pınar is best known for her role as Yildiz in the award-winning Turkish drama, Vatanim Sensin.
Kaan Urgancıoğlu as Kemal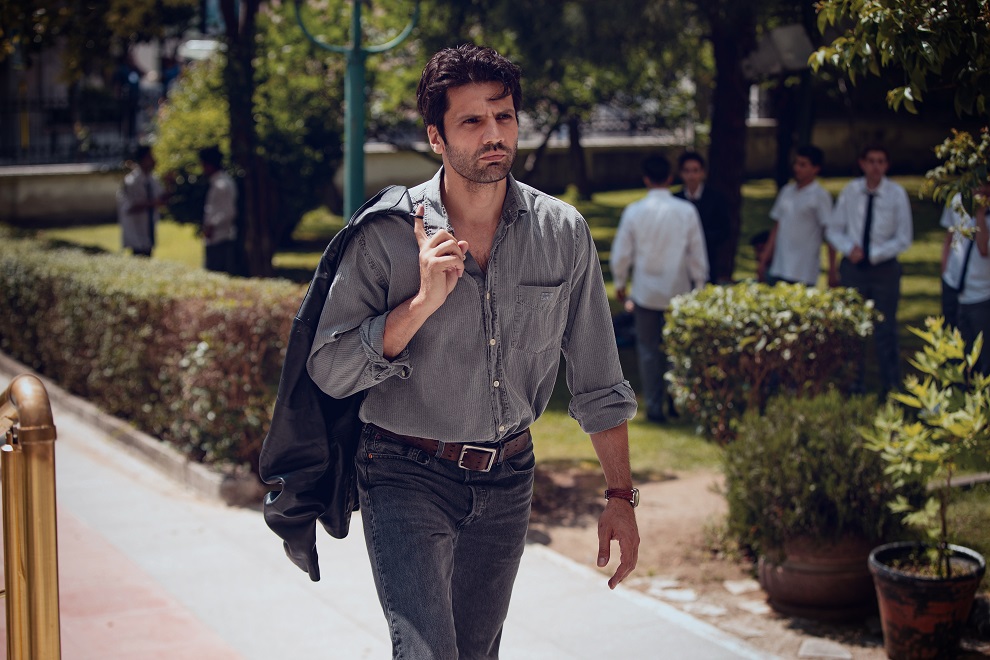 Kemal is the coach of the school's basketball team and the most important part of the "Make Ms. Burcu Fall In Love" plan. As he doesn't consider himself an 'educator,' he doesn't comport himself as one.
The oldest and most seasoned of the group, Kaan is perhaps the most popular actor of the group as he starred as Emir in International Emmy Winning Series, Kara Sevda. His other credits include other Turkish series like Leyla and Mecnun, Son, A.S.K., as well as a role in Amazon's Tom Clancy's Jack Ryan.
---
You can stream episodes of Love 101 on Netflix as of today, April 24. Watch the full trailer below: