The war of rights and power of two women who steel from each others life...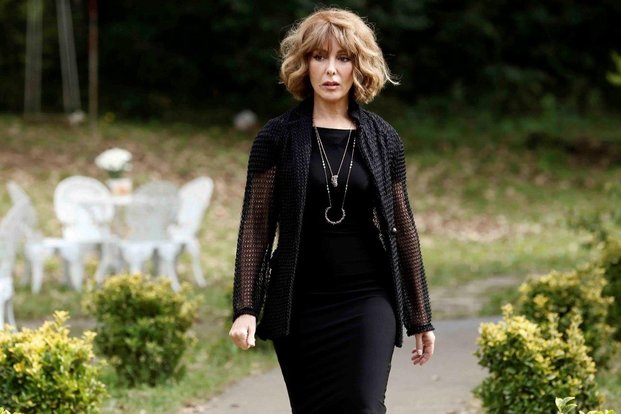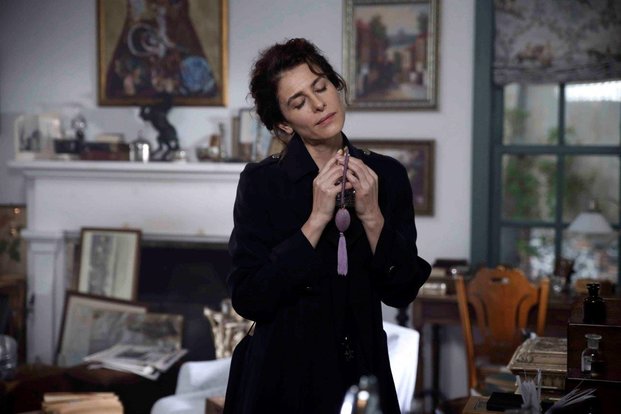 The struggle of the two young in middle of this war and they fight for their love.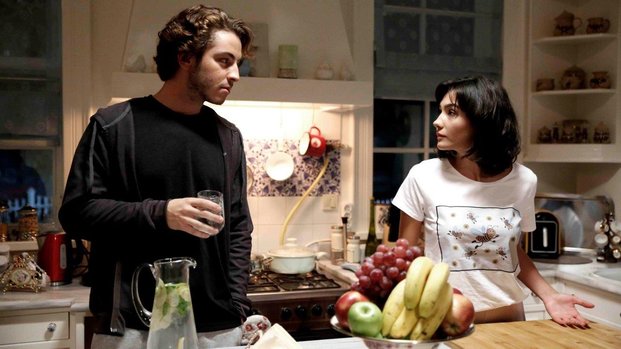 The big secret behind a death.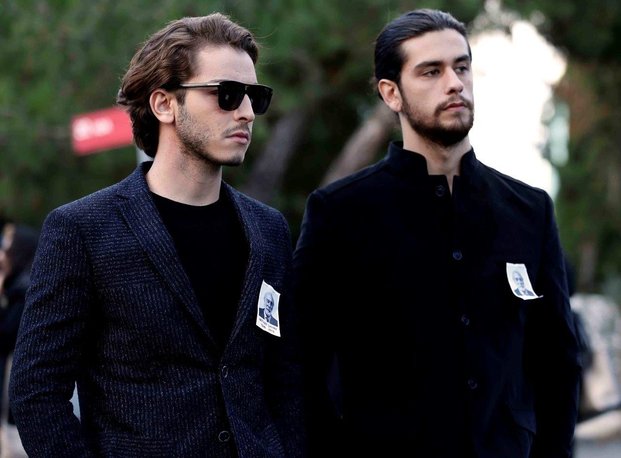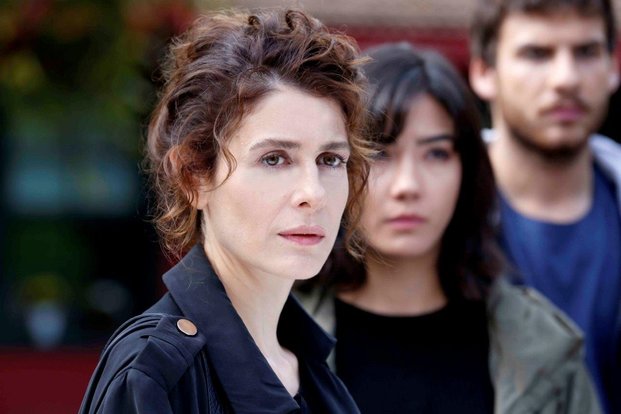 Melek is a widow with two grown children when she returned years later to attend her father's funeral.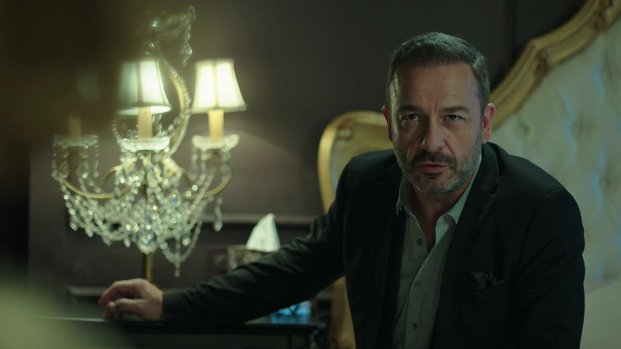 Her youth love Demir, married with Tuna and they had two children.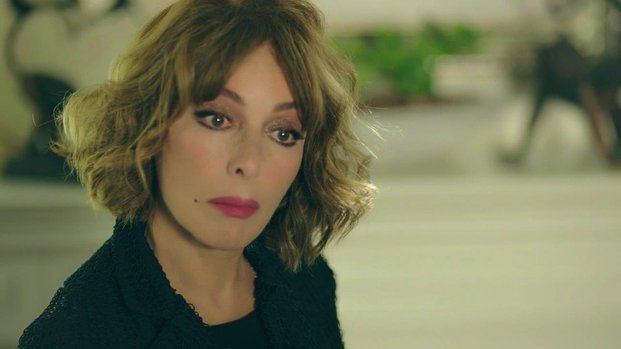 His father's will, for the Melek, who lives with her two children struggling in debt , how amazing it is, would be a great suprise to the Tuna.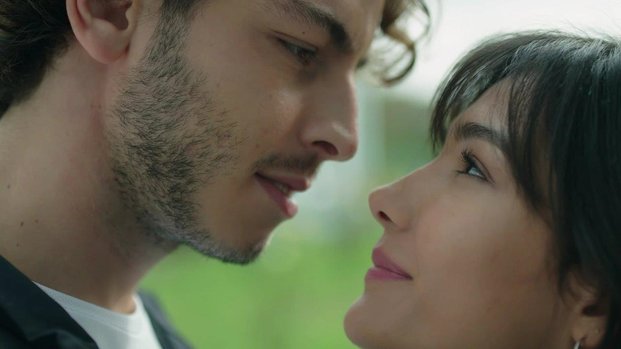 The spark between Tuna's son Efe, who is famous with licentiousness, and Melek's daugther Verda, messenger of the future love.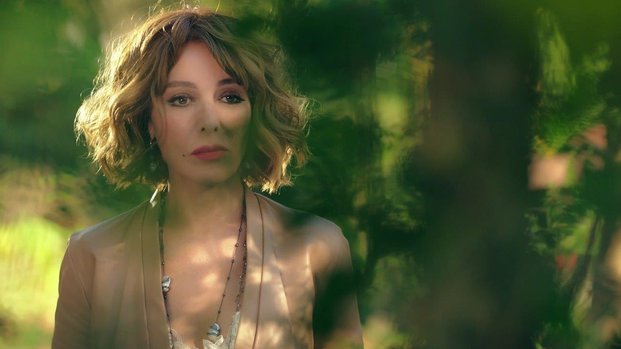 Tuna, obesessively in love with her husband, worries about losing both Demir and the wealth of her possesses. And her biggest fear is Melek will find out the secret behind her father's death.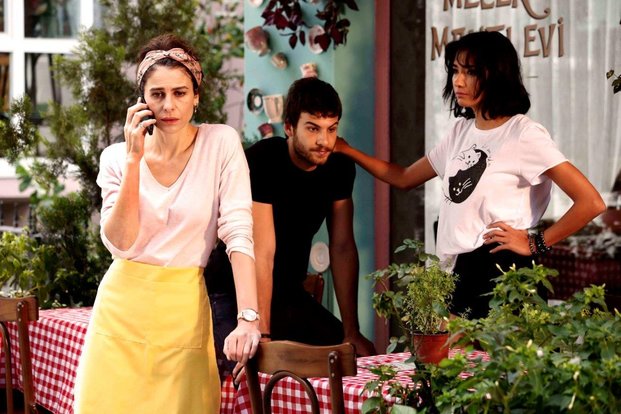 Melek carries a secret load as big as Tuna's on her shoulders. And her last minute desicion will turn the balances in everyone's life.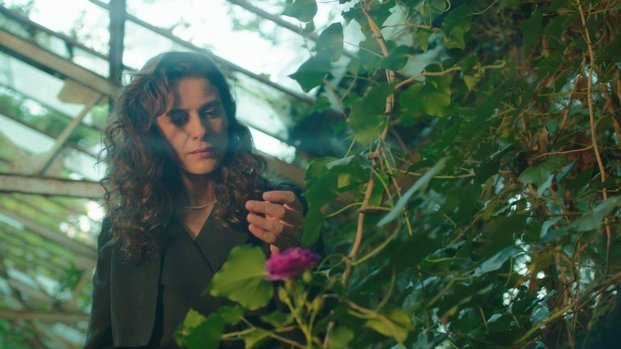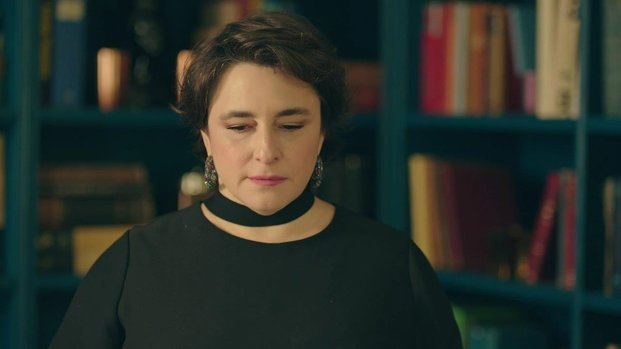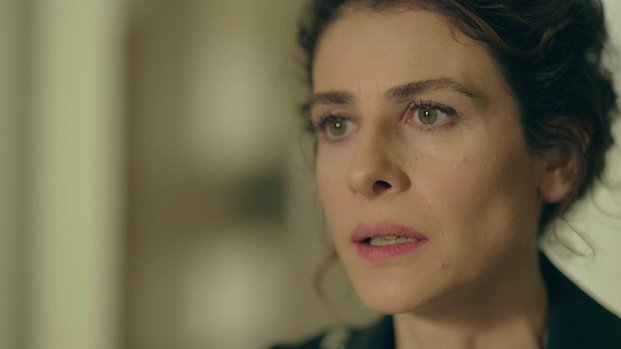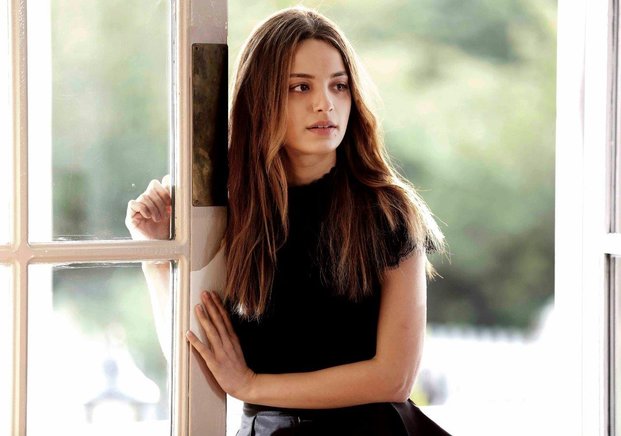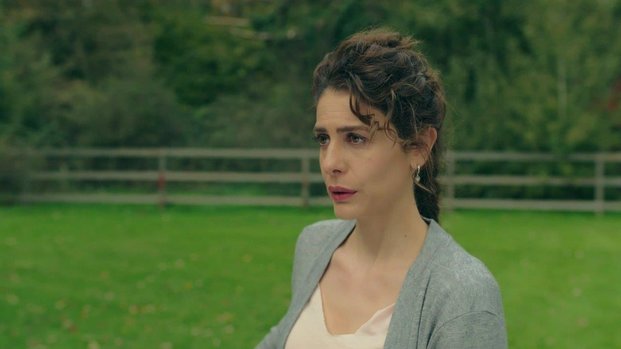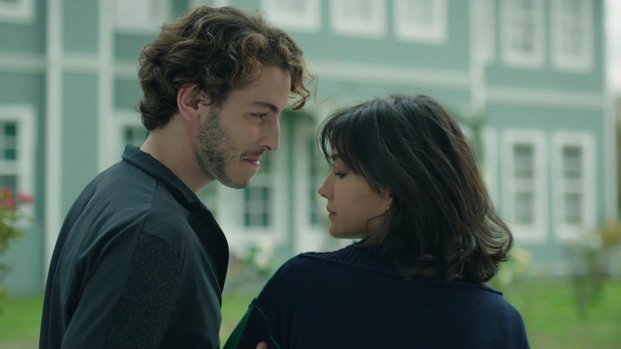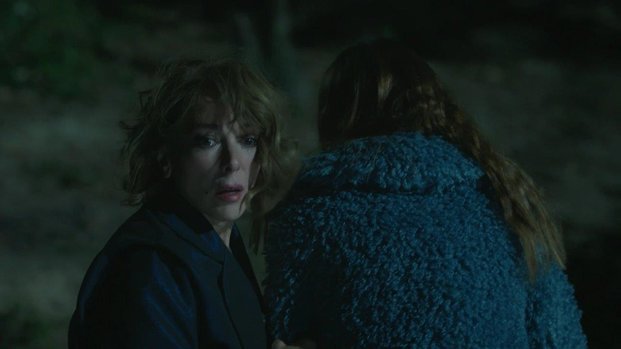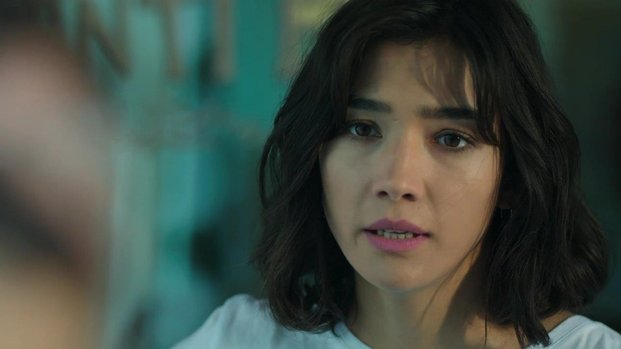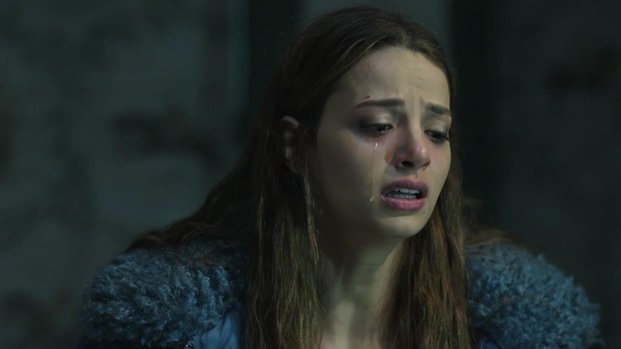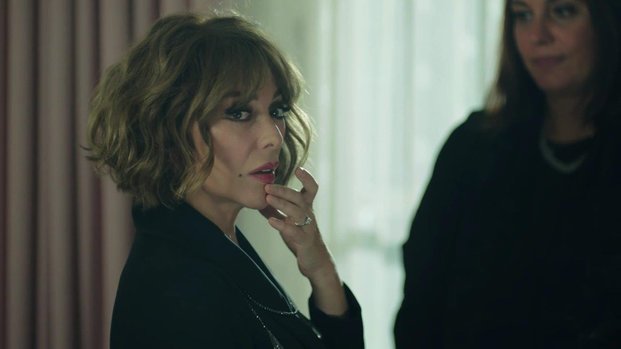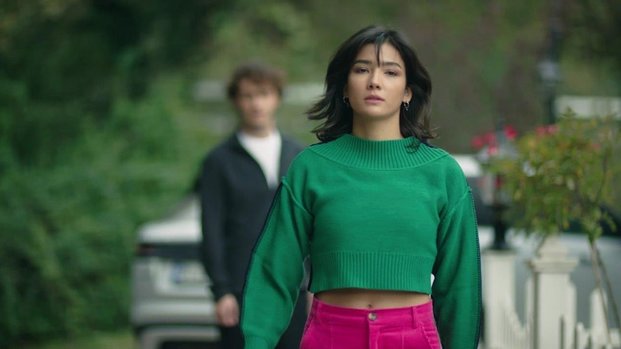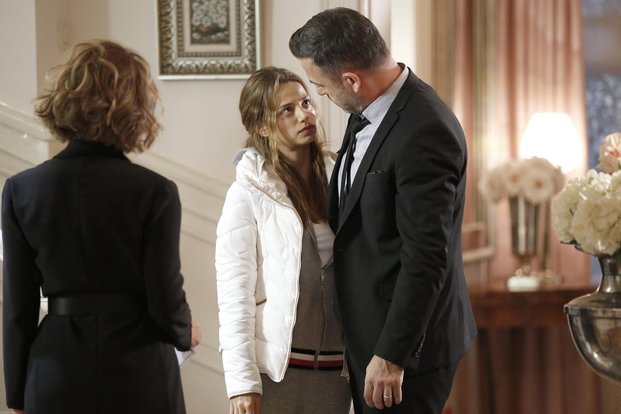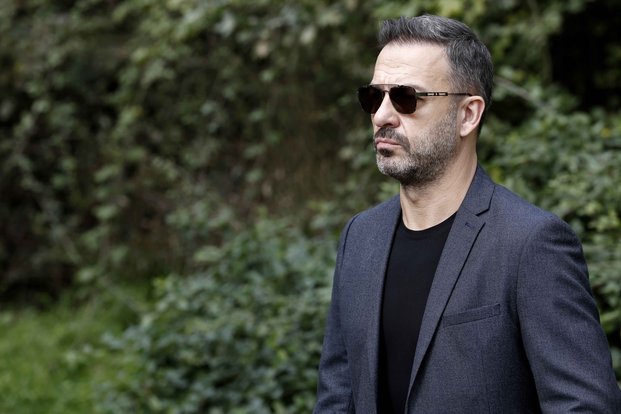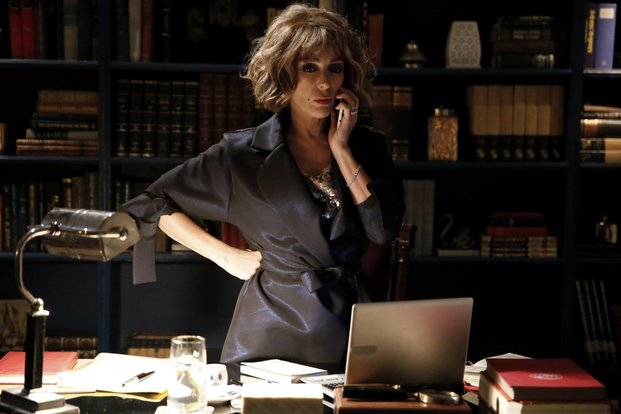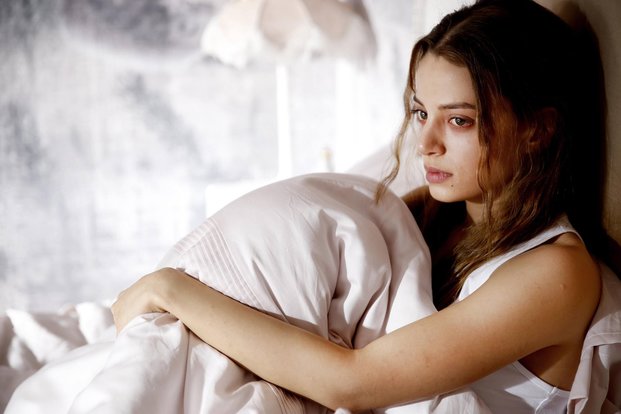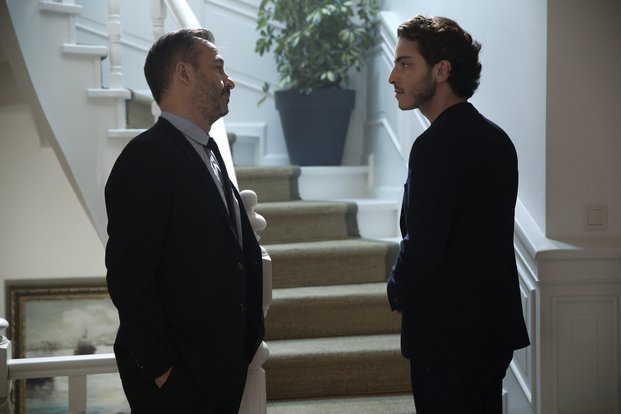 Şahin Tepesi, on air on 23rd November Friday, 20:00 in ATV :)