Bak, bak, bak! The new season may already be in full swing but Star TV has just officially started comminisioning new dramas for the seasons. With Kazara Aşk having been canceled, romantic comedy Ada Masalı is currently the only series on the network's slate at the moment but that would soon change as a brand new drama – titled 'Benim Hayatım' – is set to begin production imminently.
Very little is known about the project at the moment but we do know it is produced by BVB Yapım and will be led by Nilsu Berfin Aktaş and Genco Özak.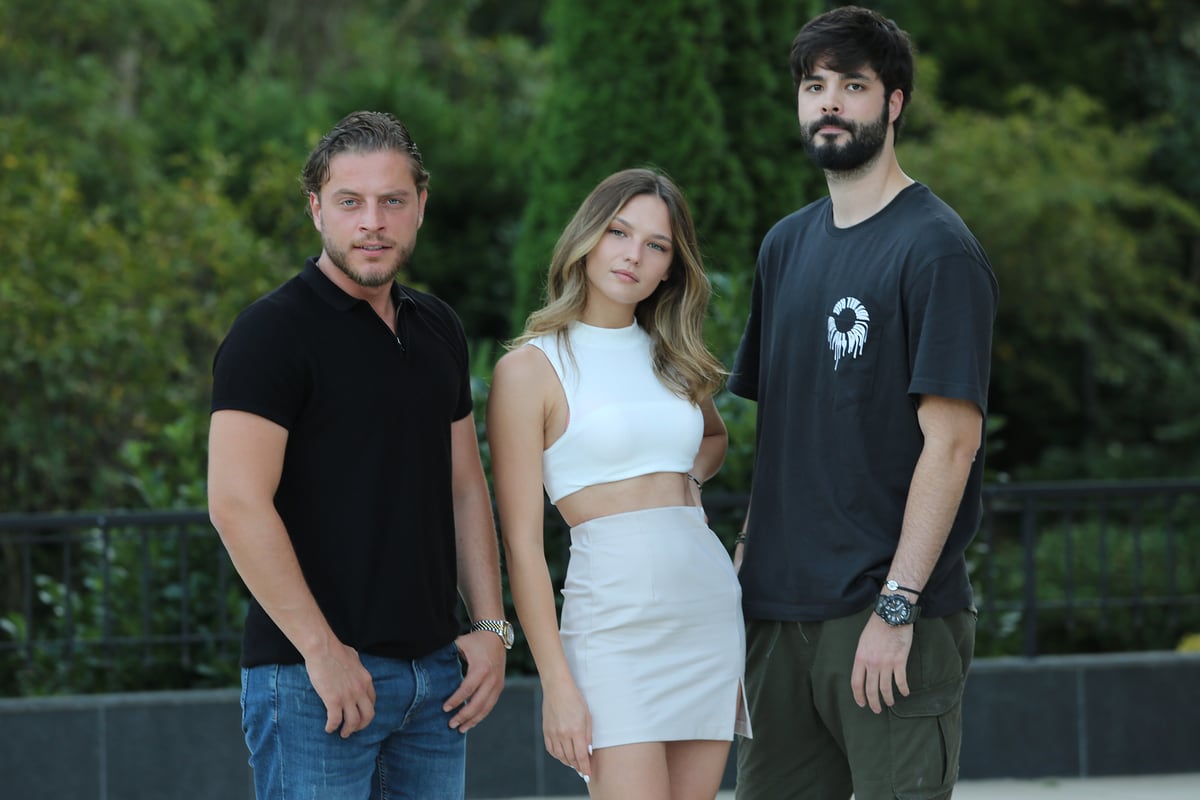 'Benim Hayatım', which will start shooting in Istanbul very soon, is slated to be directed by  Onur Tan, and written by Saadettin Tolan and Ali Buhara Mete. The cast lineup also features Uğur Çavuşoğlu, Nilüfer Açıkalın, Ali Burak, Ceylan, Aleyna Solaker, Öykü Çelik, Zeynep Kumral, Önder Açıkbaş, Koray Şahinbaş, Pelin Uluksar, Hira Koyuncuoğlu and Belgin Şimşek.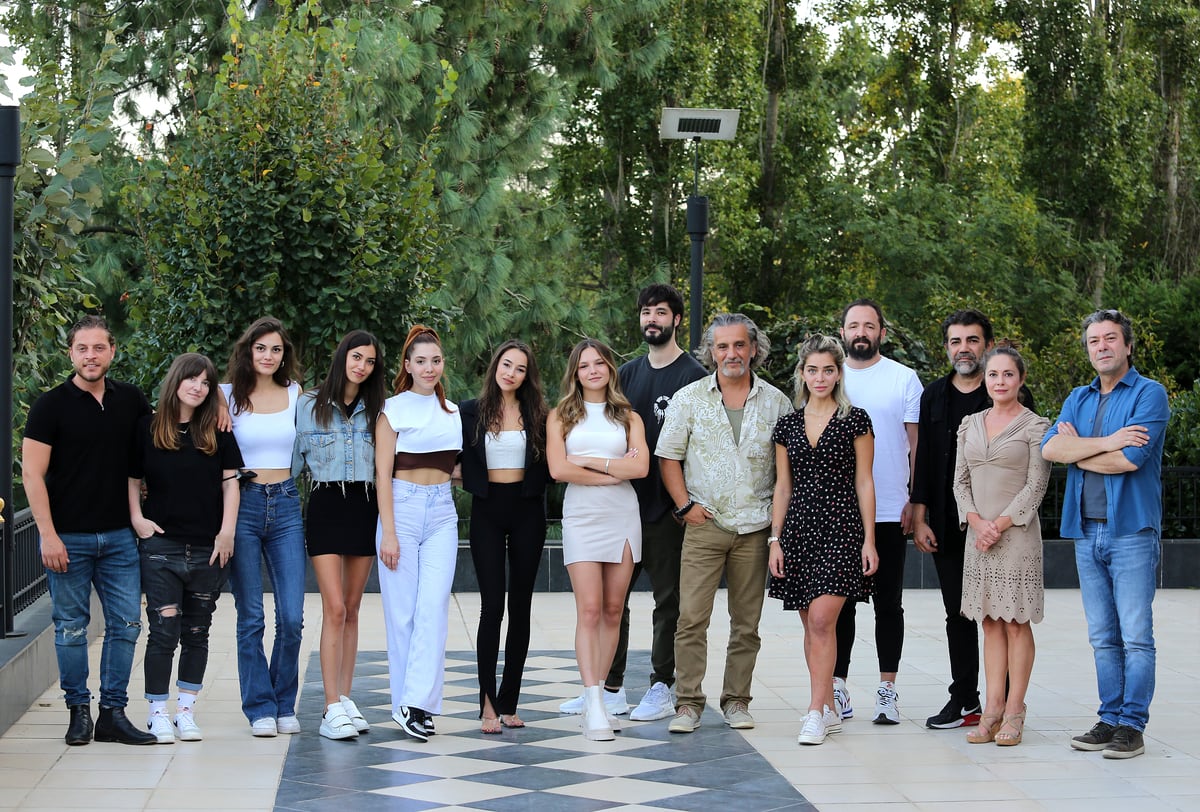 Many who have read the script for 'Benim Hayatım' have been thoroughly impressed, and if the rumors are true, the series will tell the story of a father and daughter, as well as revolve around the storm and intrigues of a large and powerful family.