While Disney+, the digital broadcasting platform of The Walt Disney Company, continues to attract attention with its domestic and foreign content, it continues to announce its original domestic projects in Turkey without slowing down.
The platform today shared a first look at the series "Arayış", which was produced by Ay Yapım, written by Nükhet Bıçakçı and Özlem Yücel, and directed by award-winning director Emin Alper.
Aslı Enver and Mehmet Günsür share the lead roles in the series "Arayış", which centers on the story of a woman's search for herself on a mysterious island. The series also stars Devin Özgür Çınar, Erol Babaoğlu, İpek Türktan, Erdem Şenocak, Begüm Akkaya, Şeyma Gökçe Cengiz, Onur Ünsal, Eylem Yıldız, Oral Özer, and Ali Yoğurtçuoğlu.
Nisan (Enver), a sick, unhappy, and lost soul stuck in metropolitan life, reaches a dubious cult while tracking down her friend who disappeared after a healing session they attended together.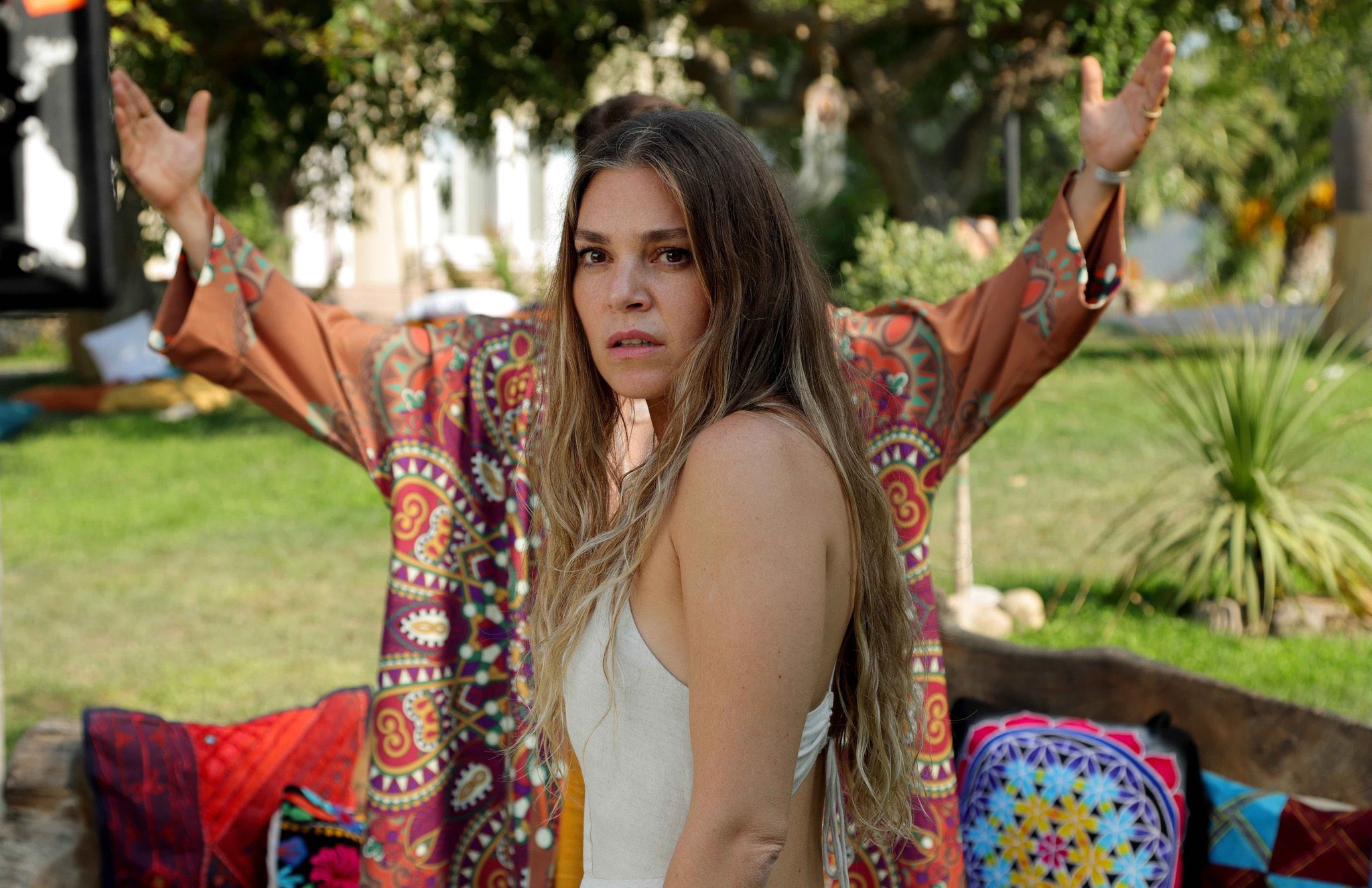 Despite all her doubts, Nisan, who cannot remain indifferent to the promise of the sect, embarks on an adventure full of unknowns in pursuit of a mysterious man, Tufan (Günsür).
The original series, which will emphasize the themes of metaphysics, existence, and love, will premiere soon on Disney+.