The business of Turkish daily dramas continues to boom like nobody's business and with the low budget required to produce them, many production companies are creating theirs, with the hopes that they will excel abroad.
The latest of the daily dramas is "Endless" (original title Fedakar), produced by Sürec Film and set to premiere on March 18 on Kanal 7. Ahead of its premiere, the series, which ECCHO RIGHTS is distributing, has already secured pre-sales in Israel and Romania.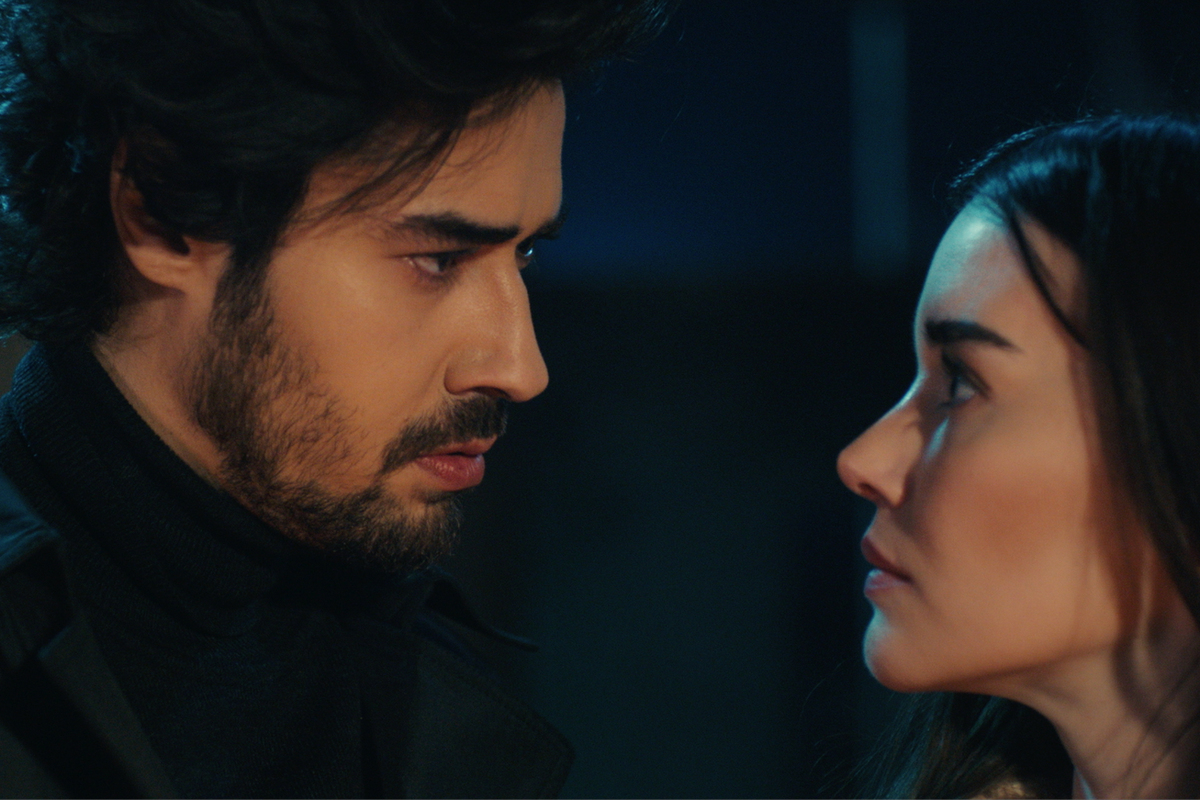 The series follows Tarık, who has been on a mission for a year: to find the man that murdered his sister. He finally identifies the killer's motorcycle at a young man's house and goes to avenge his sister's death. But he is not home, and the only person Tarık can lay his hands on is the killer's sister, Elif. She swears that he is innocent, but Tarık kidnaps her, as bait to lure her brother Sefer. 
Holding Elif captive, Tarık expects to crush her spirit until she turns on her brother. But the young woman who has devoted everything to her family, has the strength to go to any lengths to protect Sefer. And this strength awakens something in Tarık, something he didn't know he had been missing his entire life.
Fedakar stars Berkay Veli and Aybüke Yılmaz, alongside Ceren Yavuz, Mihriban Er, Yiğit Eser, Kahraman Sivri, Özgür Yelaldı, Cihangir Köse, Doğaç Meriçliler, Eda Karagedik, Ejder Özkarslıgil, Alessa Demircan, Güneş Ebrar, Emek Büyükçelik, İhsan Gül, Ceren Korkmaz, Batuhan Hantal, Hayal Garip, and Beste Kaptanoğlu.