Even in strong Monday's competition, Çukur still holds high scores and gets excellent ratings in this dramatic 4th season. 
The 5th episode (97th in total), continued the bloody trail from the previous one, again with killings but with tricky hints as well. 
The brotherhood is messy...
Looks like we are in the middle of two opposing (brother) camps - Erdenets and Koçovalıs. From one side there is the furious Cumali, mad that Yamaç joined Cengiz, followed by the confused Selim. On the other side, there is Аrık Böke with his 'shadow' cousin Seren, and his insidious brother Ögeday clearly working against Аrık.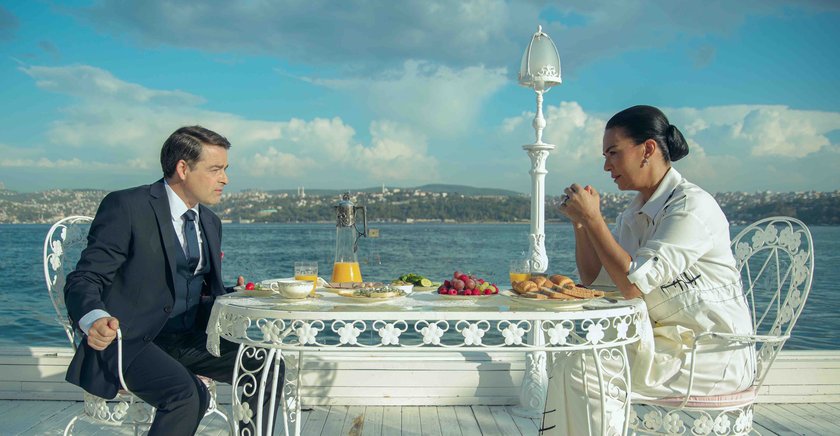 From the conversation between Ögeday and his mother Süreyya (the new coming member of the Erdenet's tribe), we hear his confession that he was the one who hired a man to kill Аrık. Keeping in mind that nothing is a coincidence in Çukur, not even the decoration, and seeing the glasses of orange juice in front of them, I assume Ögeday and his mom won't stay long with us...
Meanwhile, their father, Cengiz, is not so excited hearing that his older son is working against the younger, so Аrık, with Seren's help, continues to hunt down the man who kidnapped him.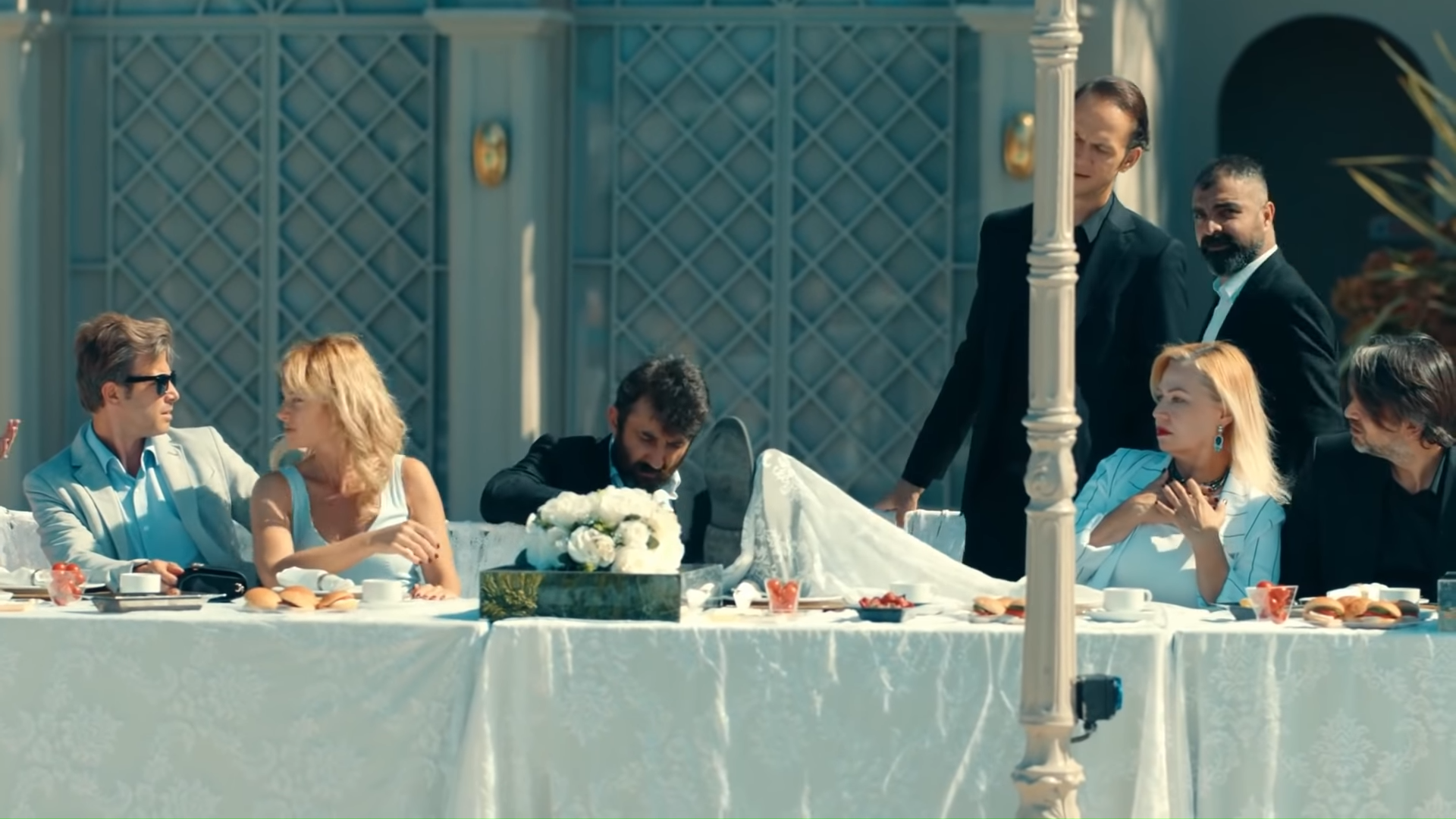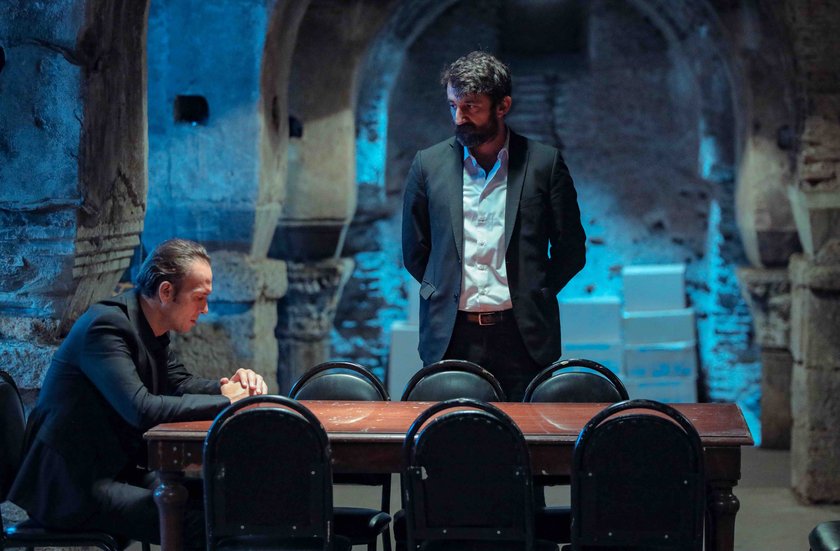 On the Koçovalı's side, Cumali takes advantage of having Yamaç's notebook to find out more about the Erdenets and along with the guys from Çukur, gets in a thug-style action. 
And while Cumali goes wild stealing a lot of the Erdenet's property, invading the breakfast ceremony, and blindly believing that he is doing the right thing, Salih tries to save what is left to be saved.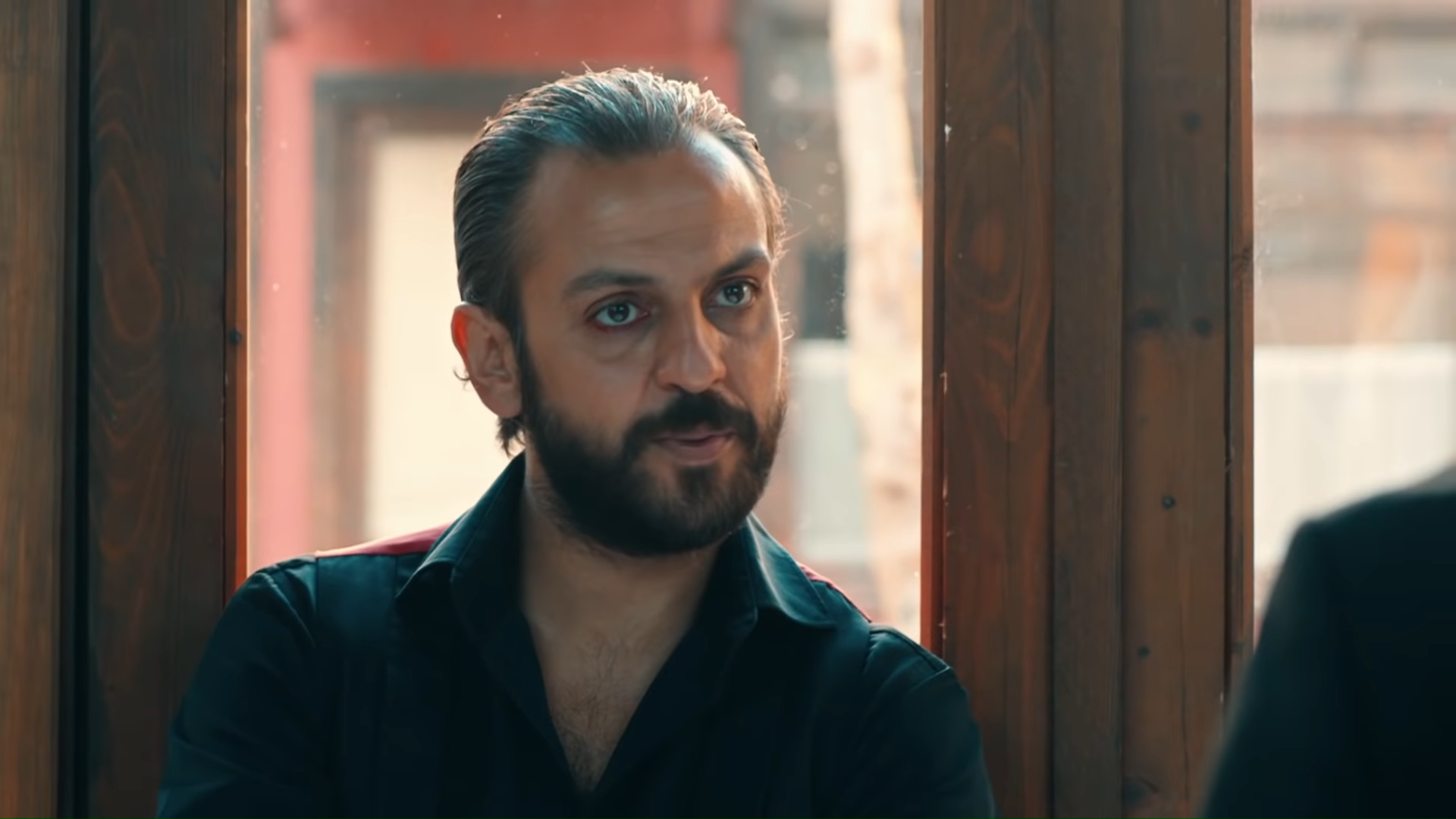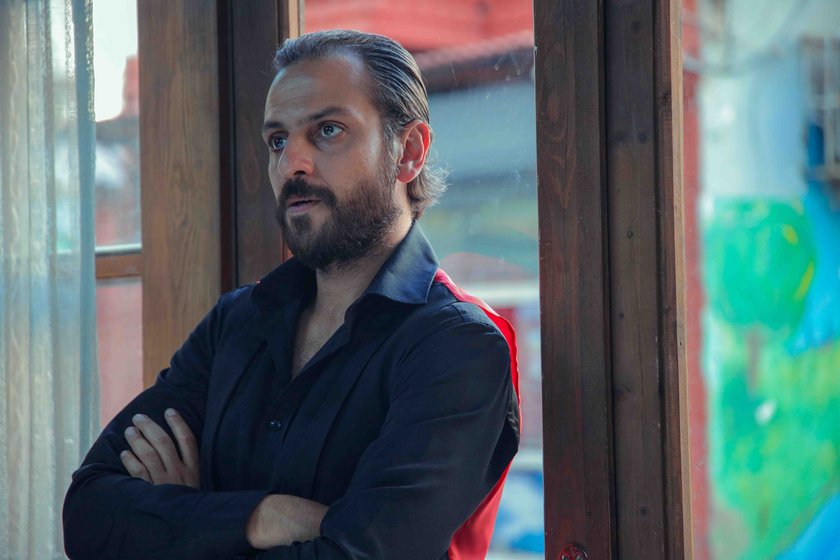 We cannot choose our relatives and family, but for sure we would all love to have a brother like Salih. Salih is a story himself. A story without which Çukur wouldn't be Çukur at all. Knowing his tragic past and seeing what kind of man he has become, leaves you speechless. Compared to Salih, Cumali is not worth even mentioning, I would say. There is a clear and immeasurable difference. They have the same father, but completely different life stories. While Cumali had grown up with his family, Salih was all alone in his misery. Cumali had the Koçovalı way of upbringing, Salih had the street way, going through hell to survive. The result is more than obvious with the men they turned out to be.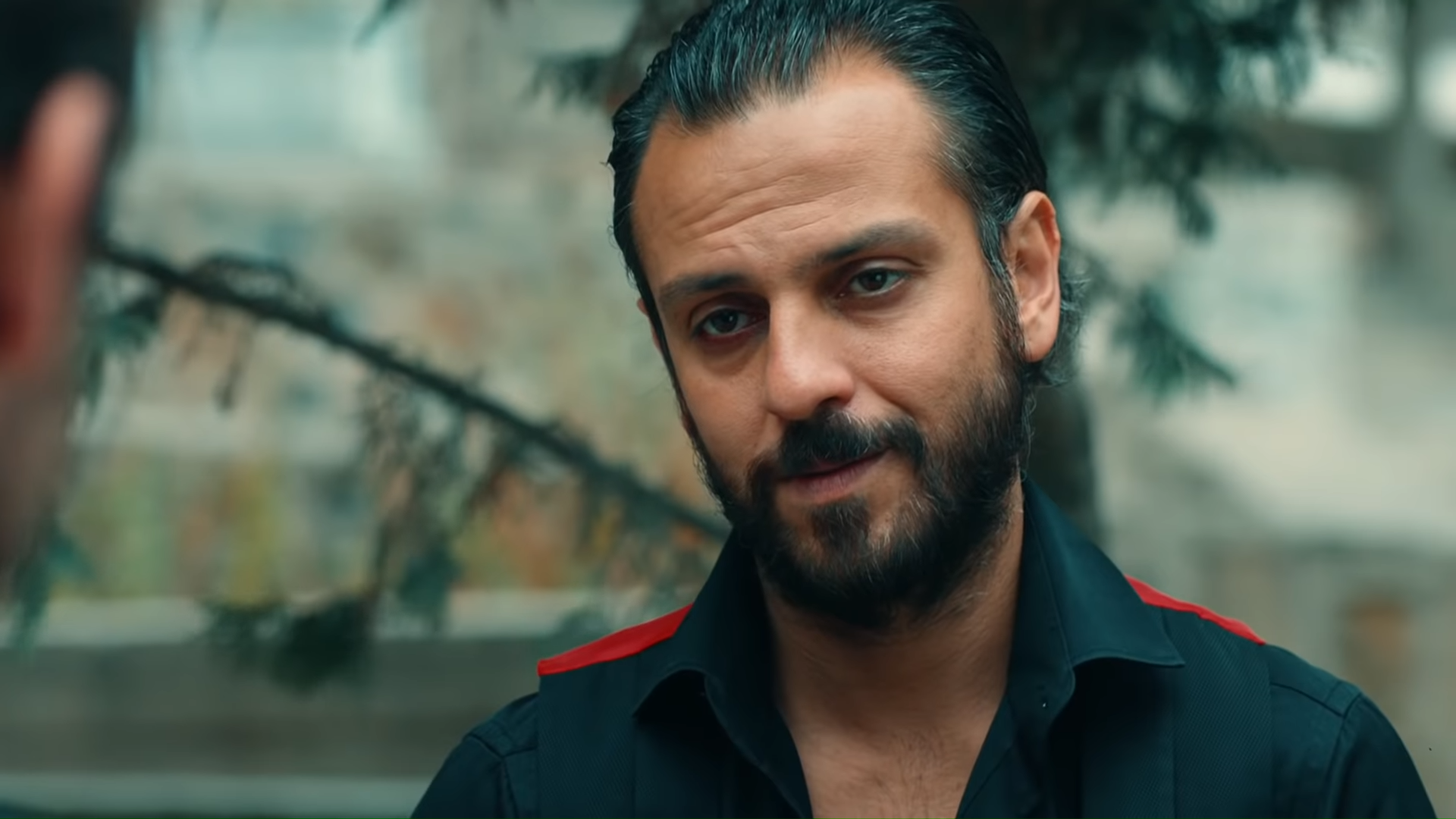 The stubborn Cumali never asks or wants to listen to any explanation regarding Yamaç. What's even worse, he uses the first opportunity face-to-face to insult him because of what he did. While Salih risks his family peace, to make things right, and to help his brother. The whole situation with Yamaç brings even bigger tension between Salih and Saadet, who feels lonely, forgotten, and a bit unloved because of his constant absence from home. Saadet confesses to Damla that she is no longer secure in Salih's love, always choosing something and somebody else over her and their marriage... Deeply hurt that Salih was at the graveyard instead of being beside them on the night they were attacked, she says that she would probably have to die to find out whether he loves her or not. Kind of tricky words, Saadet abla? 
But, even totally gutted by the attitude of Saadet, Salih continues his dedication to help his brother Yamaç. With such creative patience and imagination of a child, he tells Aliço a story of a king and prince. Through that fairytale, he realizes the real reasons Yamaç killed Idris Baba, and the pain he went through. Wise enough our Salih, but even smarter is our Aliço! Yamaç's two biggest allies, worth the whole world!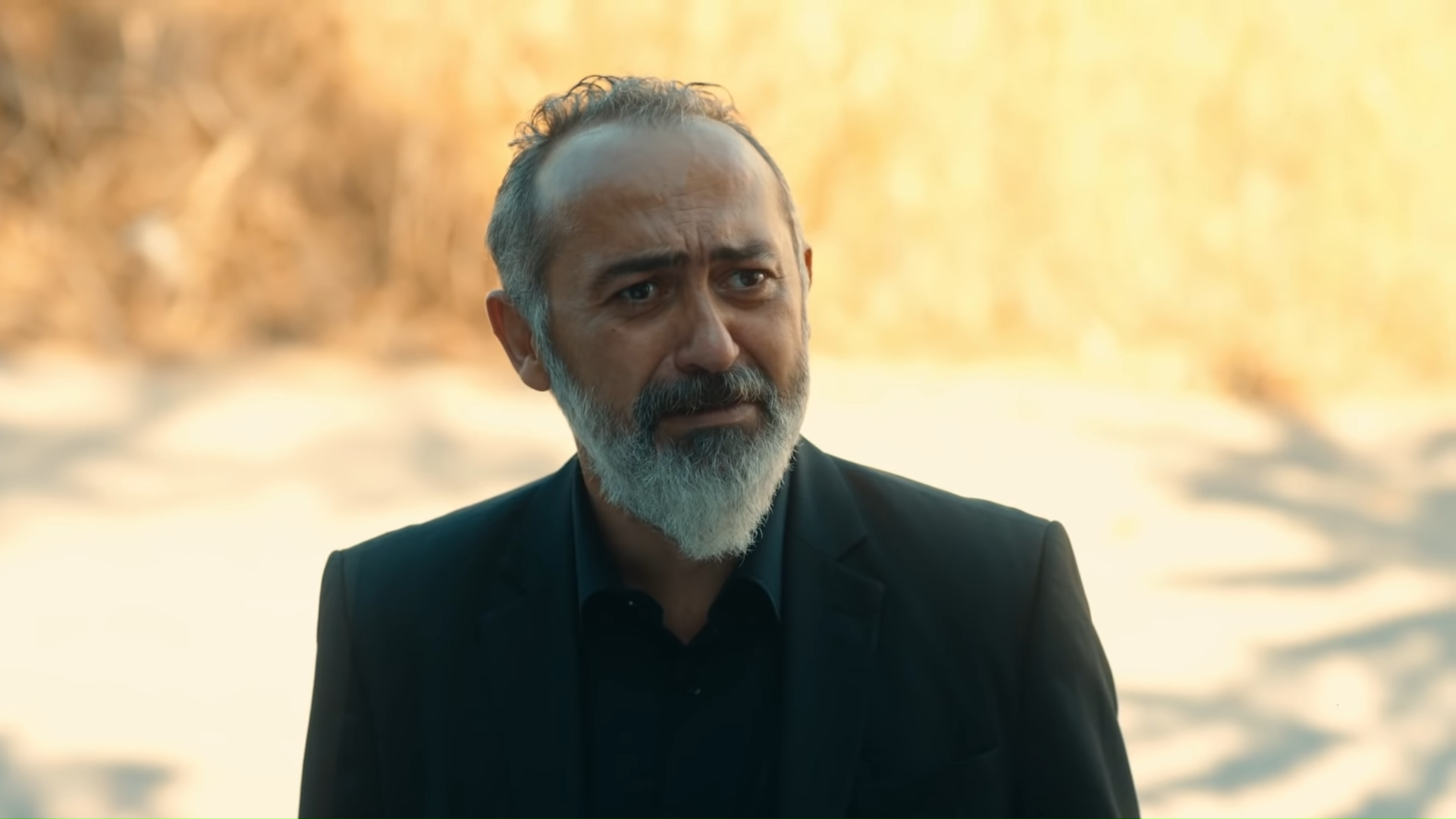 Are we slowly losing the last of the three musketeers? Emmi's health is getting worse. Selim finds his shoes in the fridge and gets surprised later when Emmi doesn't recognize him at the bus station. Emmi's dementia gained momentum taking him on a heartbreaking journey between the real and surreal world, messing with his feelings and imagination. But, through all that confusing memories, Emmi recalls two very important things: 1)  Idris does not consider Cumali capable enough to lead Çukur, and 2) the empty grave of the older Cumali Koçovalı, Idris' older brother. The mysteries started unfolding, and Emmi, as a person of trust, knows a lot about many of the hidden things... Hopefully, we are going to discover before losing the last member of the grande trio...
Love is probably the mainstream leading us through life, and it is as so in Çukur. What are you ready to do in the name of love? What are you ready to sacrifice to protect the one you love? Efsun is obviously ready for anything... and everything. She doesn't hesitate to shoot the only living member of her family, her grandmother, just in order to save Yamaç's life once more. Hearing the conversation between her grandmother and Аrık, she cut their perfidious plan of killing Yamaç. While she may look "very feminine" and fragile, but she proved her bravery, keeping her word that she will protect her loved one.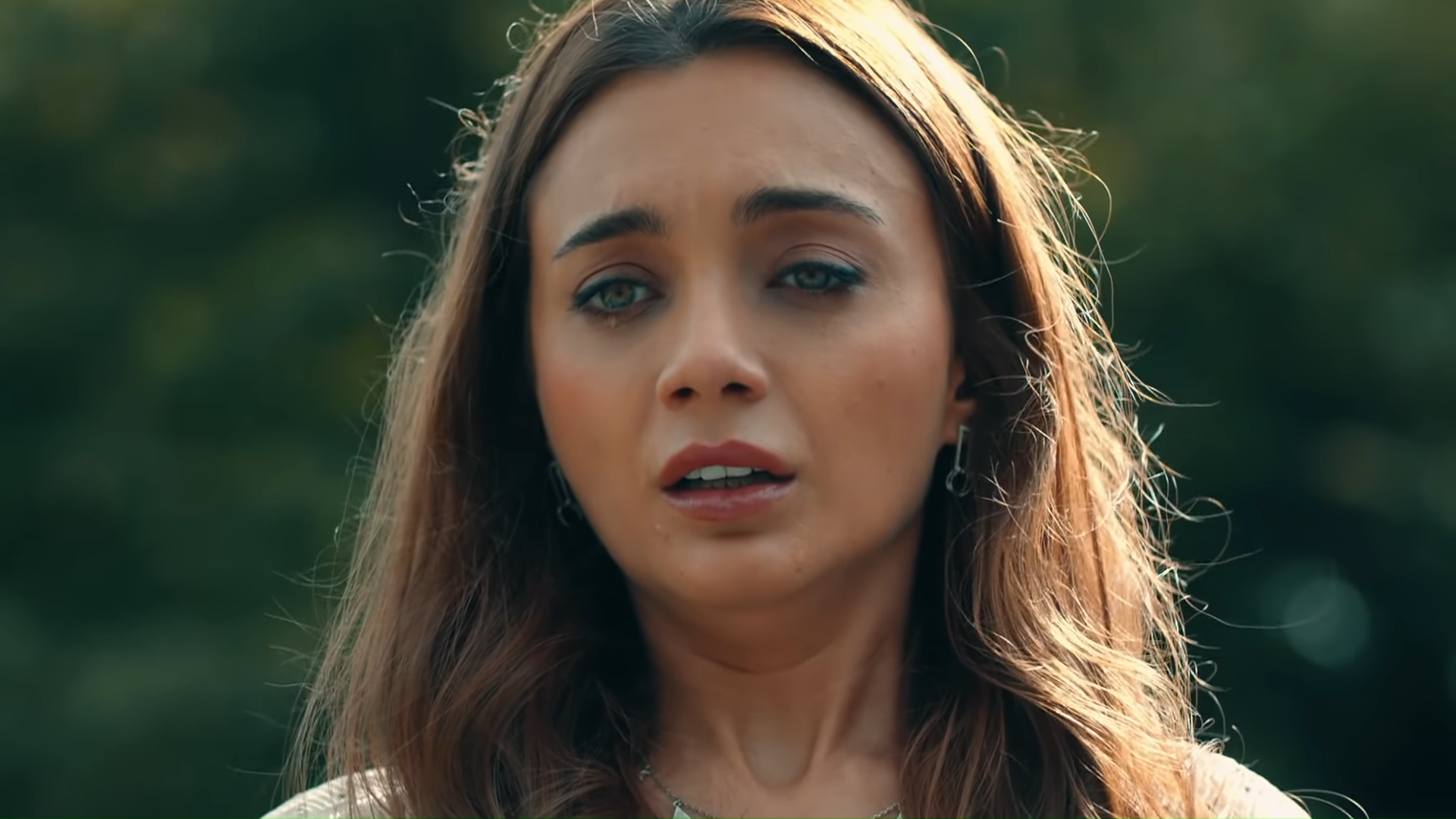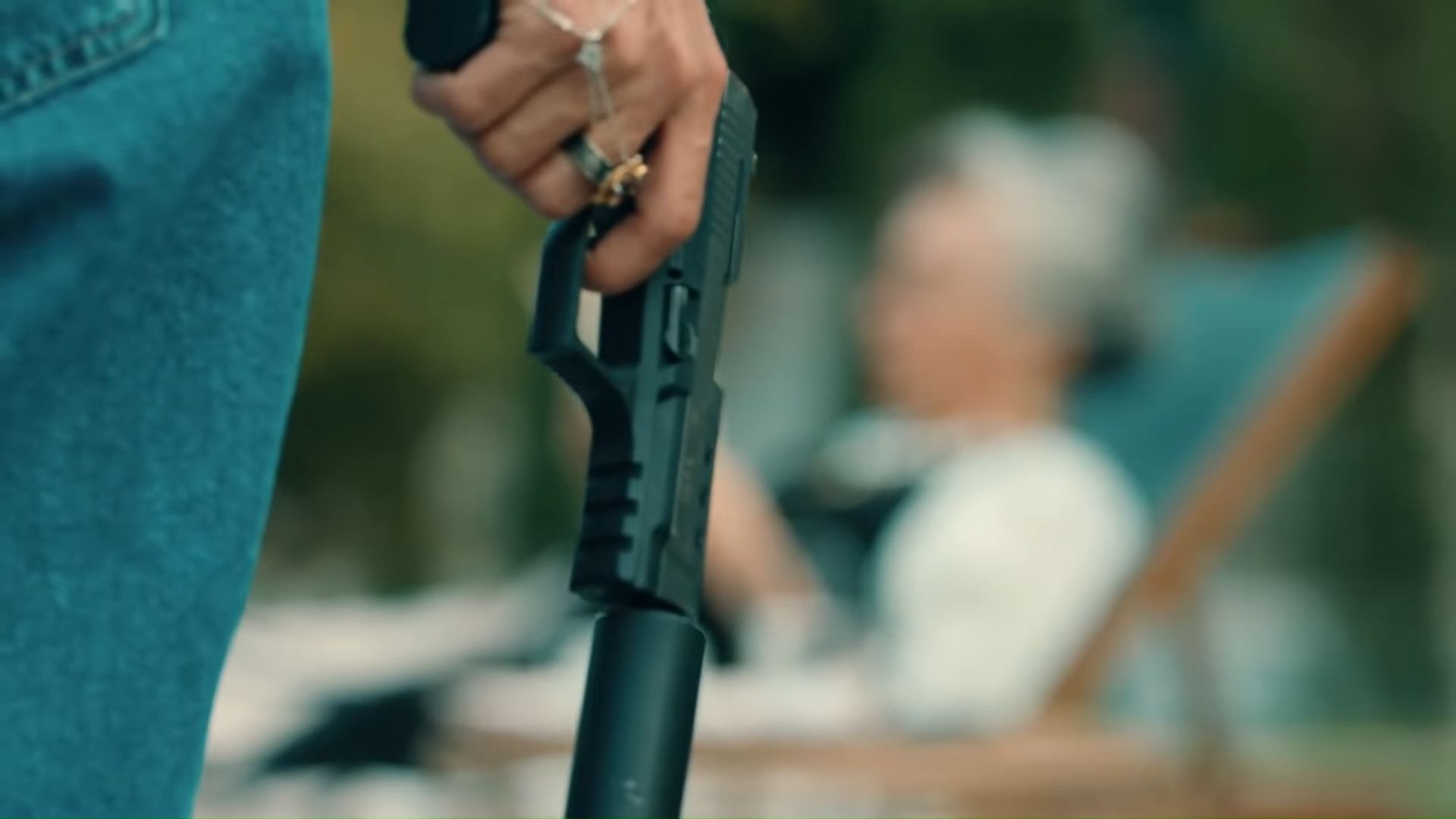 On other hand, will the fact that she is pregnant with Yamaç's child, be the reason for saving herself from the 'blacklist' that Karaca constantly repeats? Looking forward to seeing how far this already entangled situation will go... 
And while Аrık is chasing his kidnapper, Cengiz continues his dominance. Keeping the compliments only for himself. He again underestimates the power of Çukur, thinking that whoever committed the theft is not worthy to be considered an enemy. He even goes as far as to imply an intriguing plan against Salih... Is Cengiz really that self-confident to assume he can attack the wisest of the Koçovalı brothers? Hey folks, don't tell him that Vartolu always finds a way! ;) 
But... the hunter became a prey the moment when Yamaç pointed a gun to his head. What kind of future is there for the big Cengiz Erdenet?
Next Monday will reveal all to us...